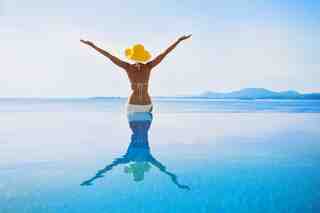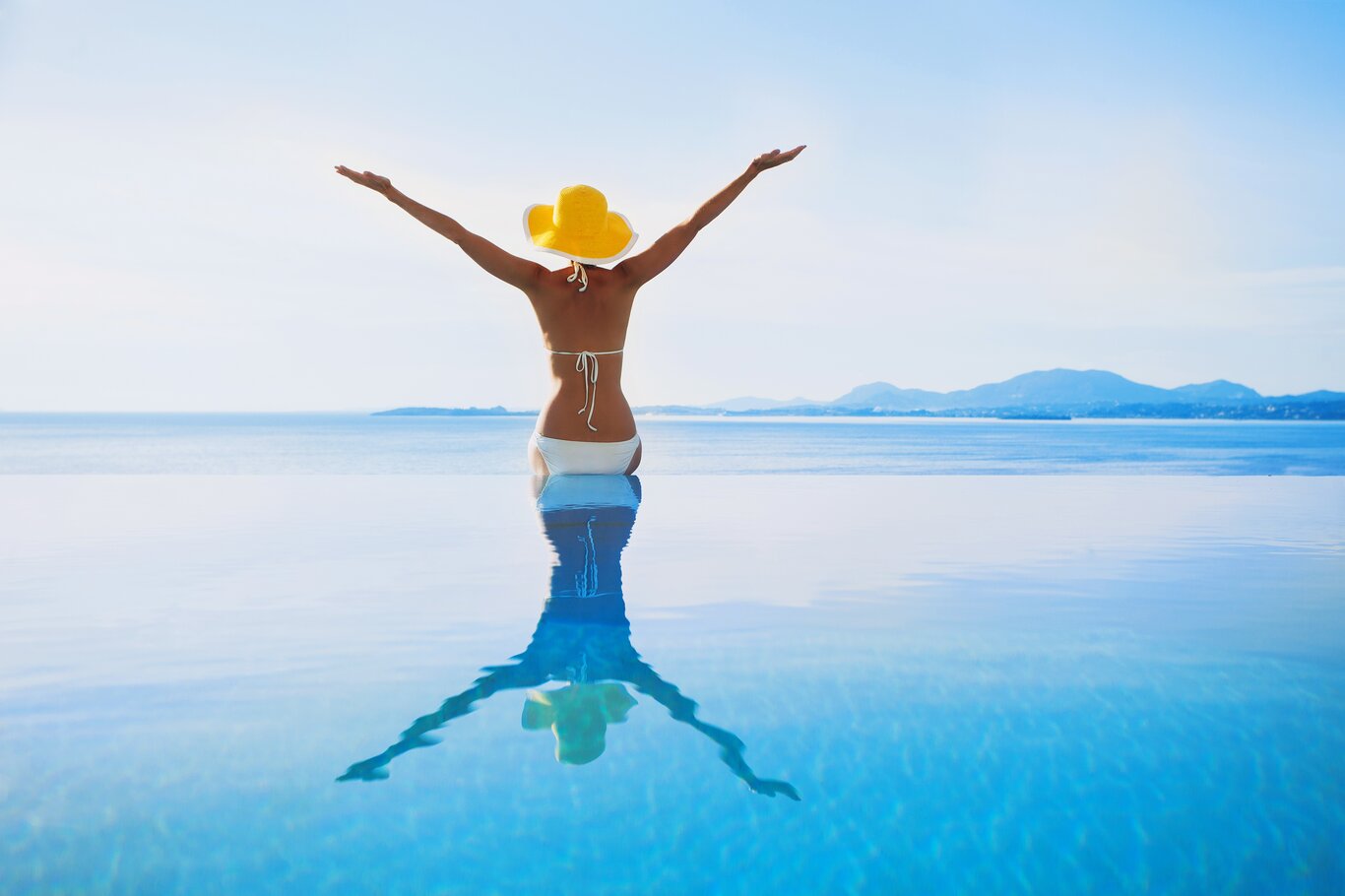 About the Collection
Amazing villas with their own private pools
Booking a villa with a private pool provides the perfect way to relax while on holiday and luckily enough, the majority of our villas have pools. If you're used to staying in a hotel and sharing a pool with other families, then you are in for a treat. Not only do you have the villa to yourselves to come and go as you please, but a private pool just for you and your friends or family. What's more, there's no need to worry about reserving sun beds at the crack of dawn and children can splash and play as much as they like, as can the rest of the family! After a day out exploring your holiday destination, there is nothing better than returning to the villa to simply relax by the pool. The great is news that we have private pools available in every destination, so whether you are looking for villas with pools in Spain, Greece, Italy or anywhere else within out portfolio you'll have a range of properties to choose from.
VIEW ALL VILLAS WITH PRIVATE POOLS
Villas with heated pools
Turn up the heat and go swimming whatever the weather with our collection of villas with heated pools . A heated pool is great if you are travelling in the shoulder season and are worried about the water being a little bit chilly, or have young children and want to ensure the pool is always at the optimum temperature. Many of our villas have pool heating available, some included with the villa rental price while others are available on request at an additional charge. Our individual villa pages will have all the information you need to know before your holiday.
VIEW ALL VILLAS WITH POOL HEATING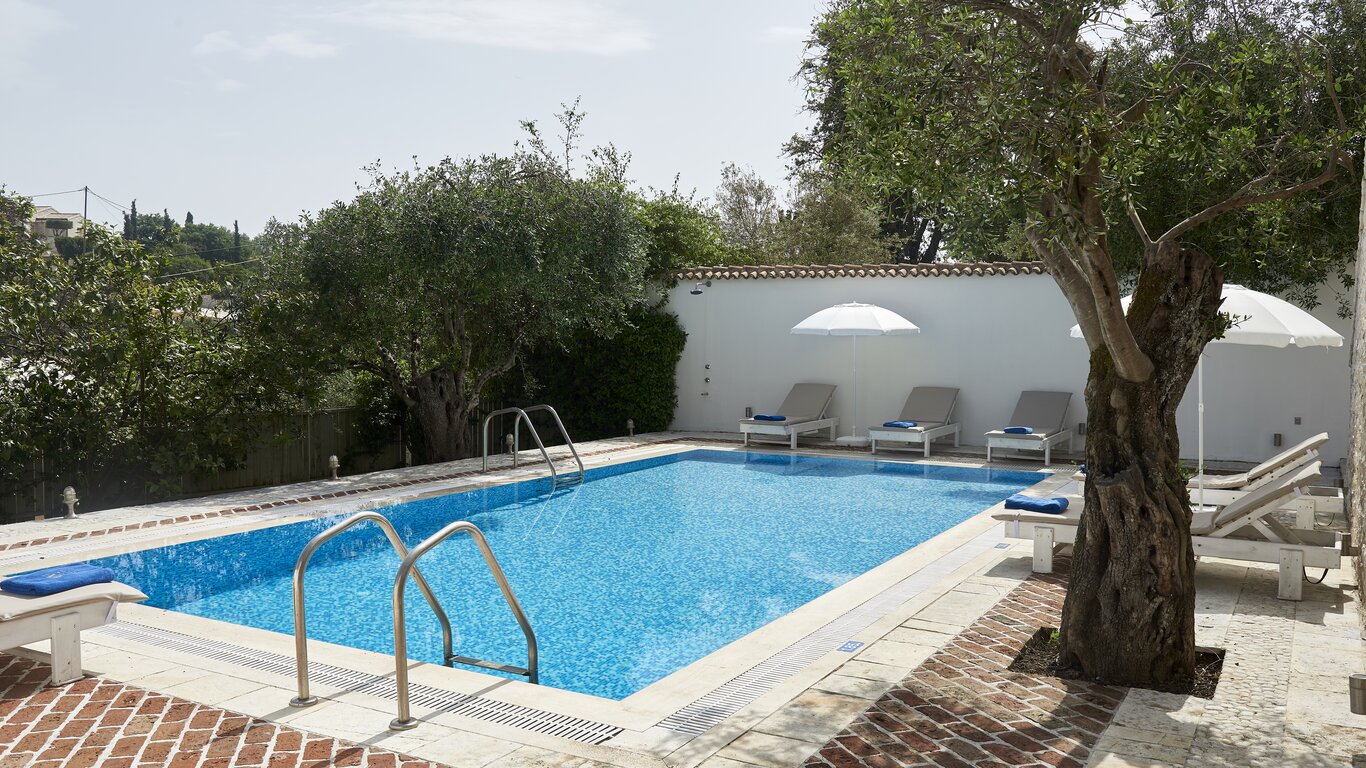 Villas with infinity pools
If you are looking for something truly special, then a villa with an infinity pool of your own provides an added level of luxury on your next villa holiday. As opposed to an ordinary swimming pool, an infinity pool has one or more edges where the water flows over, appearing to merge with the beautiful blue sky or the distant sea while you swim or simply relax.
VIEW ALL VILLAS WITH INFINITY POOLS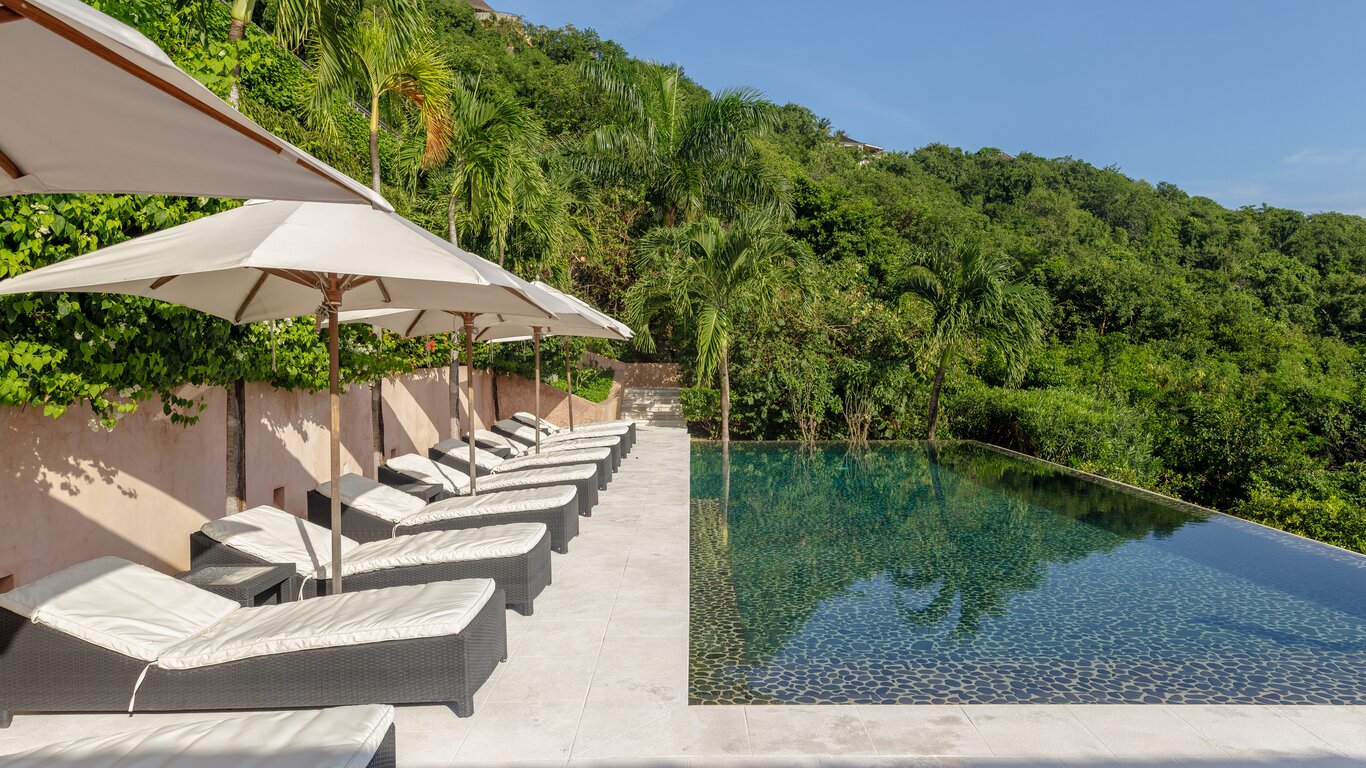 Villas with child-friendly pools
Booking a villa with a child-friendly gated pool is a great way to ensure your child's safety on holiday and your own peace of mind knowing that kids can't access the pool unattended. Each of the properties within this category will have further details on the pool gates on the individual villa listings, allowing you to truly relax on holiday.
VIEW ALL VILLAS WITH GATED POOLS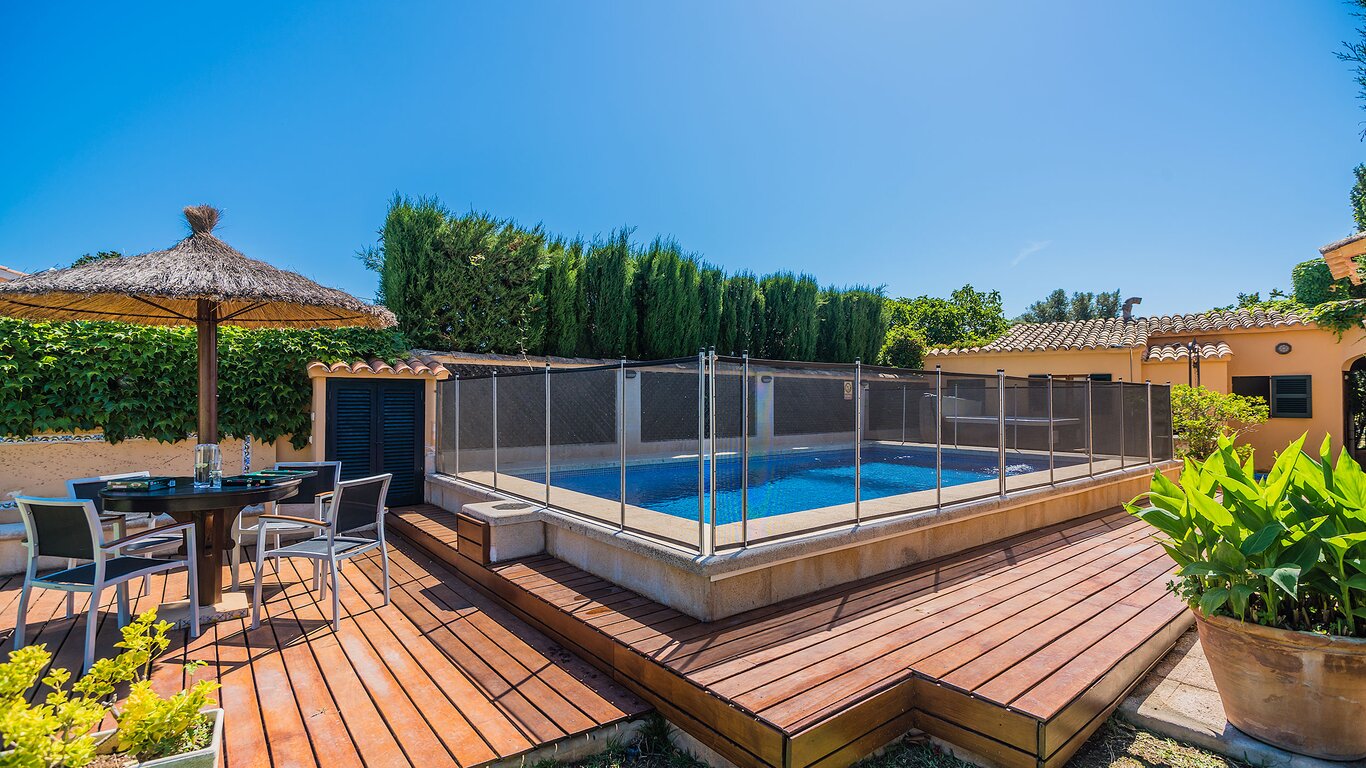 Ready to book your villa? Call now to speak to a travel expert or make an enquiry.