THE CV PROMISE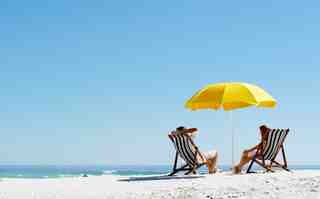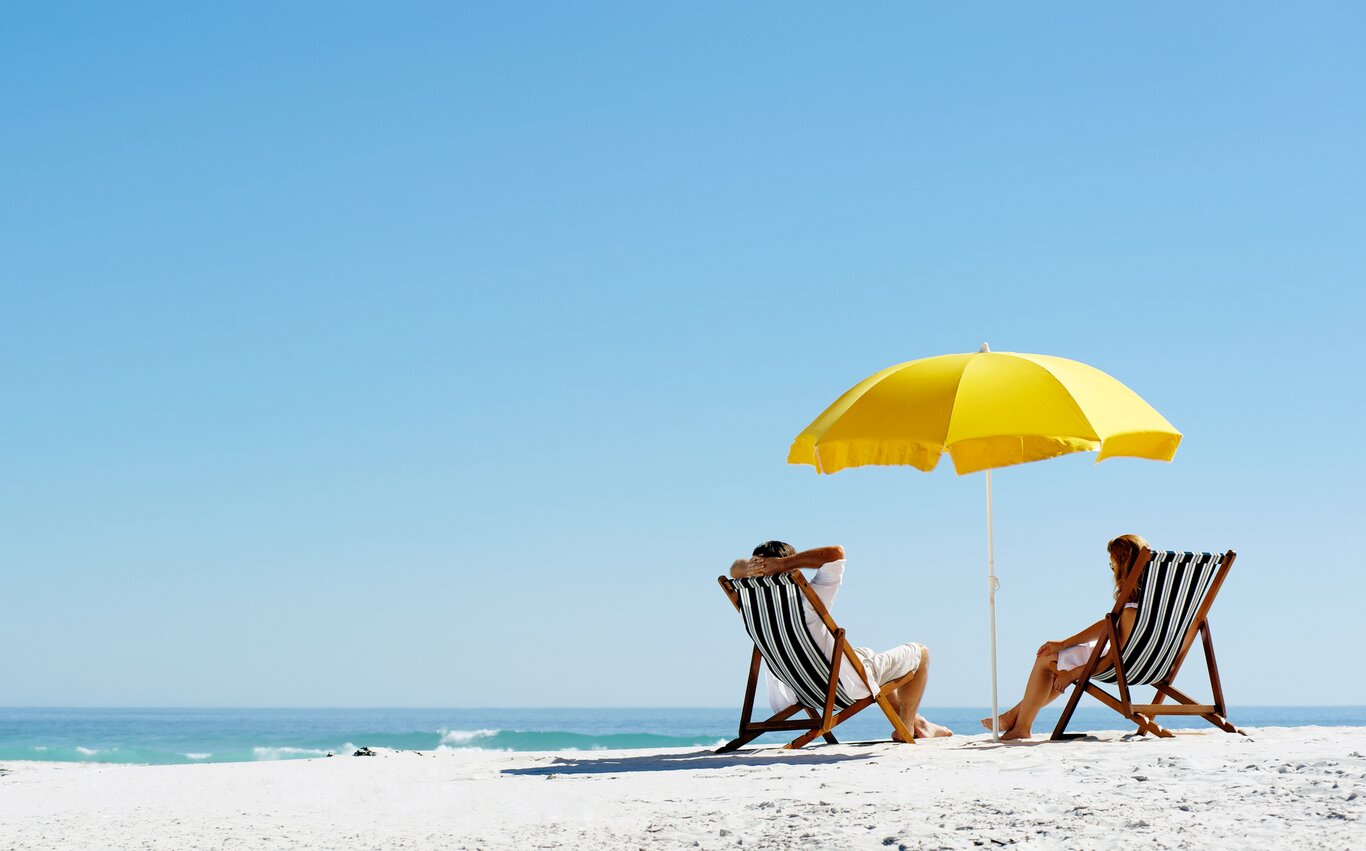 FIND OUT MORE
THE CV PROMISE
Here at CV Villas, we know how important your holidays are to you and we want to ensure that you feel safe in the knowledge that your holidays are important to us too. For that reason, amidst the ever changing news and updates regarding COVID-19 or the Coronavirus, rest assured that your planned holiday, whether a package already booked with us or if planning to book a package since news of the outbreak, will either go ahead safely as planned, or you will receive the choice of alternative holiday options (where possible), a credit against a future holiday or a full refund. This is in line with the Package Travel Regulations, and covers all packages booked with us (in most cases this will be a villa plus flights and/or car hire, more details are available here).
Whilst customers who have booked accommodation only with us are not covered by the Package Travel Regulations, we will look at the options available to you and do all that we can to help. In most cases we have negotiated flexible terms with our villa owners given these exceptional times, and will talk you through the different routes we can take when the time comes.
important information for our customers
The team here at CV Villas are constantly monitoring the global situation, consulting industry experts, government bodies and our Destination Experts on the ground to ensure that we are at the forefront of all and any travel developments and will continue to do so up to the date of and during your holiday with us if your holiday is able to go ahead as planned.
We ask for the continued patience and support of our customers during this unpredictable time for the travel industry whilst we strive continuously to give each and every one of our bookings the care and dedication that it deserves. Due to the ever-changing nature of the status of international travel currently, whilst we are awaiting a government announcement, we are contacting our customers approximately 10 days prior to their departure date to discuss the options for their planned holiday. If your holiday is 10 days or more away from departure we ask that you read the information below before contacting us as we hope that this will provide the reassurance that you require, permitting our team to continue to focus on the bookings with a more imminent departure date.
FCO Exceptional travel advisory notice: As of 4 July, The FCO has changed the blanket advisory against all but essential travel, with travel to some countries and territories exempt including Greece, Italy, France, Turkey and Croatia, as well as Antigua, Barbados, Bequia, Grenada, Mustique, Nevis and St Lucia

.

These countries have been assessed as no longer presenting an unacceptably high risk to British people travelling abroad.

Final Balance Payments: To help with the on-going uncertainty, we moved our final balance payment due date to 28 days prior to travel with the payment being due only if the holiday is able to go ahead at that point. With the change of the FCO advisory, our standard terms and conditions now apply and we will be in contact to let you know that your final balance is due. For customers departing within 4 weeks, payment will need to be made within three days of receipt of our balance email. For customers departing between 5-9 weeks away, final balances will need to be paid within five days of us making contact. This way our operations and overseas teams can begin preparing for your holiday immediately, and we can pay the villa owners. We greatly appreciate your forbearance with this relatively short timeframe. For all holidays taking place to destinations in which there is no FCO advice against travel that are 9 weeks or more away our standard payment terms now apply and balance payment will be due 9 weeks prior to departure. If your destination still has an advisory against travel the 28 day balance extension will still apply
The next steps for Travel: We anticipate that the first stage of travel being permitted from the UK will involve a lifting of the global travel advisory by the FCO and a return to destination specific travel advice. Once the global travel advisory is lifted by the FCO, all CV Holidays , regardless of when booked, will continue to operate as normal unless the advice from the British Foreign and Commonwealth office (FCO) for the region or country that your villa is in is listed as 'advise against travel' or 'advise against all but essential travel.' [You can see all up to date FCO travel advice here.]

If the advice changes to 'advise against travel' or 'advise against all but essential travel', more than 4 weeks before your intended departure date and you have booked a package with us, we will continue to monitor the situation up to that 4 week date and then call you to discuss your options.

If the advice changes to 'advise against travel' or 'advise against all but essential travel', less than 2 weeks before your intended departure date and you have booked a package with us, we will immediately either offer you an alternative holiday (where possible) or a full refund.

If advice changes from  'advise against travel' or 'advise against all but essential travel', back to 'safe to travel' and you have already moved or received a refund for your holiday if booked a package, we will do our utmost to reinstate it should you wish, however we cannot guarantee that this will be possible.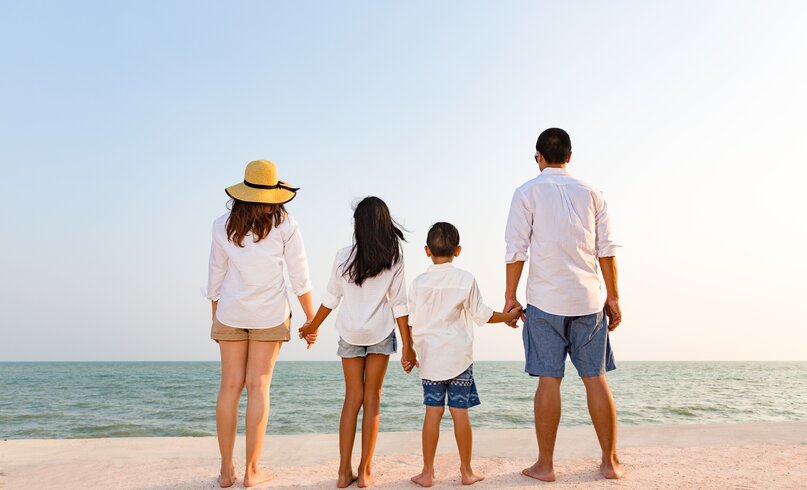 FAQ's regarding COVID-19/ Coronavirus and its effects on your holiday
Other websites that you may find useful:
The National Travel Health Network offers the latest country-specific health advice on the Travel Health Pro Website here.
Guidance is also available from the NHS on the FitForTravel website.
The World Health Organisation website contains lots of useful information including some interesting 'Mythbusters' corroborating or denying any claims regarding the virus that are unduly worrying people.
We hope that the above alleviates any concerns that you may have regarding a pre-existing holiday that you have booked with us or doubts about booking an upcoming holiday with us. Here at CV Villas, organising your fantastic holidays, your way, is at the heart of everything that we do and that will never change. Should we be able to advise or reassure you further, please call one of our dedicated Villa Specialists today on : 02072615400.
We reserve the right to change this policy in light of new information or travel restrictions.