Villas with pools in Greece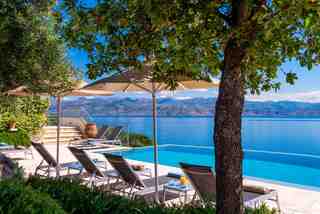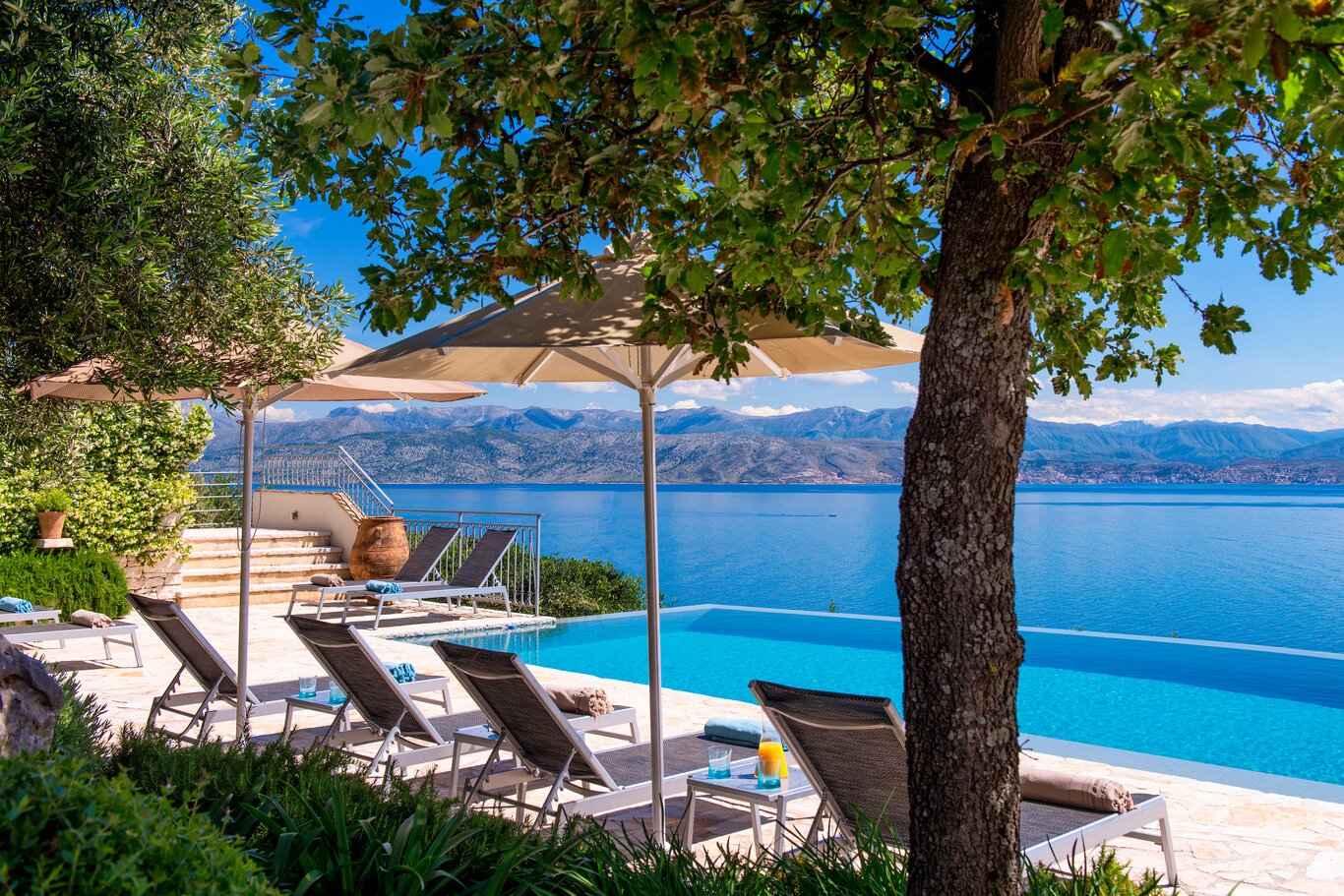 About the Collection
Discover our range of beautiful villas to rent in Greece with their own private pools.
Beautiful villas with their own private pools in Greece
Aside from unspoilt beaches and cascading olives groves, no Greek island holiday is complete without a villa and a private pool. Cool off from the Mediterranean sun at a range of our villas in Greece from infinity pools at luxury villas in Mykonos, to child-friendly gated pools at family properties in Corfu. We have villas with private pools to rent on eight beautiful Greek islands and with hundreds of properties to choose from, so whatever sort of villa holiday you are planning, we have something for everyone in our Greek Island portfolio. What's more, the majority of our Greece villas have a private pool of their own.
Learn more