Villas with pools in France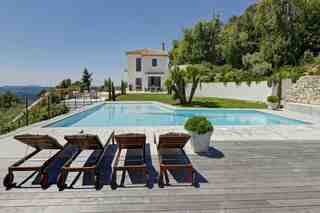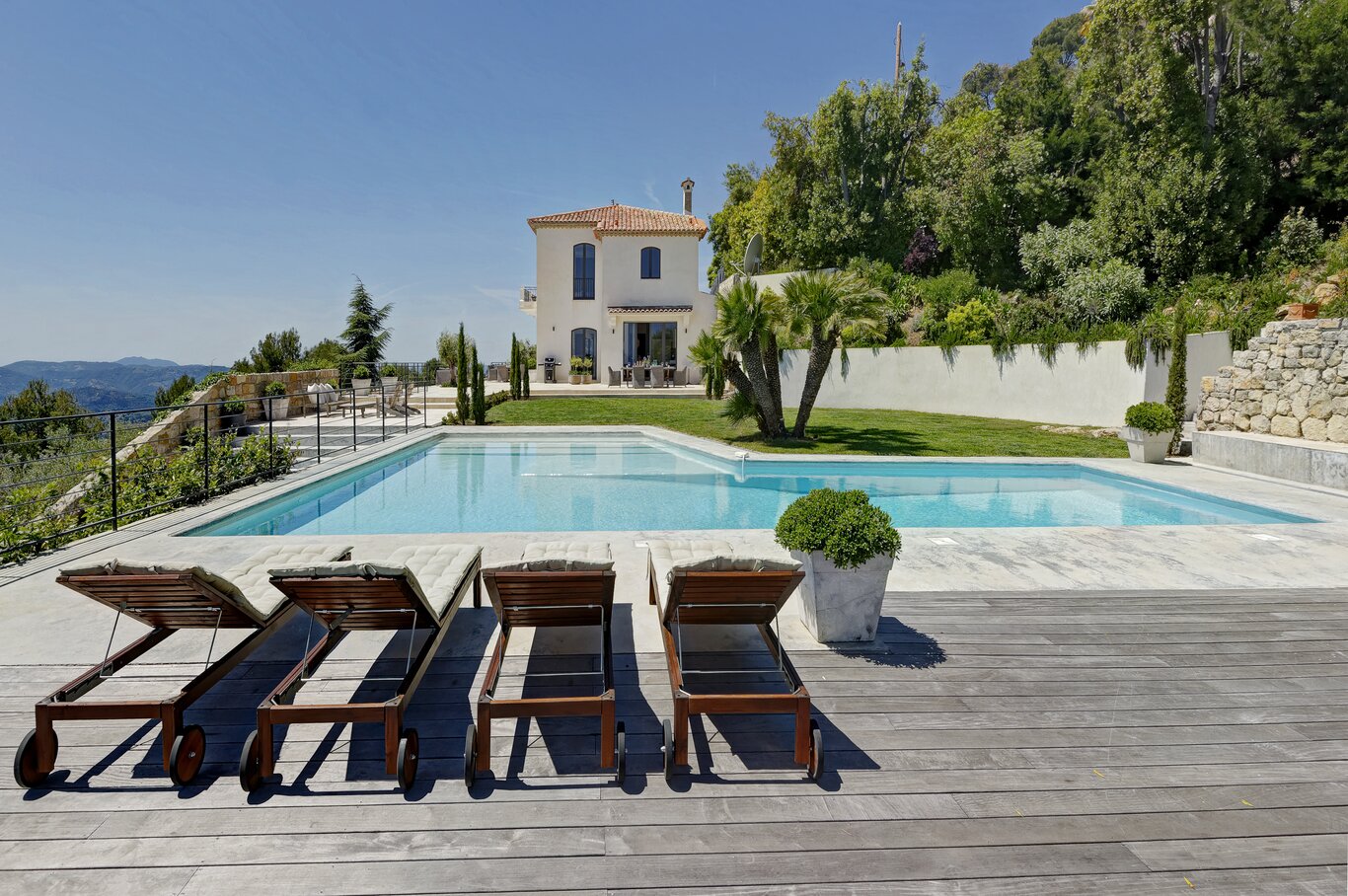 About the Collection
Discover our range of beautiful villas in France with their own private pools.
Beautiful villas with their own private pools in france
France is the perfect destination for a summer holiday, while a villa with a pool adds a touch of luxury to make any holiday truly memorable and utterly relaxing. Many locations in France such as Provence, are in the beautiful and secluded countryside, meaning a trip to the beach is a drive away; a villa with a private pool provides an instant way to cool off when the temperature rises. Whether you're looking for a farmhouse in Provence or an ultra modern villa in Cannes, the majority of our villas to rent in France have the luxury of a private pool.
Within our French portfolio, we feature villas with private pools across Biarritz, Corsica, Cote d'Azur, Dordogne, Languedoc and Provence. This includes a range of different pool types included heated and gated pools, which are great for families with young children, as well as infinity pools for something special.
Browse our French villas with pools below.