Villas with pools in Portugal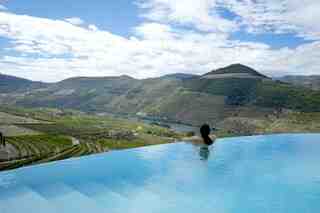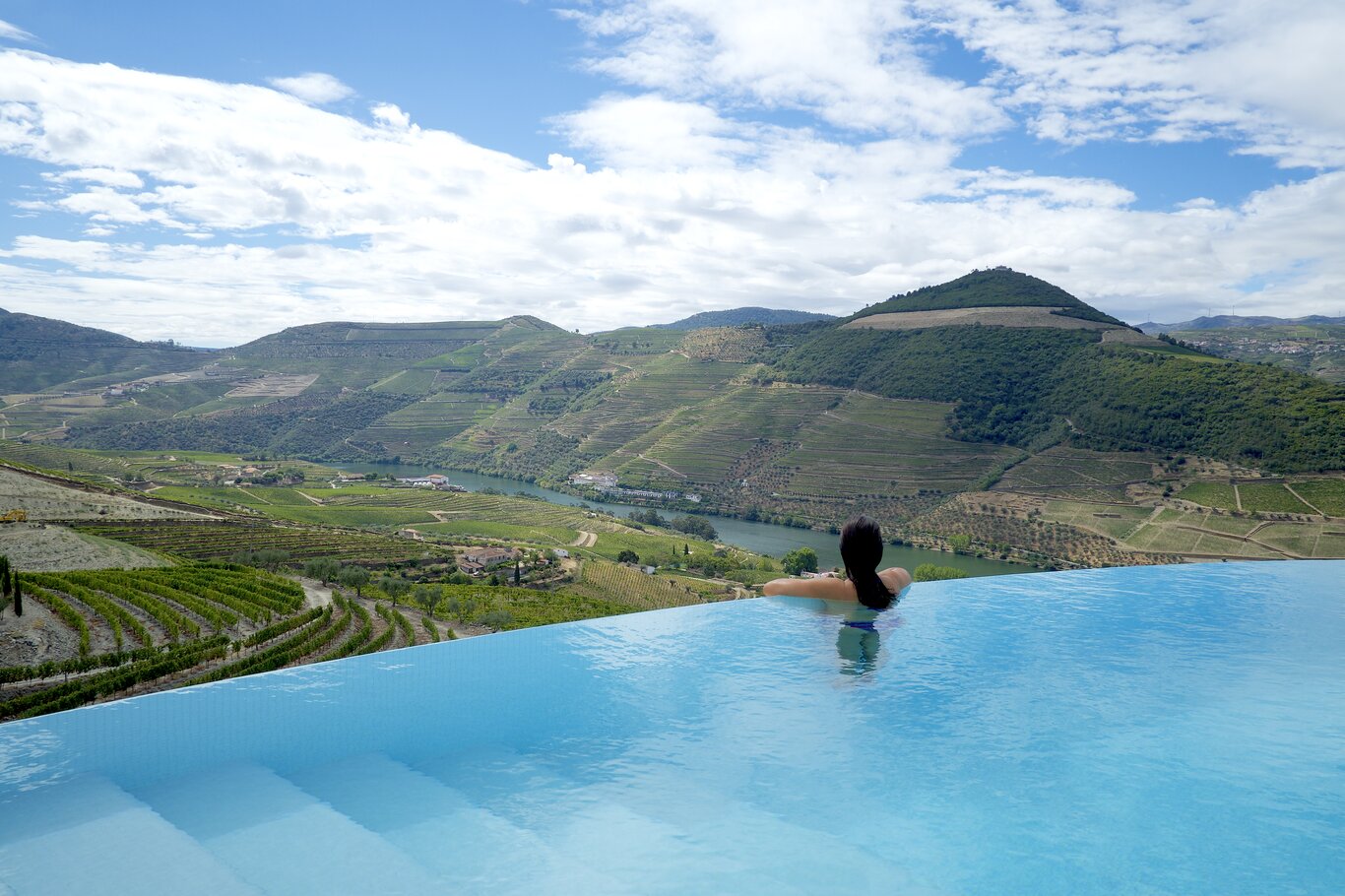 About the Collection
Discover our range of beautiful villas in Portugal with their own private pools.
Beautiful villas with their own private pools in portugal
The Algarve experiences over 300 days of sunshine a year, so a villa with a private pool is an essential part of any holiday in Portugal. Wake up to enjoy coffee and Pastéis de nata on the terrace, followed by a dip in the swimming pool, which you have all to yourselves.
We have a range of villas in Portugal that are heated and gated ensuring safety for families with young children, while guests looking for luxury should browse our a selection of villas with infinity pools.
Within this collection we have villas in the Algarve, the Silver Coast and the Douro Valley and the North, and you can also view our wider selection of villas with pools across all destinations.