Beach Villas
Luxury villas near the beach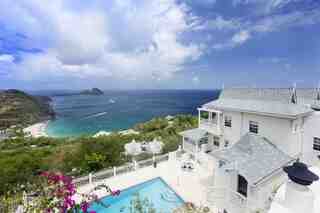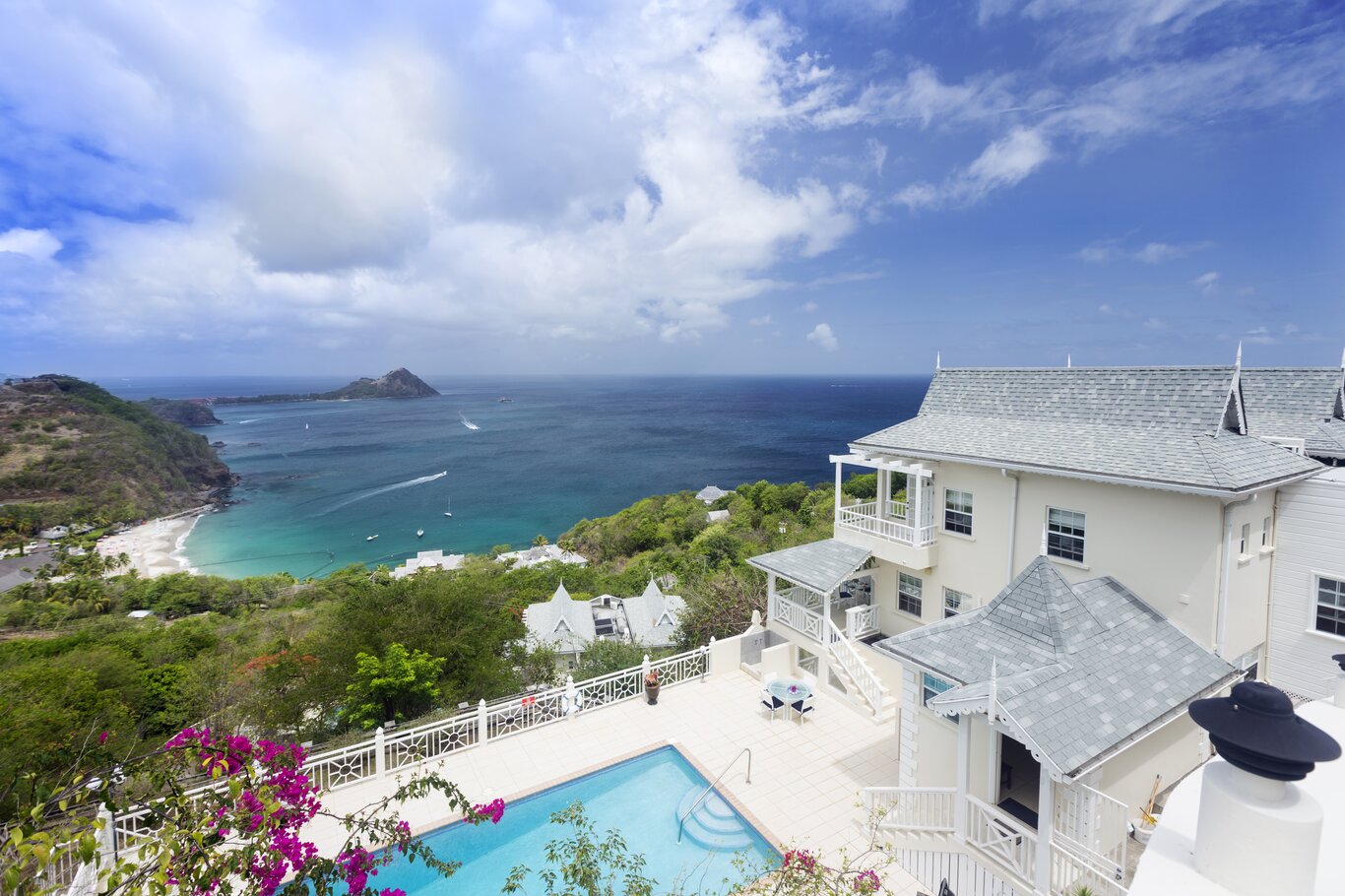 About the Collection
Luxury villas near the beach
If sun, sea and sand are high priorities on your holiday checklist, then look no further than our range of villas near the beach. We have villas across the majority of our destinations from near the beach in our heartland of Corfu to beachfront in Barbados. Explore secluded coves in Paxos for a romantic getaway or discover the best sandy beaches with calm waters for family fun in Lefkada. Our beach villas collection has something for everyone.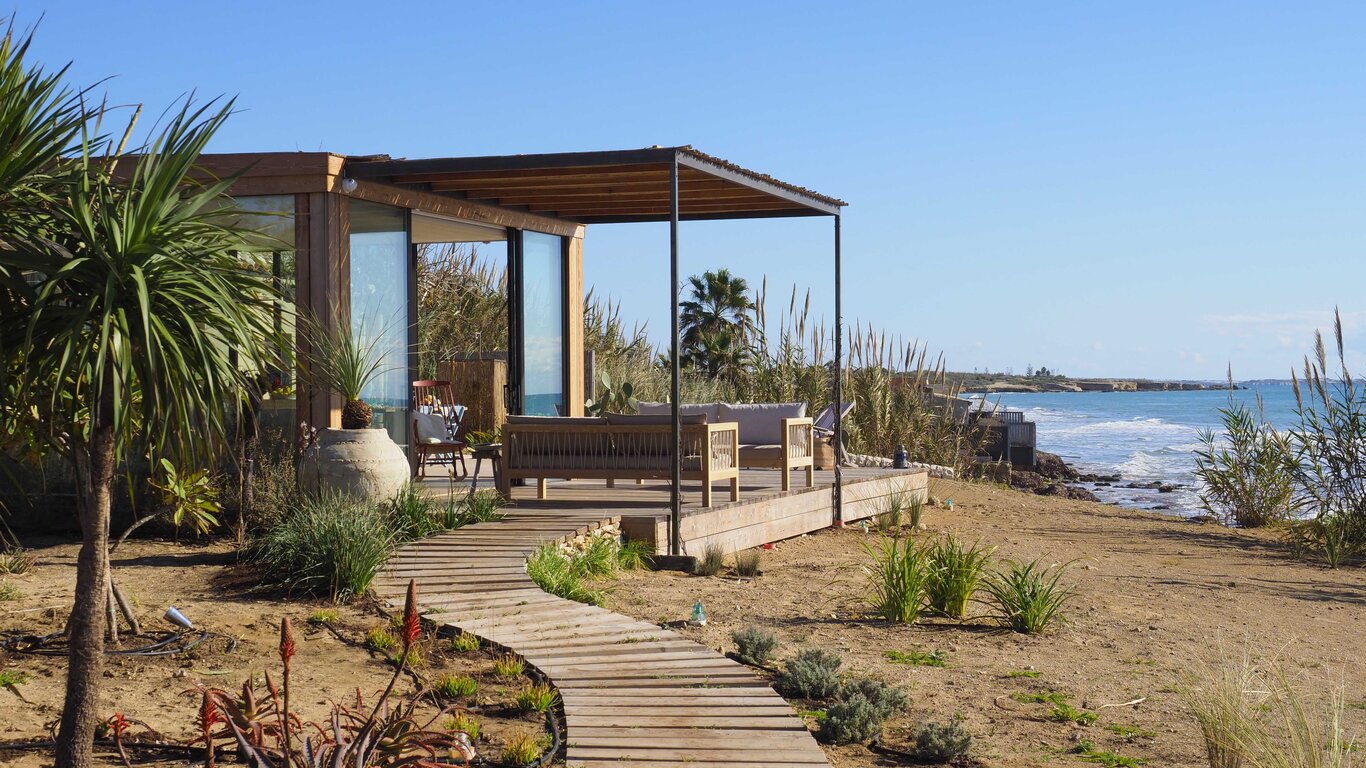 Walk to the beach
Our villas near the beach range from beachfront properties in Barbados, to trulli in Puglia within a 10 minute drive to pretty pebble beaches. If beach access is an important part of your villa holiday, we recommend taking a look through our collection of villas from which you can walk to the beach. There's no need to think about arranging car hire or taxis, simply wake up and stroll towards the sea.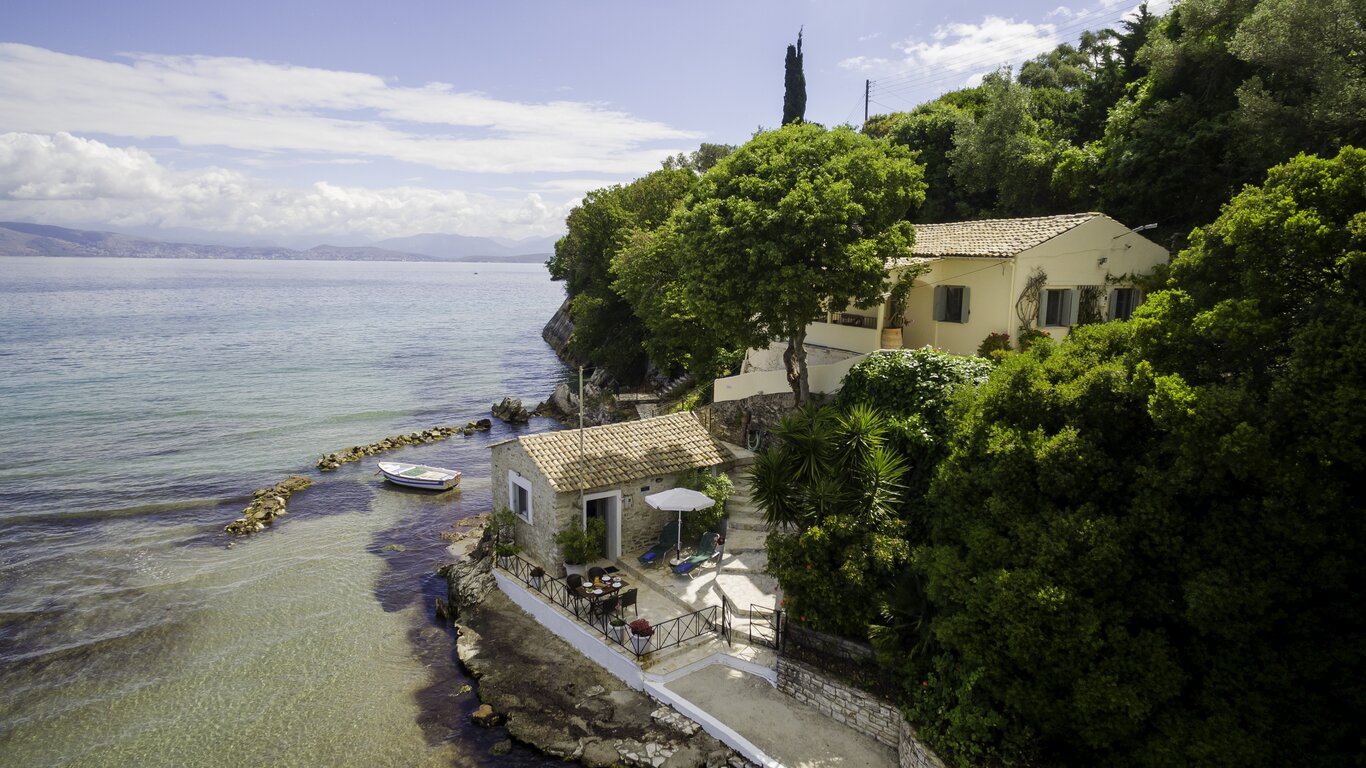 Our recommended beach villa destinations
It's impossible to pick just one destination where we would recommend a brilliant beach holiday, but one island that is yet to disappoint is Barbados. A beachfront villa in Barbados is a dream holiday; wake up to the sound of the waves lapping against the soft white sands, while the only thing you have to decide is where to take your first dip of the day: your private pool or the Caribbean sea a short stroll away.
View all beach villas in Barbados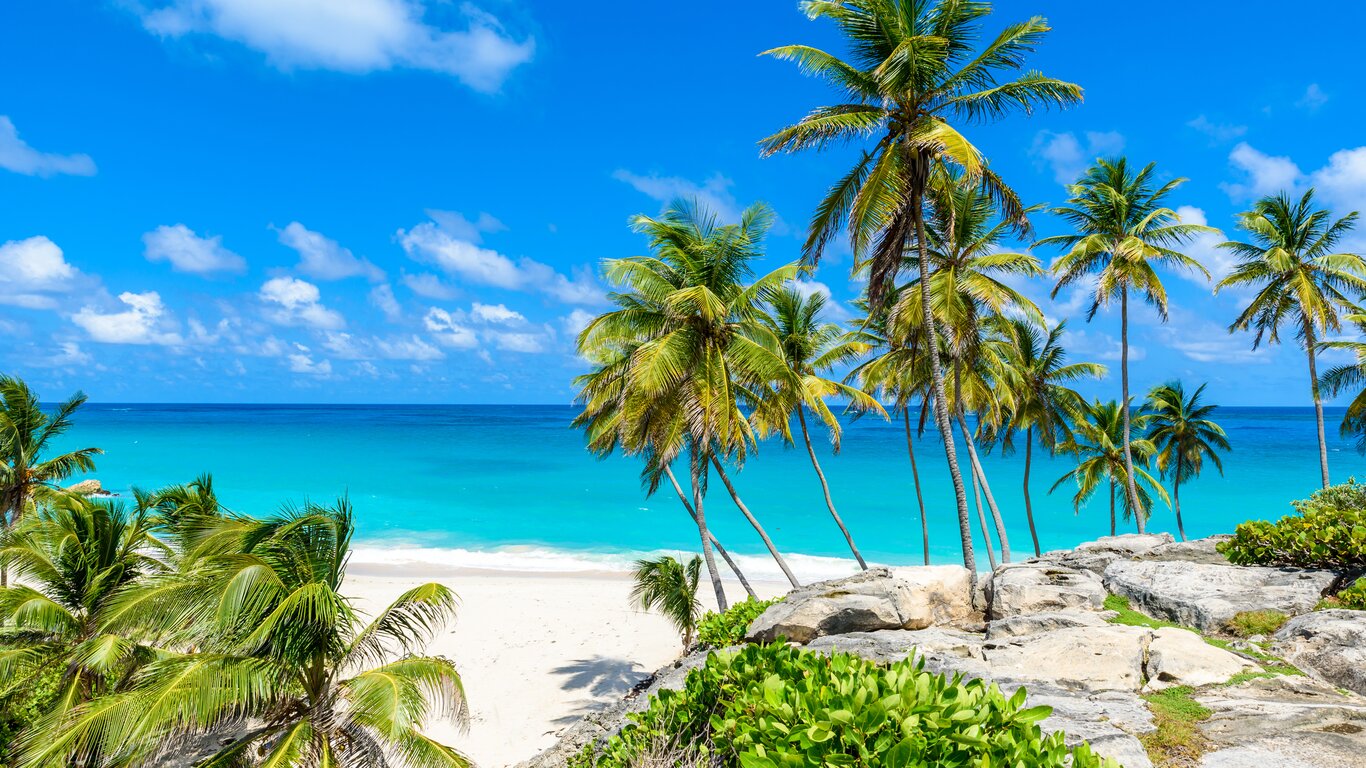 Luxury beach villas
For luxury on the beach, look no further than our beach villas from our ABOVE Collection. Villas contained within this portfolio are truly special and all fully-serviced for an ultimate luxury getaway beach side.
VIEW ALL ABOVE BEACH VILLAS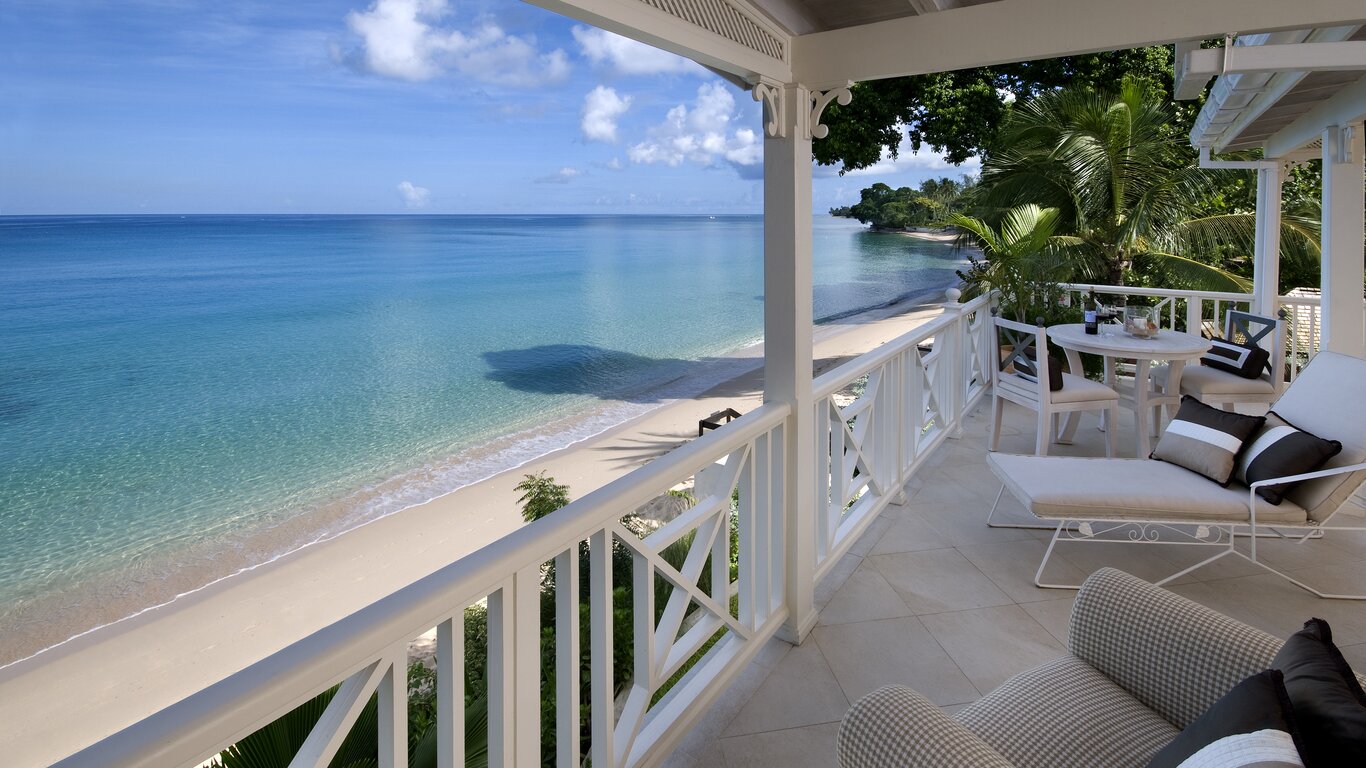 Family beach villas
Family fun is guaranteed on a villa holiday and to make it even more exciting for children, a villa by the beach adds a new dimension to a family holiday. Spend days building sandcastles and splashing around in the sea or try your hand at water sports, from banana boats to water-skiing. A beachfront villa means hours of fun for kids and parents alike, with plenty of time to relax afterwards, perhaps with an afternoon snooze on the sand.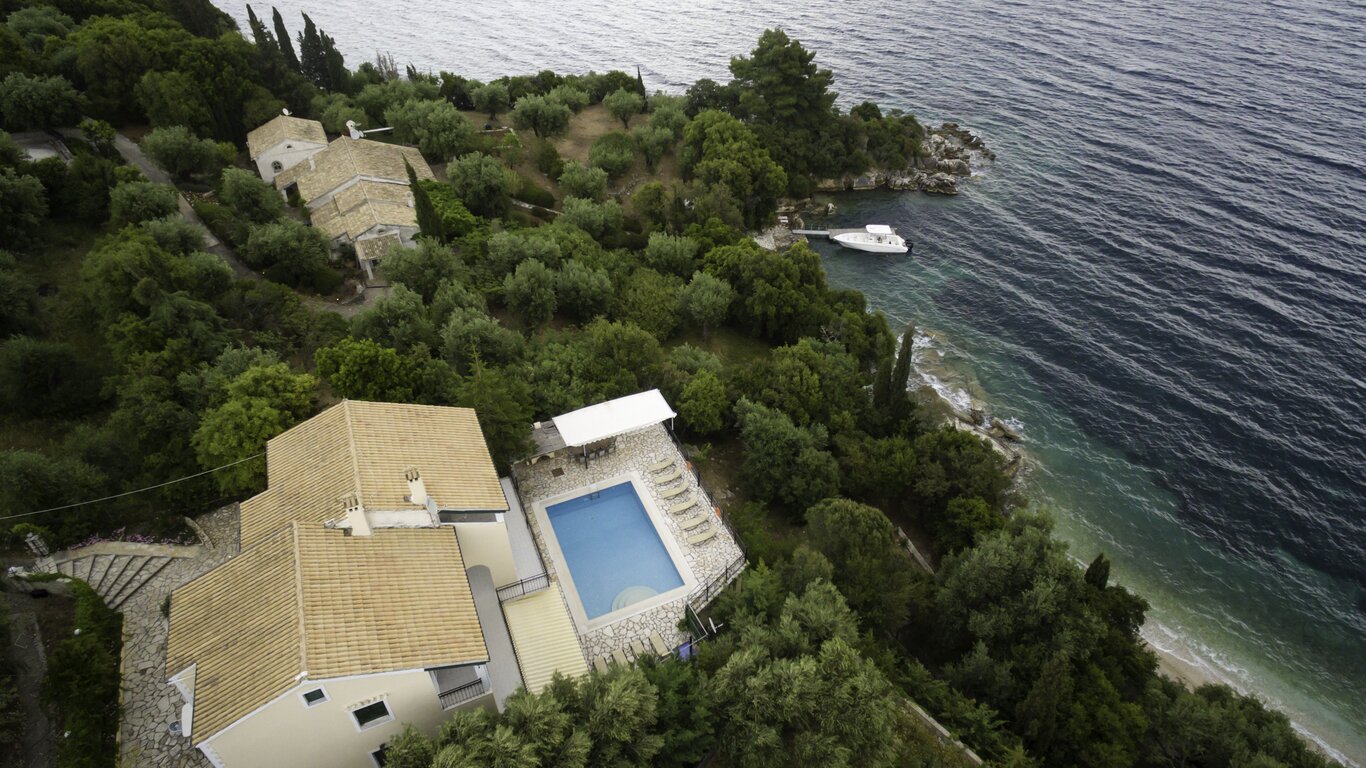 Couples beach villas
Whether you're going away for an anniversary, a honeymoon or just a much needed romantic retreat, a couples villa by the beach is hard to beat. Enjoy sunset sea views in Santorini or villas with direct access to the sea in Sicily, book your beach villa today with the help of one of our experts. Or find out more about our collection of villas for couples