Villa holidays with flights
Not only can our team of specialists find the perfect villa for you, as a fully bonded Tour Operator with an ATOL Licence, we can also arrange flights, transfers and car hire for each and every villa we feature. We can organise everything down to the last detail, ensuring your peace of mind, and another very special villa holiday.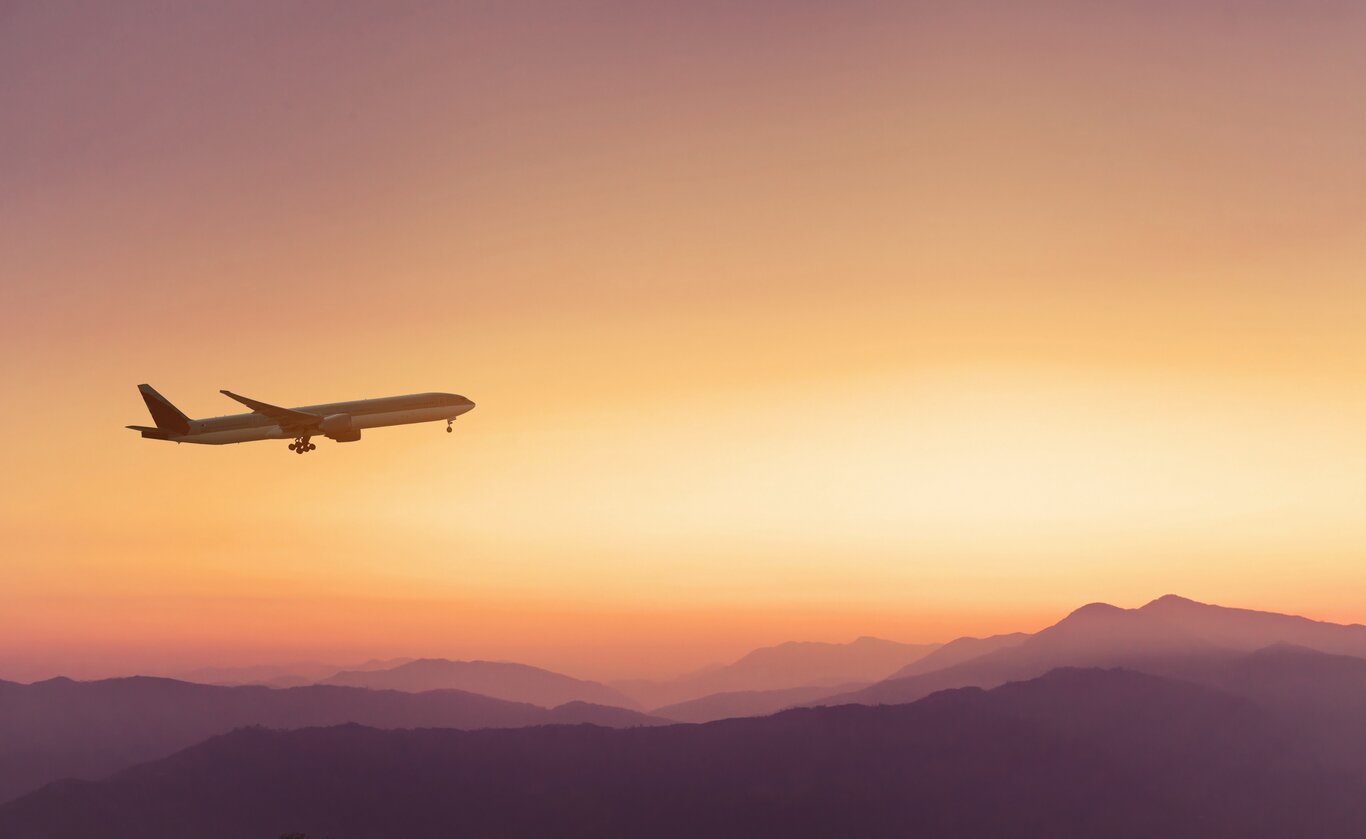 FIND OUT MORE
FOR HOLIDAY PROTECTION AND YOUR PEACE OF MIND LET US BOOK YOUR VILLA HOLIDAY FLIGHTS
Booking a package holiday has never been easier, let us take care of everything by booking your villa with flights today.
Why book your flights and villa with us at CV Villas?
Financial Protection: We are fully bonded with the UK Civil Aviation Authority and have an ATOL (Air Travel Organisers Licence), meaning that package holidays are protected, ensuring financial peace of mind for guests holidaying with us.
Hassle Free: We can organise flights and further transportation to each and every one of our villas. Let our villa specialists take the hassle out of your search and present you with the best possible options, even checking you in to your flight pre-travel where airport check in is not possible. Book with us now to receive our 5* service, without the price tag.
Excellent Value: Our flight prices are highly competitive and there are no hidden extras, which means that luggage and taxes are included in the cost.
Reserve Now, Pay Later: On many of our flights you will only be required to pay a 25% deposit at the time of booking, rather than the full cost of booking direct.
We Care: At CV Villas our sole aim is to make your villa holiday a once in a lifetime experience, and that should start from the moment you leave home. Our villa specialists will plan the perfect travel itinerary for you using their years of experience and genuine passion for providing the very best for our guests.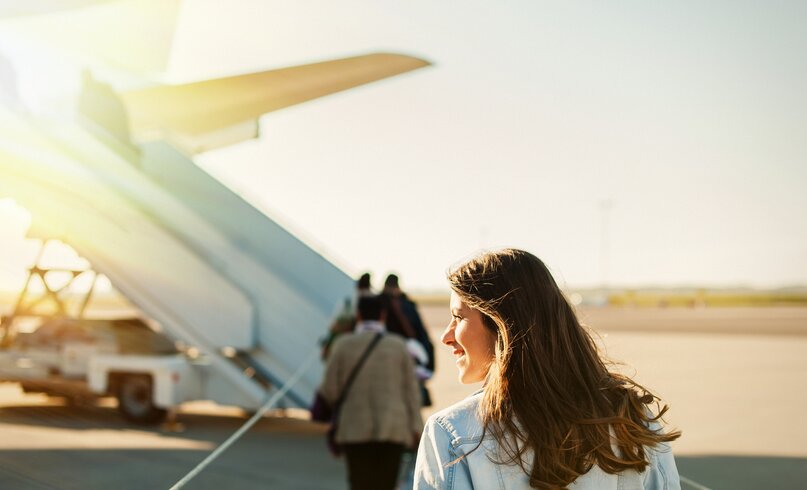 OUR FLIGHT EXTRAS, YOUR WAY
Our quest to organise the perfect holiday for you does not stop with flight reservations. Our team of villa specialists will happily organise a host of flight extras for you to suit your every need. Our flight extras include:
Pre allocated seats
Extra leg room seating
Business and first class tickets
Excellent discounts on airport lounge access
Extra and oversized luggage allowances
Advice on travelling with infants
Airport parking
Airport taxis and transfers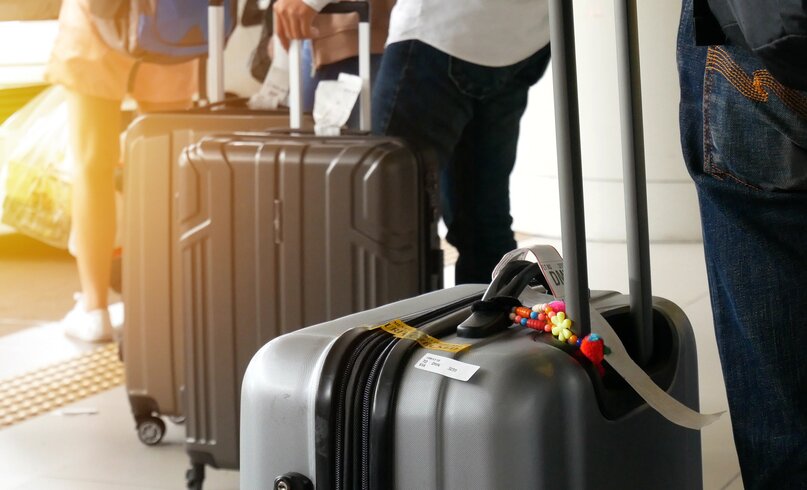 AIRLINE PARTNERSHIPS
OUR MONDAY CHARTER FLIGHT TO CORFU (AND ONWARDS TO PAXOS VIA HYDROFOIL)
For our Corfu and Paxos holidays starting on Mondays, CV Villas will again be chartering an aircraft with Enter Air and our customers can enjoy dedicated check-in desks at London Gatwick airport to ensure a speedy and smooth service. Our flights to Corfu will run from 29th May to 2nd October 2023 inclusive, with sociably timed departures as follows:
Outbound Flight ENT432
Departure: London Gatwick 09:10
Arrival: Corfu airport 14:15
Inbound Flight ENT433
Departure: Corfu airport 15:40
Arrival: London Gatwick 16:40
Our customers travelling to Paxos will then be transferred from Corfu airport to Gaios in Paxos (at no extra cost).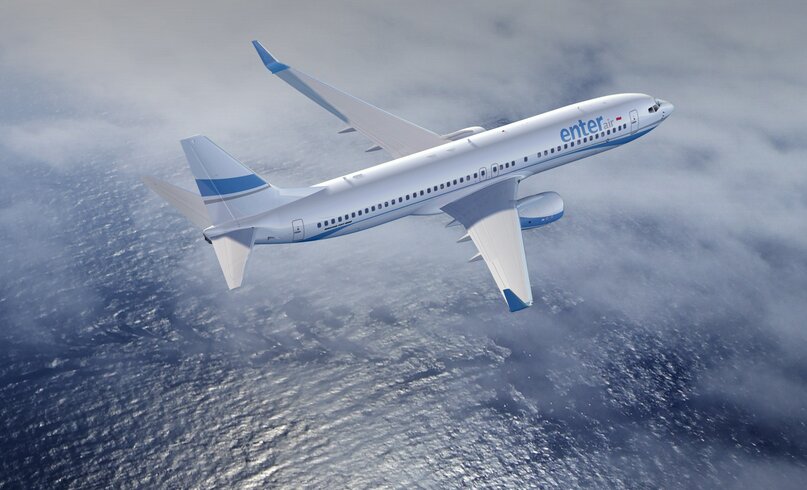 HOW TO BOOK VILLAS WITH FLIGHTS
It has never been easier to book a villa with flights. Browse our collection of family villas, large group villas or villas by the beach, then once you've found the perfect property, simply book online or send over your booking request and let our villa specialists find the ideal flight to suit you and your party. If you can't decide where to go or need some help finding the perfect property, then you're in luck because our team know our properties as well as their own and would be delighted to help.
Call to speak to one of our experts or send us your enquiry.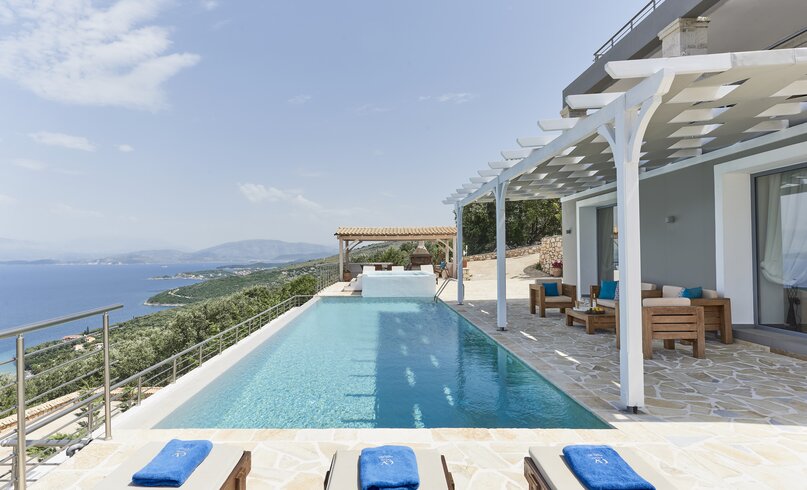 Villas with flight destinations