Villas with pools in Italy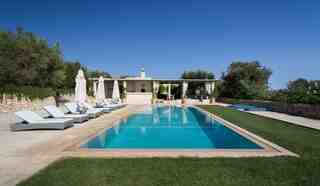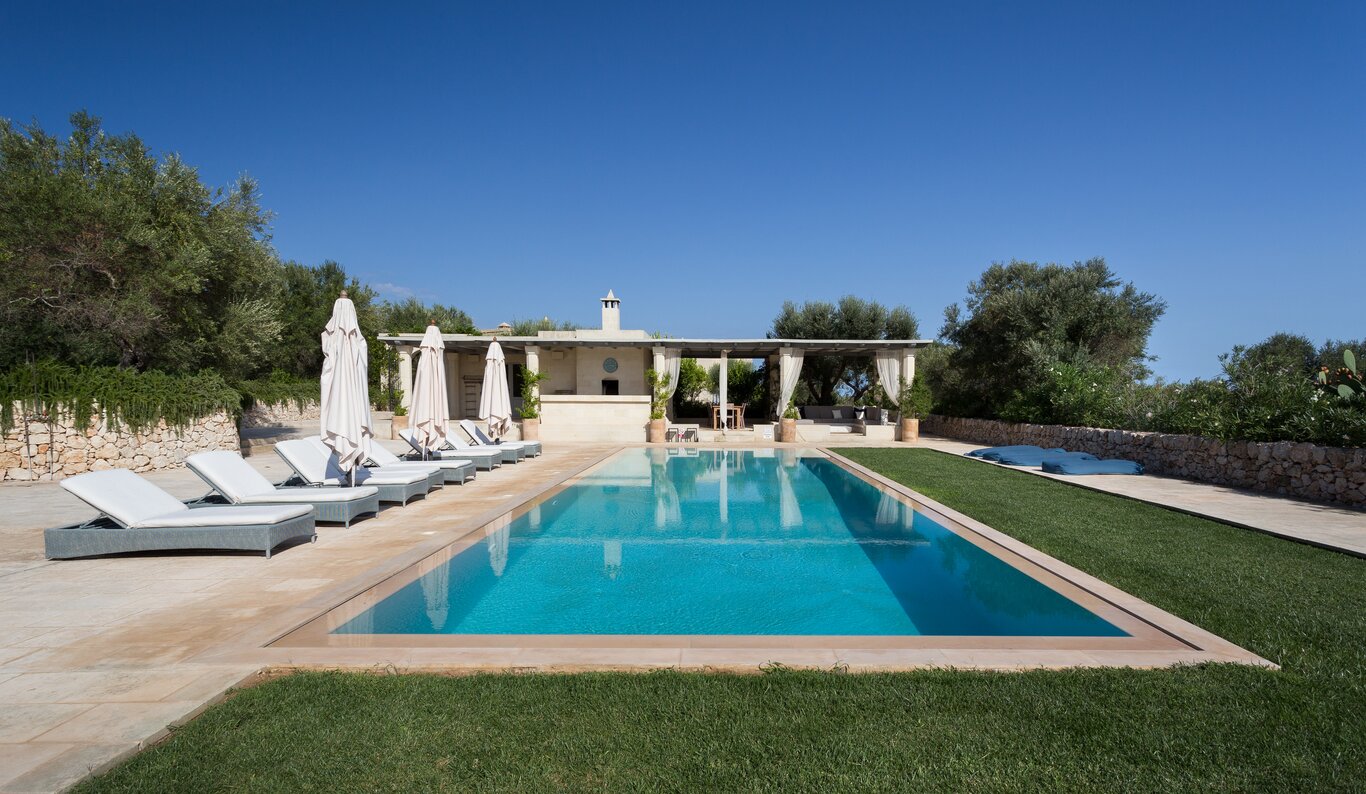 About the Collection
Discover our range of beautiful villas in Italy with their own private pools.
beautiful Villas with their own private pools in italy
Spend a week at your Italian villa and experience the luxury of private pool to cool off in at any time. Enjoy a poolside sundowner while admiring the view of the rolling Tuscan hills, or split your time evenly between swimming at the villa and the sea at stunning sandy beaches in Puglia. A villa holiday in Italy is not complete without a swimming pool of your own.
Our range of villas to rent in Italy include heated and gated pools, great for families with young children, and for those looking for added opulence a selection of infinity pools.
Within our Italian portfolio we feature a wide selection of villas with pools across Campania & The Amalfi Coast, Puglia, Sardinia, Sicily, Tuscany, Umbria & Lazio. Browse our collection of villas with pools below.