Secluded Villas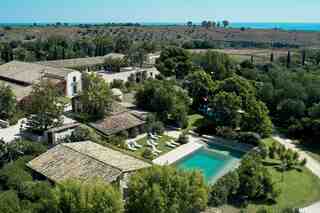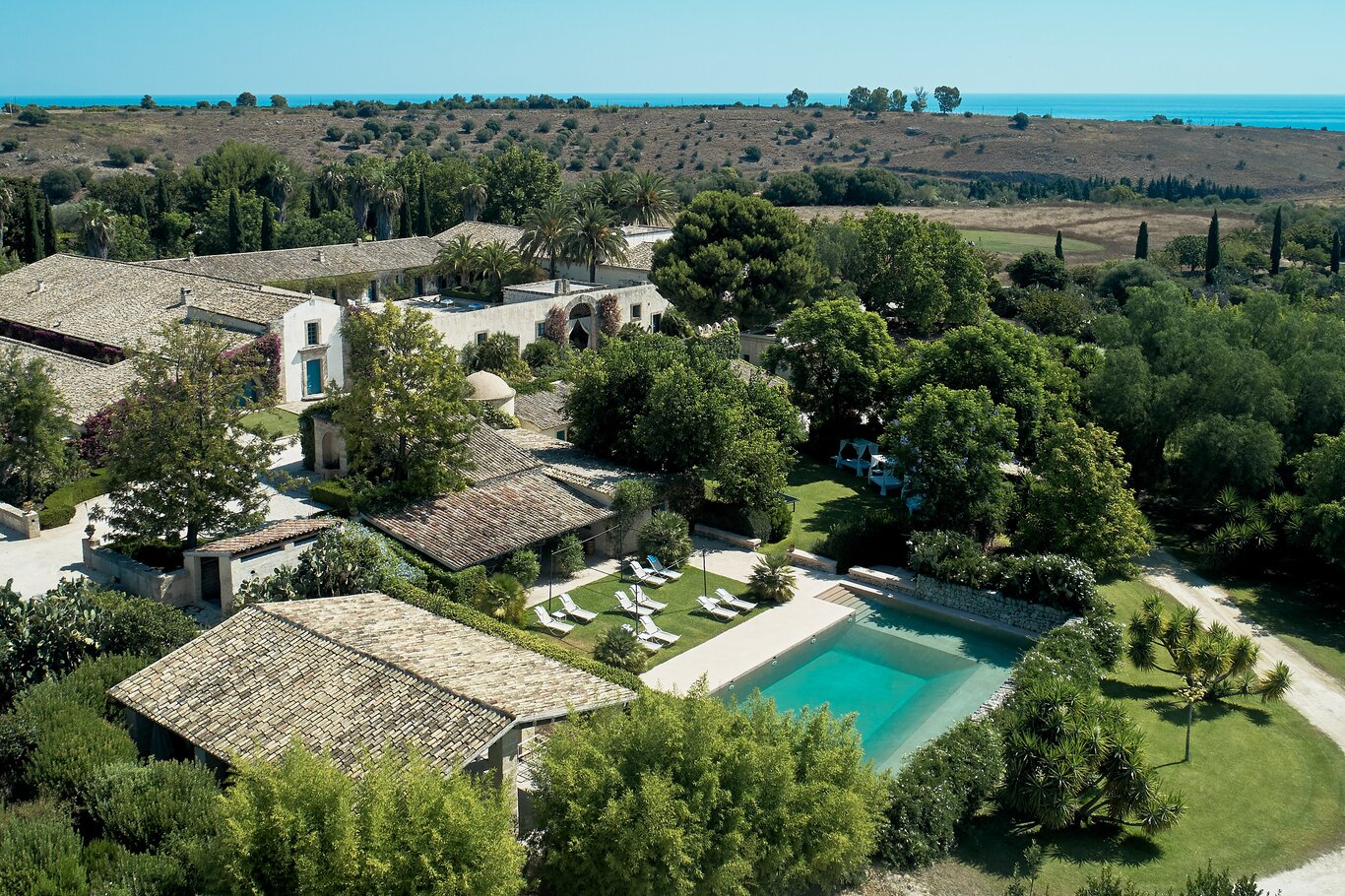 About the Collection
Private villa holidays
For a private villa holiday away from it all, look no further than our secluded villas collection. This increasingly popular collection has been handpicked from our portfolio and includes only the most private villas to rent across our range of destinations. From a secluded French chateaux, to a Tuscan countryside retreat, this collection is jam packed with properties for a perfectly peaceful getaway.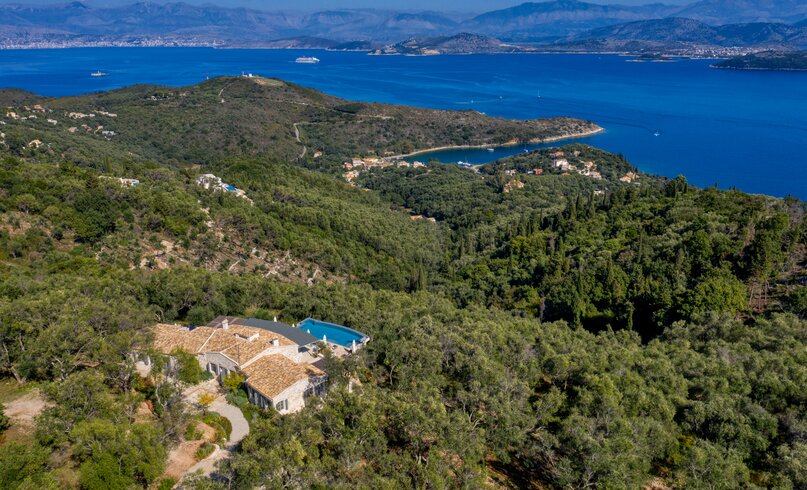 get inspired for your secluded villa holiday
private villas by the sea
Choose a property with a private jetty and you can get out on the water without the need to leave your private villa; even have supplies delivered to you by boat! Meanwhile, our villas with direct access to the beach offer the ideal opportunity to beat the crowds. What's more, all of our secluded villas have private pools of their own.