LUXURY VILLAS IN BARBADOS
Villa holidays in Barbados provide the perfect way to experience a glimpse of paradise, and the island still wows visitors with its sands, seafood, limestone hills and clear, calm waters.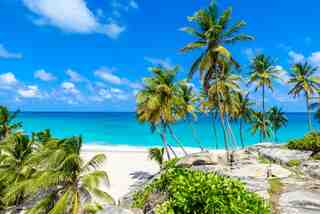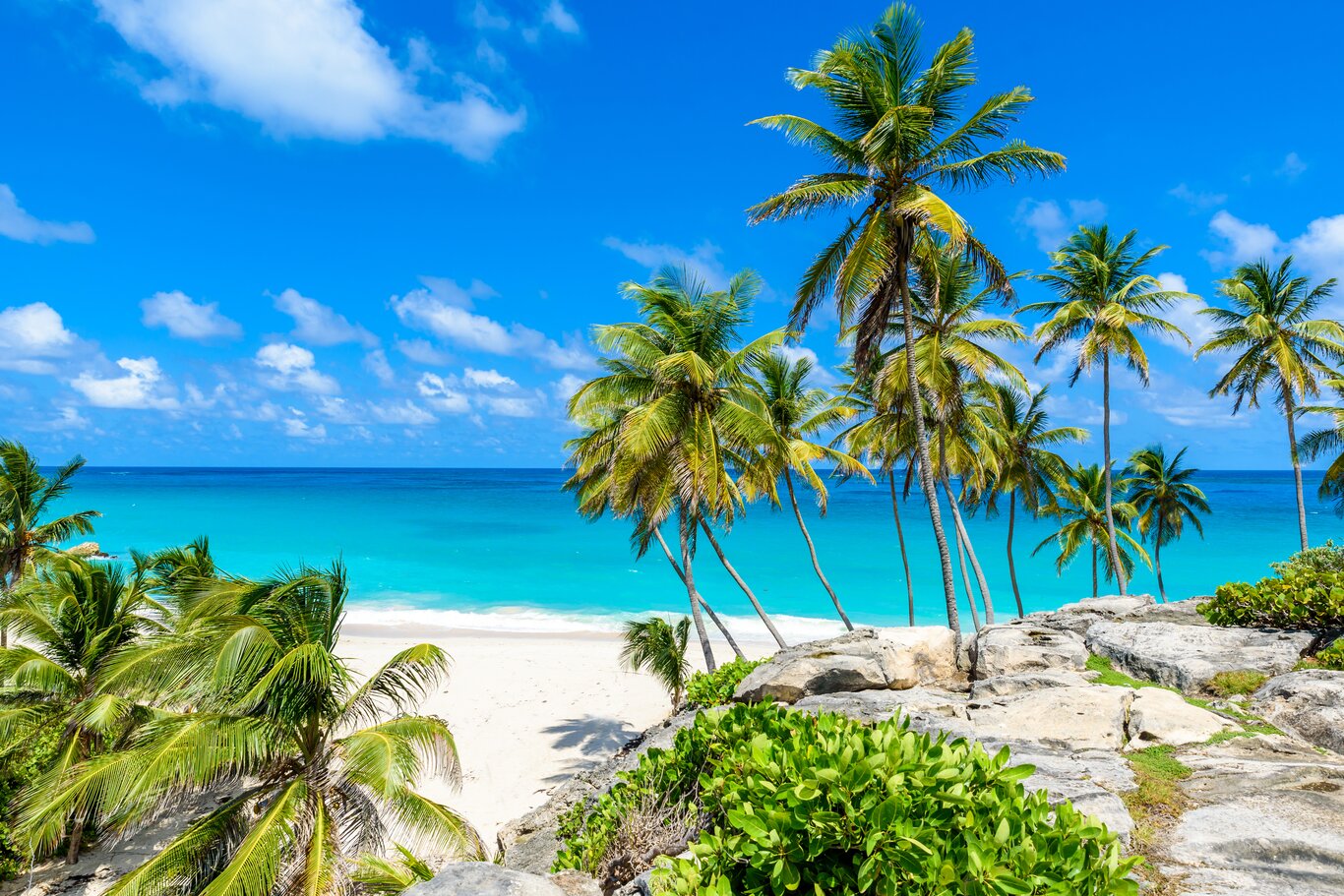 Our destinations
Villas in Barbados
Our villas in Barbados are located in some of the most wonderful parts of the island along the west coast. St James, St Lucy, St Peter and Christ Church are all home to some truly breathtaking luxury properties - think private pools, beautiful tropical gardens and superb sea views, all within easy reach of palm tree-lined white sand beaches.
View villas in Barbados
Learn more about Barbados
Barbados Villa Holiday Guide
Measuring thirty four kilometres by twenty three, Barbados is a low-lying island whose shores are protected by a ring of colourful coral reefs. Expect to find white-sand beaches within walking distance of your villa, and as the island is also the sporting capital of the Caribbean, it's also a golfer's paradise. Horse races are regularly held at the Garrison Savannah track in Bridgetown, and cricket matches take place year-round at the Kensington Oval ground. A villa holiday in Barbados can be as easy going or exhilarating as the island itself. And although it may be a typical choice for a romantic getaway, honeymoon or even a destination wedding, it's also a brilliant destination for a family holiday too.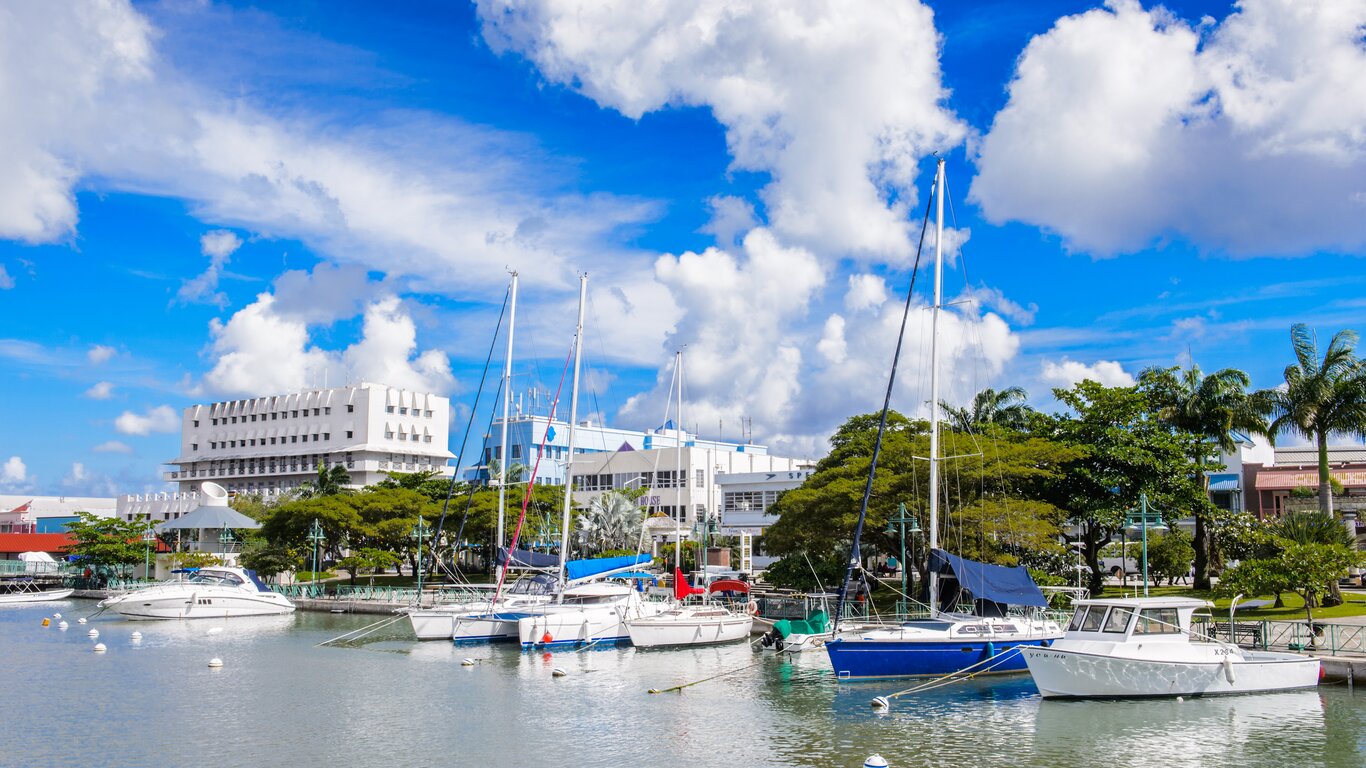 Things to do in Barbados
Beaches
Barbados beaches are what dreams are made of, with picture-postcard white sand and crystalline waters. Our villas are all located on the west coast and close to some of the most beautiful beaches on the island. Mullins beach in St Peter is one of the most popular beaches on this coast with activities and The Royal Westmoreland Beach Club. Mullins adjoins peaceful and picturesque Gibbes beach to the south - an idyllic spot for relaxing by day and staying to watch the glorious sunset before returning to your luxury villa for the evening.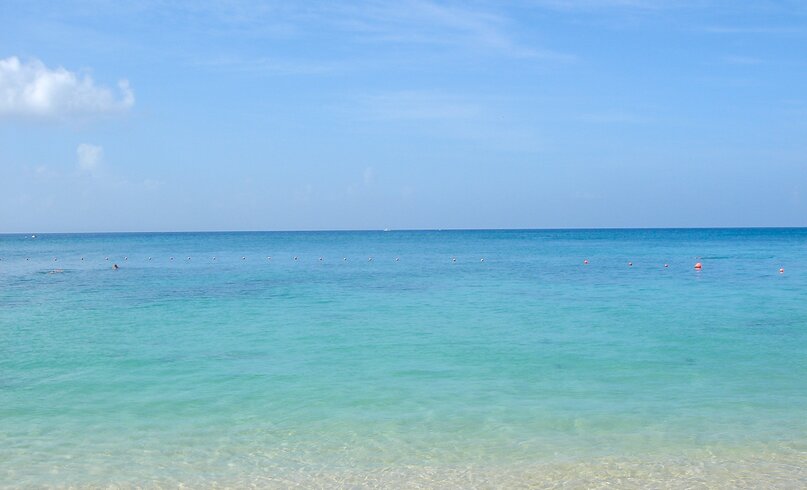 Activities
There is more to a Barbados holiday than blissful beaches. After a lazy morning at your villa following a chef-cooked breakfast and a dip in you private pool, you may feel like heading out to explore.  History lovers can take pleasure in seeking out the colonial architecture of Bridgetown or Speightstown, while those who prefer more active holidays may take to the water. The ocean is Barbados' playground, with water-sports including kayaking, water skiing, and dinghy sailing widely available from west-coast beaches. Catamaran cruises in the shallow waters along the west coast offer snorkelling alongside turtles. For land-sport lovers there is horse riding along the beaches of the north-east coast, and several golf courses: the Tom Fazio-designed Country Club Course snakes around five lakes.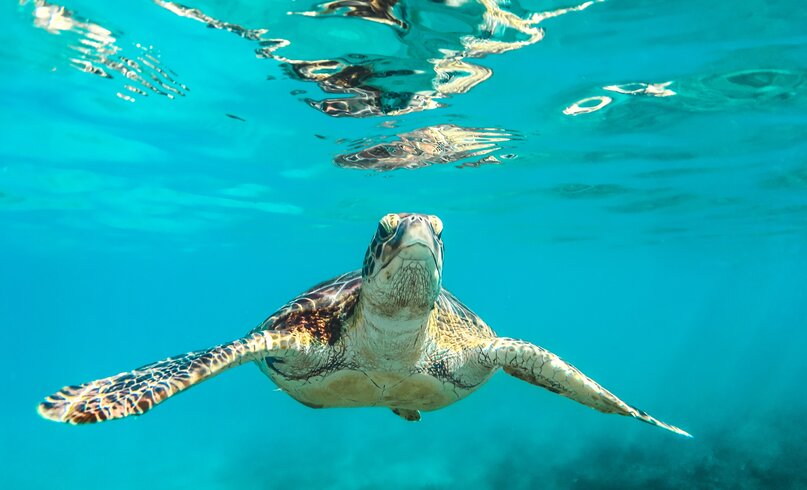 Eating and drinking in Barbados
Fondly referred to as the culinary capital of The Caribbean, Barbados is the only country in the West Indies to have Zagat-rated restaurants—as highly regarded in North America and the Caribbean as Michelin-starred restaurants are in Europe. From sushi to French fare, Italian to Indonesian, the food on offer is as diverse as you would find in a cosmopolitan city. 
Local dishes are more simple, drawing on readily available ingredients such as the national dish - flying fish, which is served fried in a sandwich or wrap dressed with hot pepper sauce. A side order of fried plantain and dessert of sweet potato pie topped with pineapple are also typically Bajan. The unofficial start to the weekend is the Friday Fish Fry at Oistins fishing village. Stalls sell fried fish, shellfish, barbecued ribs, chicken, rum, and beer, while reggae and calypso bands play.
For an indulgent in-villa dining experience opt for one of our villas in Barbados with cook service.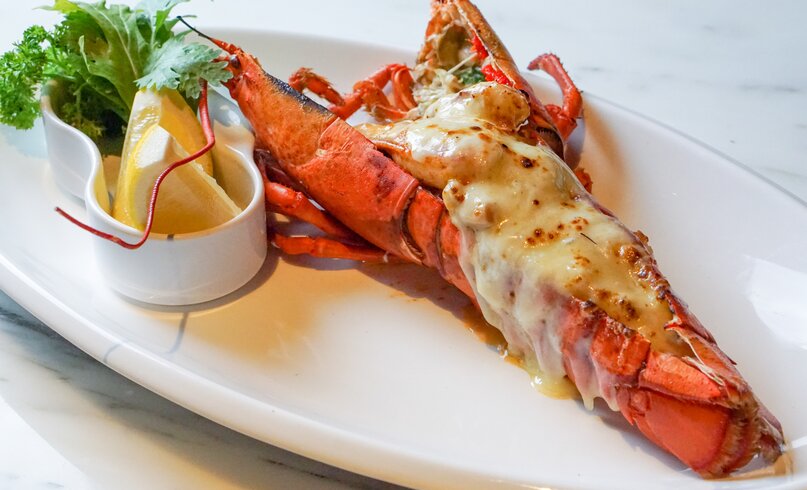 when to go to barbados
Barbados is a wonderful year-round destination for a villa holiday, with constant sunshine and warm weather. The best time to visit is between December and April - perfect for some winter sun! Expect balmy daytime temperatures of 30 degrees and pure sunshine every day as this is also the dry season. 
INSPIRATION FOR YOUR CARIBBEAN VILLA HOLIDAY