Villas with private pools in Turkey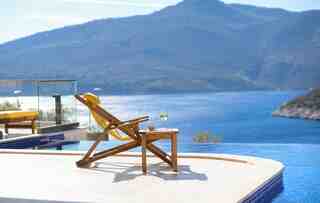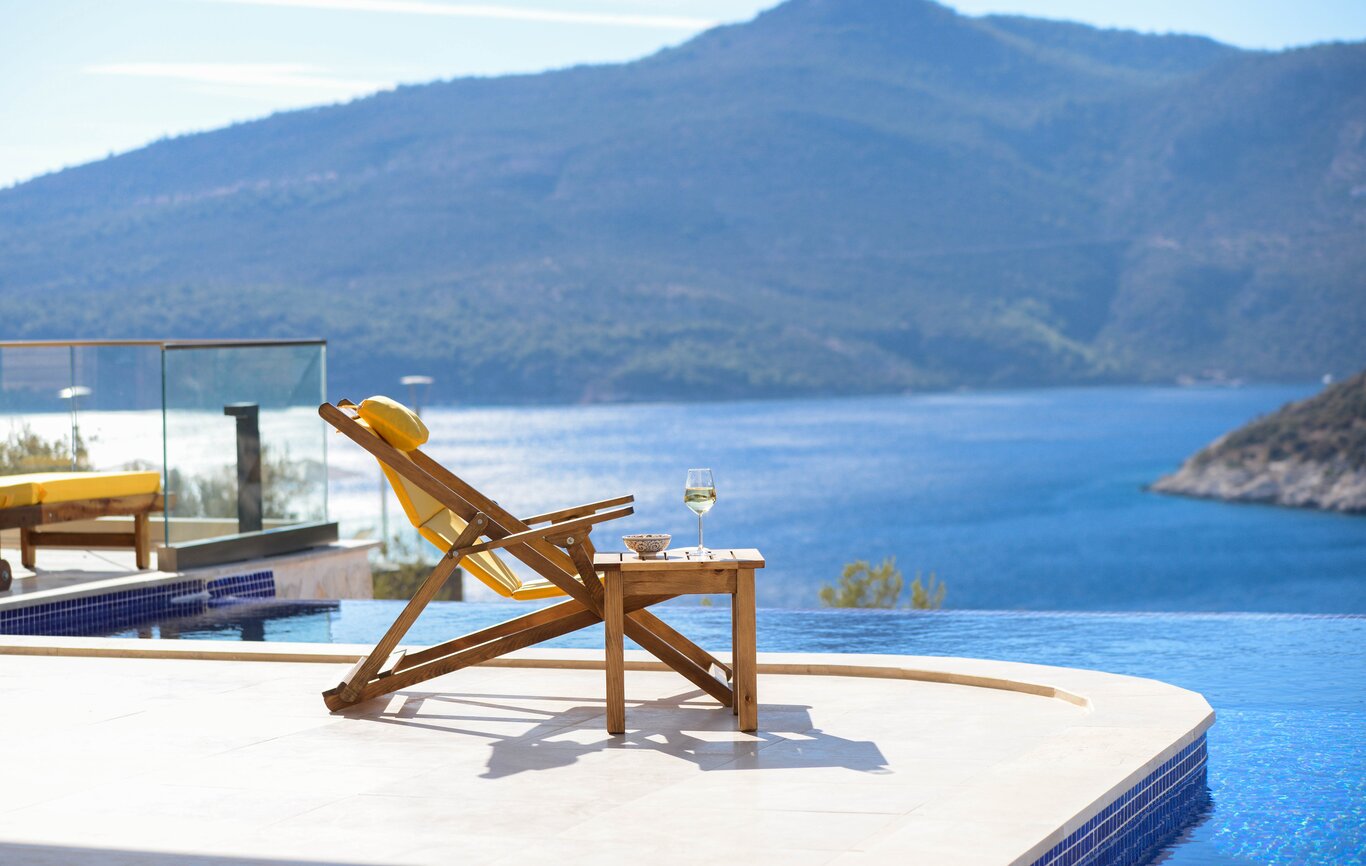 About the Collection
Discover our range of beautiful villas in Turkey with their own private pools.
beautiful Villas with their own private pools in turkey
No villa holiday in Turkey is complete without the added luxury of a private pool and luckily enough, every one of our Turkish villas has a lovely pool of its own. From large pools with hidden caves, to swim up bars, our Turkish portfolio has something for everyone when it comes to swimming.
Learn more