Private Jets
There are many benefits to flying privately with the key ones being privacy, convenience, time -savings and comfort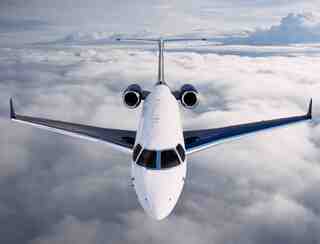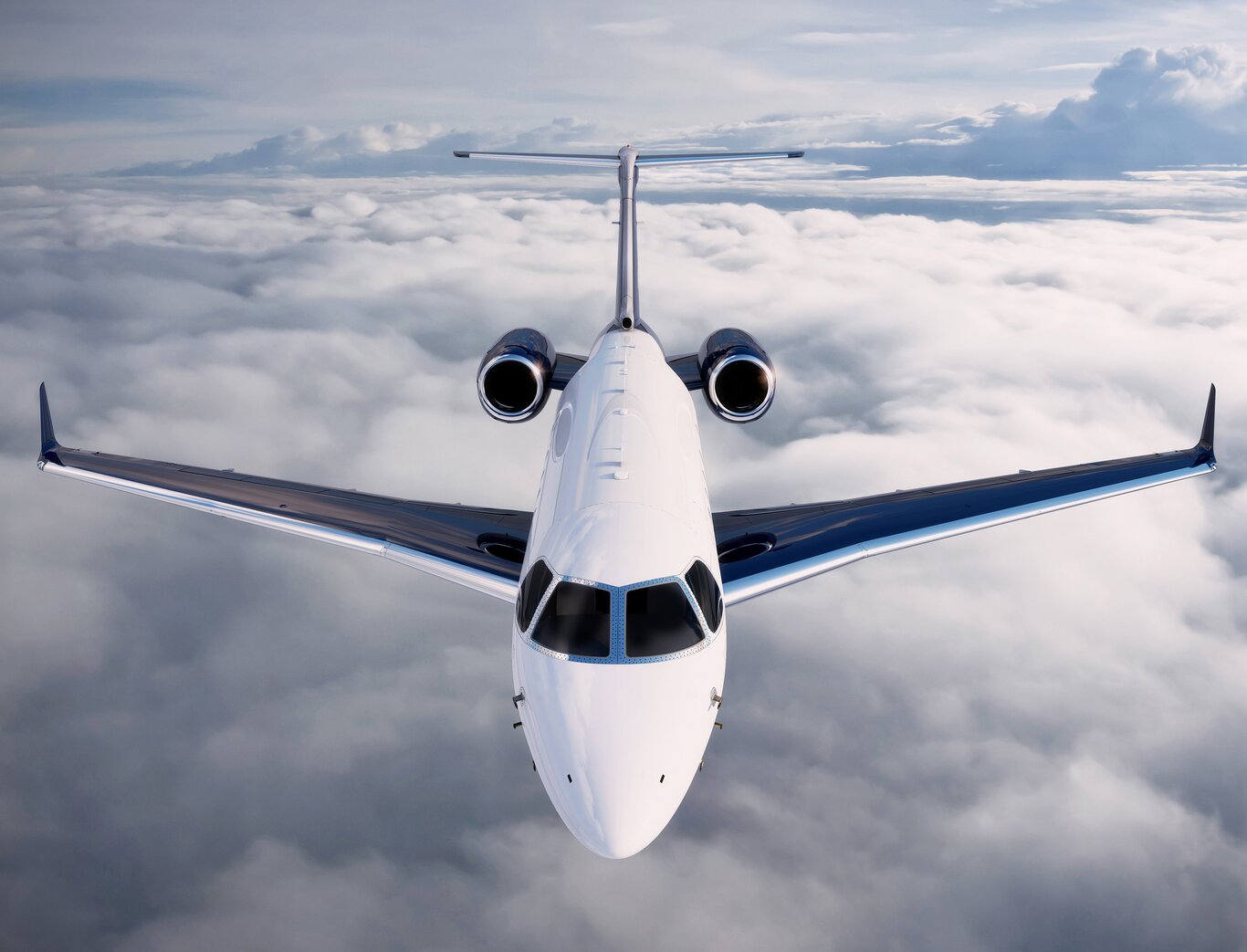 FIND OUT MORE
---
Why choose a villa with a private jet?
Privacy
A charter flight is your own personal flight. You arrive at a private terminal, usually away from the main airport and you are shown the departure lounge. Your time with family or friends begins as soon as you are onboard your jet, before reaching your villa from our ABOVE collection.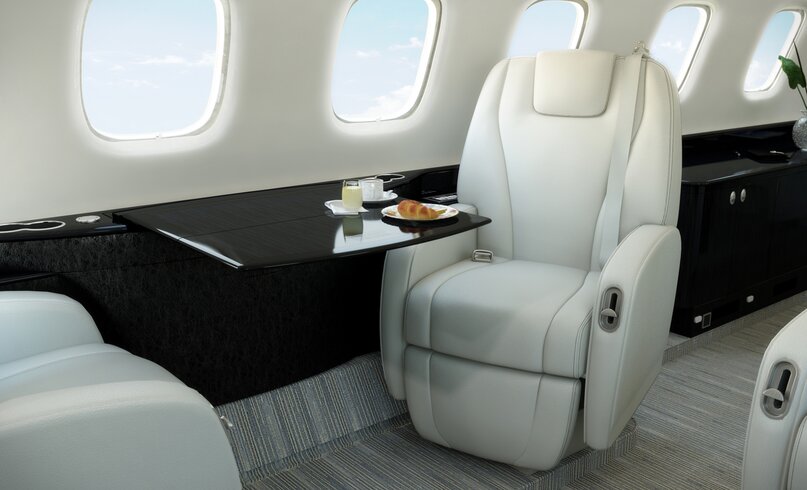 Convenience
Traditional departure boards are a thing of the past. On a private jet, you fly where you want, when you want, with schedules that fit perfectly around your villa holiday plans. You can utilise smaller airports that scheduled services overlook, ensuring you fly from the airport closest to your home to the airport closest to your ABOVE villa.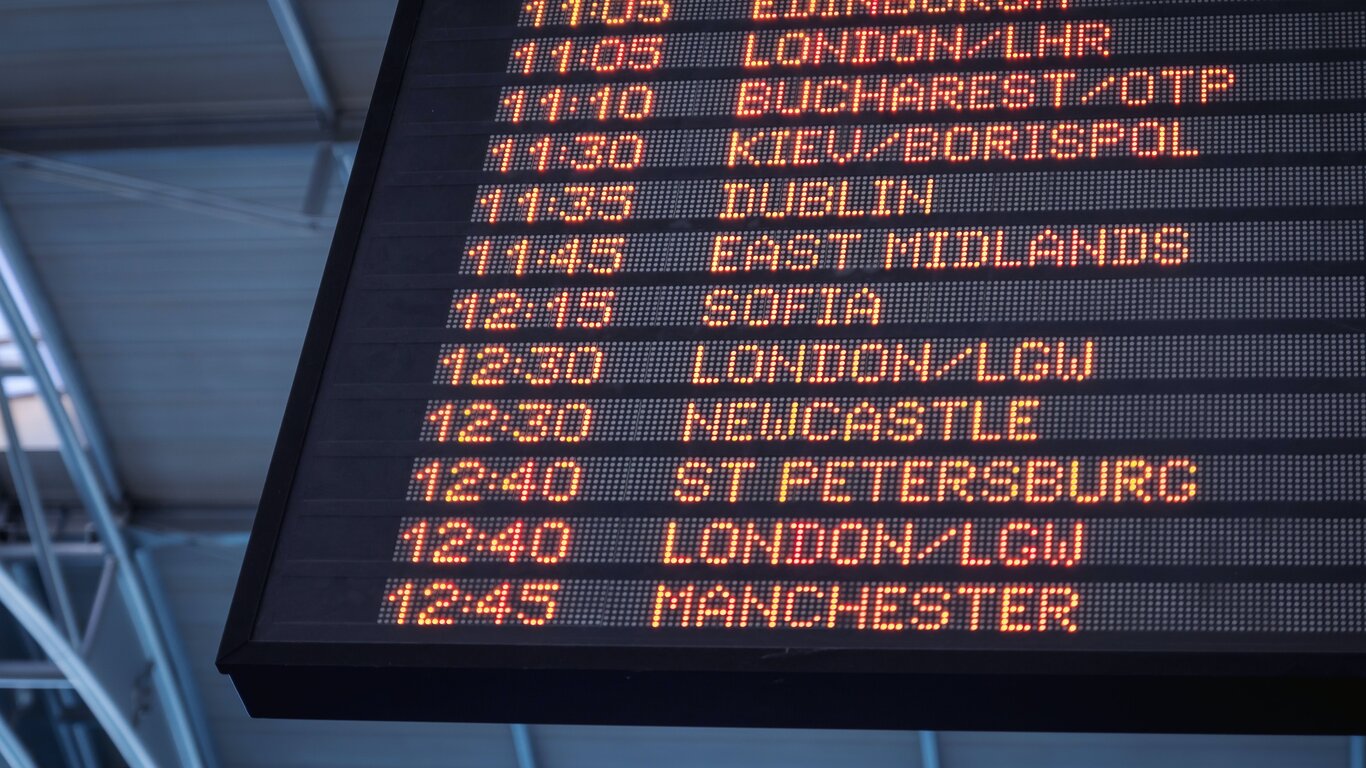 time-saving
We will work with you to choose the most convenient airports for arrival and departure, in order to reduce transfer times at either end. When flying privately you only need to check in 15 minutes before your flight time and you can be on your jet within minutes of arriving at the private terminal, with no queues or lengthy security checks to pass through. When flying from UK to villas in Europe the whole process can save 3 – 4 hours of travel time each way.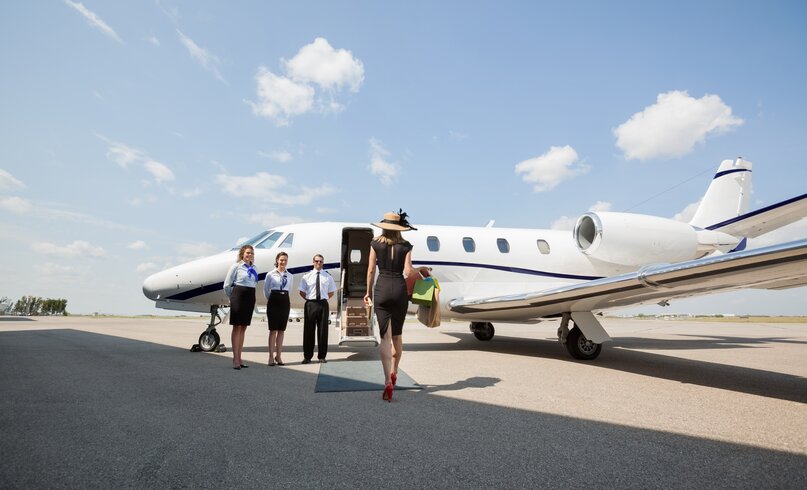 comfort
There is room to stretch out onboard your private flight and you will enjoy bespoke in-flight service, catering and entertainment to suit the needs of you, your family or friends. You will come off the flight at your destination and head to your holiday villa feeling relaxed and refreshed.