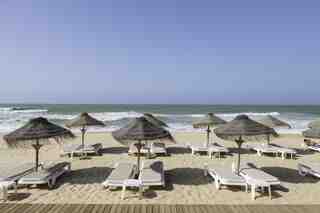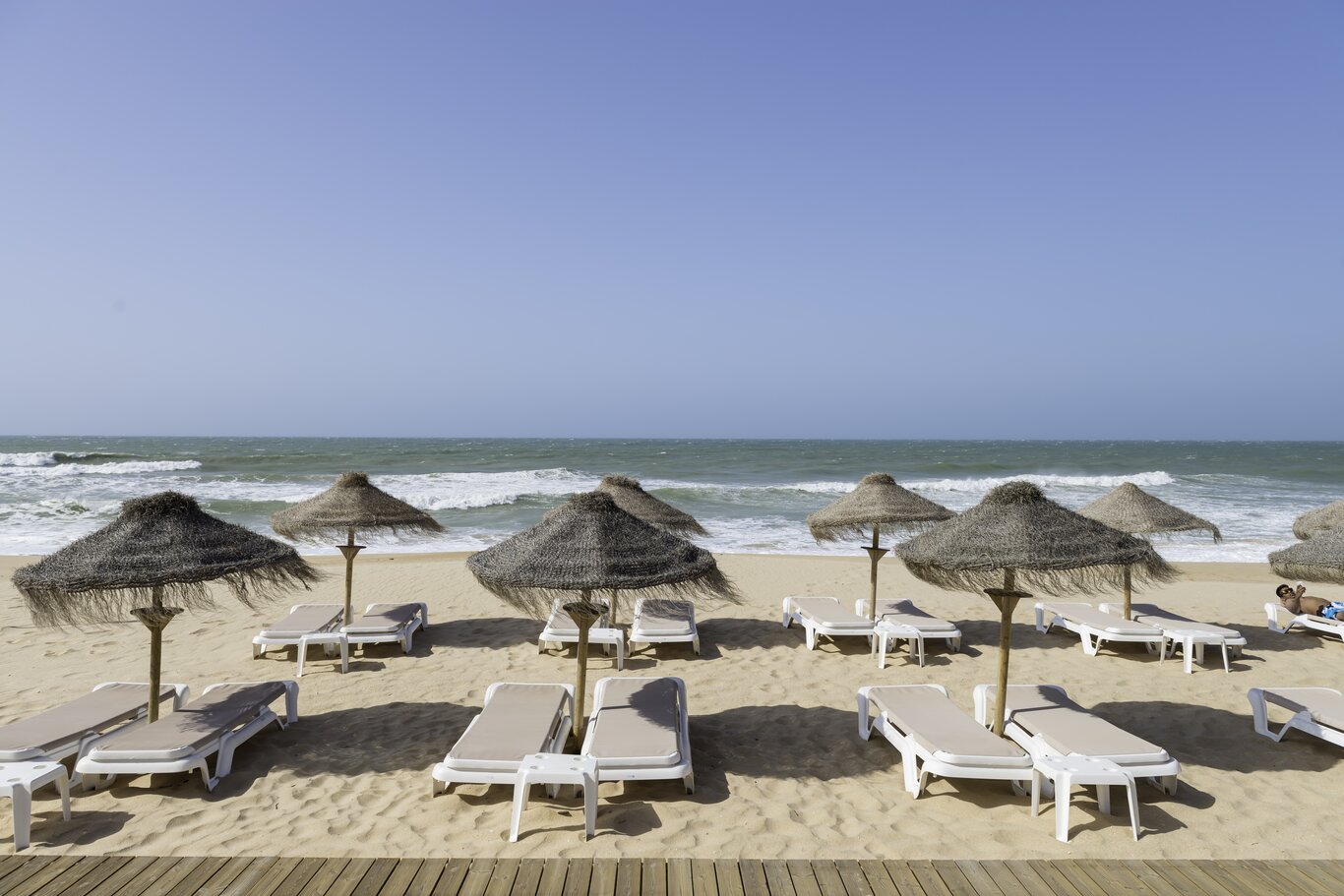 About the Collection
Looking for a private property for you and your family but would like the benefit of restaurants nearby, kids clubs and other activities? A resort villa can provide the best of both worlds with individual villas, but all within close proximity to the resort facilities. Holiday Resorts are a great way of keeping the whole family happy.
View all resorts
why choose a resort villa?
There is so much to recommend about a villa holiday – home comforts and luxury but with the privacy hotels can sometimes lack; the flexibility to schedule much-treasured time away from the daily grind in exactly a way that suits you; the chance to create a "house party" atmosphere with family and friends.
Sometimes, though, there are occasions when you want the relative seclusion of a villa but with a little more by way of amenities on-hand, especially if young travellers are part of the holiday. You know the sort of thing – kids clubs, organised activities, and not having to load-up the hire car to go in search of a convenient spot for lunch or a top recommendation for dinner. A resort villa provides the best of both worlds. Individual properties but all within close proximity of a range of resort facilities designed to keep the whole family or holiday group happy.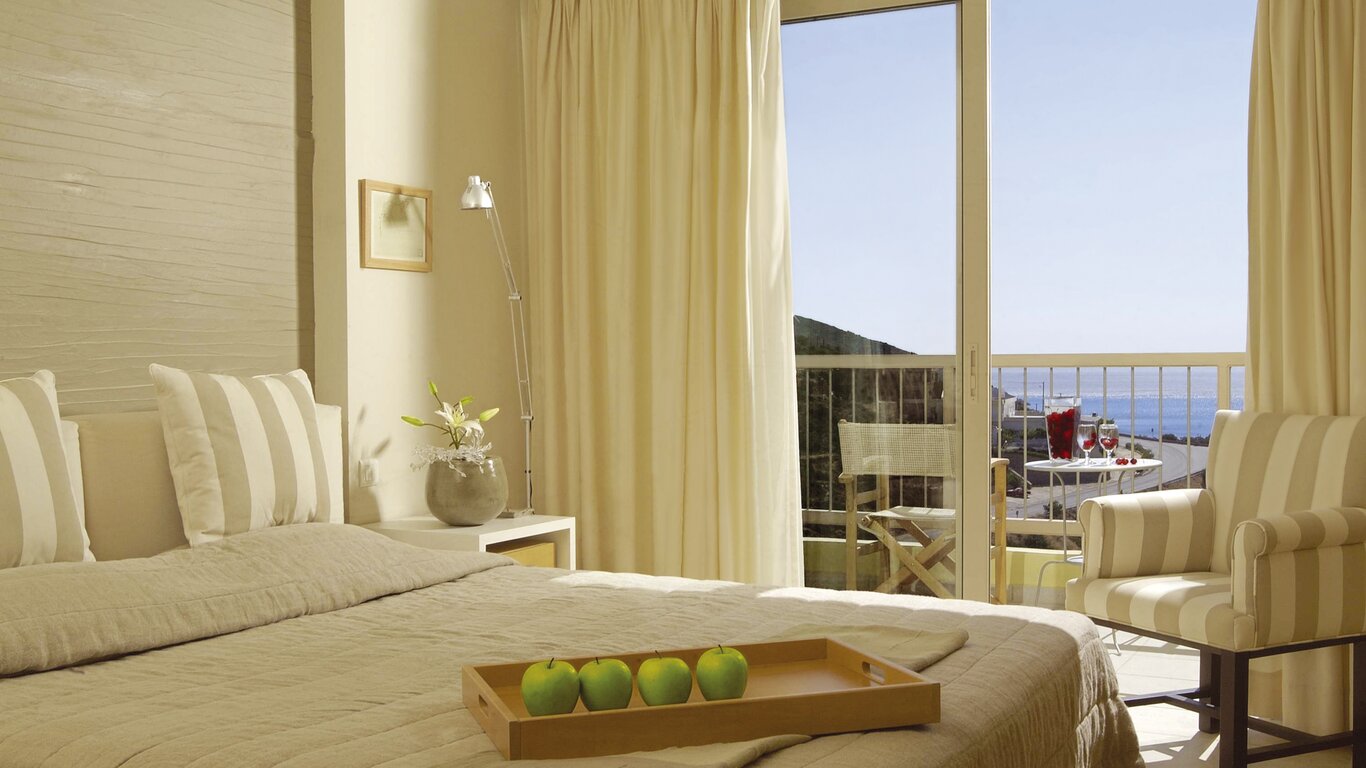 Spoiled for choice
The holiday resorts we feature offer a range of accommodation, carefully researched, selected and constantly evaluated by our experts so we can provide options to suit each and every traveller. Most resorts offer a mix of apartments, townhouses and private villas and, as always, our knowledgeable team will be delighted to discuss your requirements and help you reach the correct choice.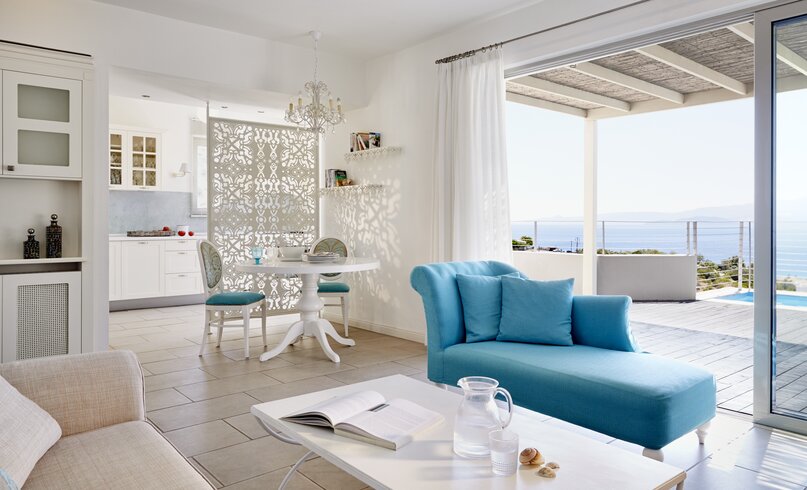 our portfolio
In our current portfolio we have resort properties in Spain, Portugal, Crete, Cyprus, St Lucia and Barbados. In Spain we feature resorts in Murcia – a region on the Costa Cálida that boasts some 250 km of beaches as well as a land where medieval castles, mountains and villages meet an agricultural landscape typified by orchards, vineyards and olive groves. In Portugal, we have a selection of resorts along the Algarve as well as one on the Silver Coast. Together these areas beautifully showcase a land of vast natural beauty, fine history, beaches beloved of families and the surfing community alike, quaint rural villages, and wonderful food and wine. Across in Crete, we feature luxury villas and suites overlooking the Gulf of Mirabello and combining the facilities and services you would expect of a deluxe resort with the welcome and ambience of a select boutique hotel. Or how about heading for St Nicholas Bay where fabuous facilities, superb services, luxury and style await? Whilst, in Cyprus, Aphrodite Hills combines first-class amenities, an award winning spa and so much more in a setting perfect for couples, families and friends. And finally, for those yearning for the Caribbean, our resorts in Barbados and St Lucia are everything you could want from a year-round destination, from a stunning setting on a prestigious private estate to a village-style resort in an exquisite beachfront setting, and family villas on the west coast of Barbados where exclusivity meets informality