Why Choose CV Villas
Experience the freedom of a perfect villa holiday.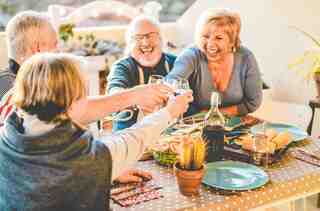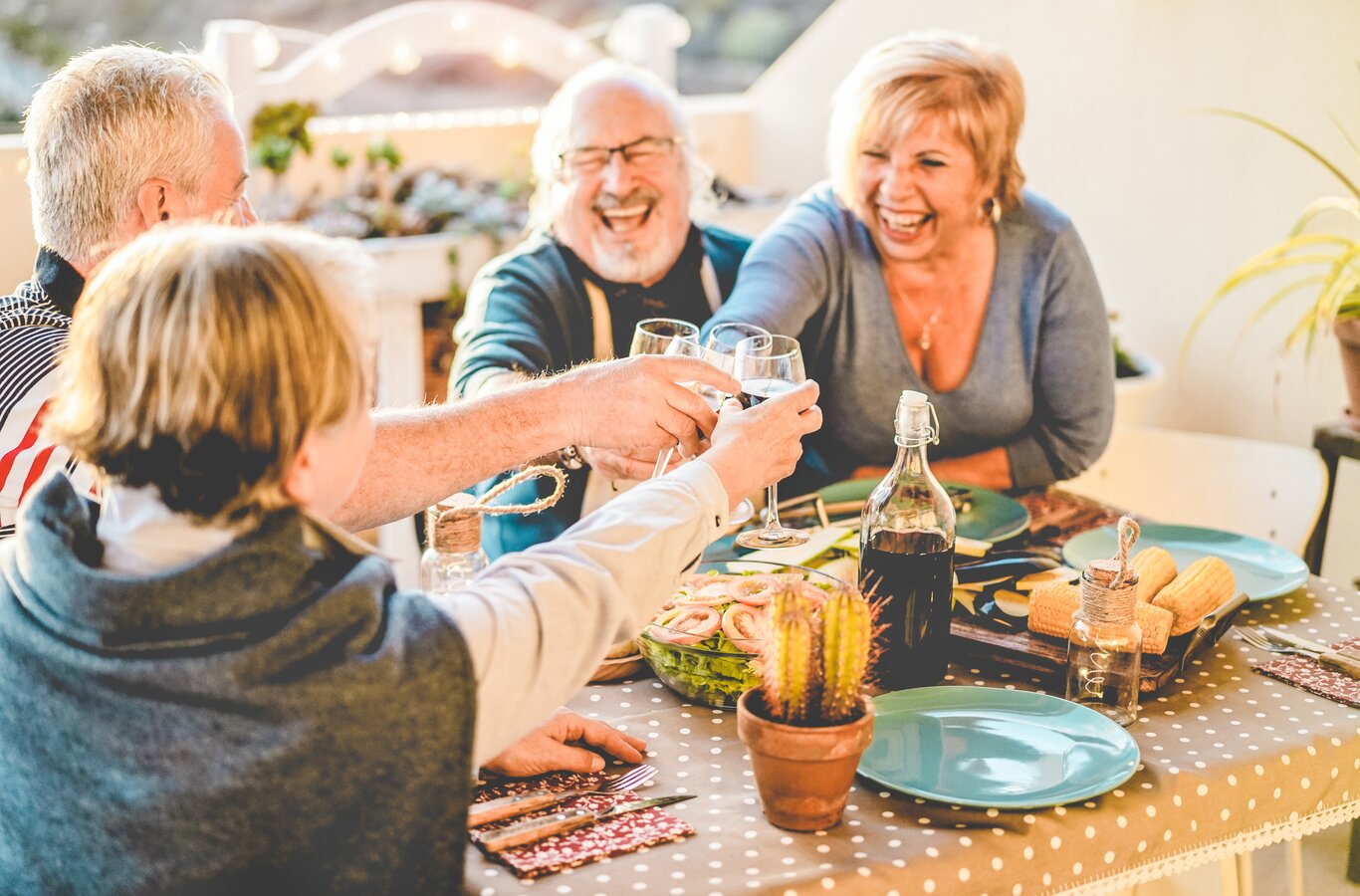 FIND OUT MORE
With over 50 years' experience, we know exactly what it takes to create the perfect villa holiday, just the way you like it. Hand-picked properties, selected for their location, quality and facilities, are coupled with first-hand knowledge and support, both in the UK and in location. At CV Villas, we do things your way.
about cv villas
We were the first specialist villa company in the UK. Beginning in 1972 as a husband and wife team who fell in love with the beautiful north east coast of Corfu, we quickly grew into a successful, pioneering business.
Now with over 50 years behind us, we have brought our expertise and experience to bear across the Mediterranean, and around the world.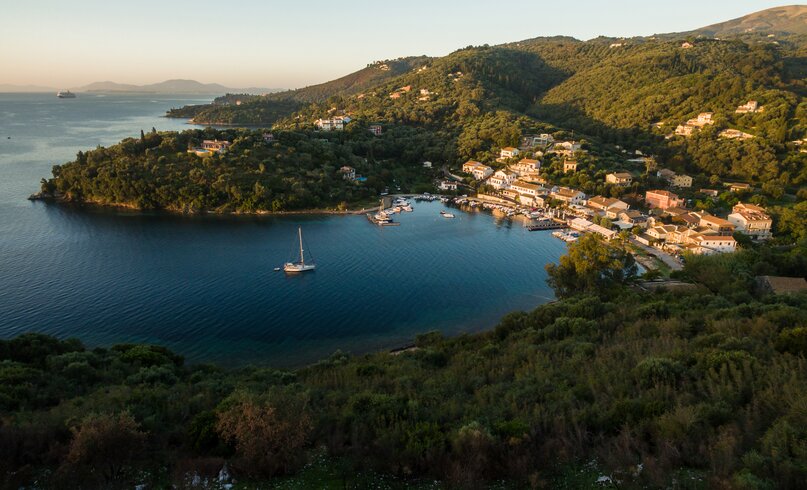 Personal service
Our experienced team of experts offer a wealth of local insight and knowledge that they are happy to share with our customers. We offer a truly personal service, matching the right villa to the right customer. Our team make them feel special with their needs coming first, from offering advice to arranging car hire and connections. We offer variety and choice with something for everyone. And, we provide exceptional value too – we offer quality and at a fair price. What's more, our holidays are protected. Not only are we part of the prestigious Kuoni/DER group we're also fully ABTA approved too, giving financial peace of mind.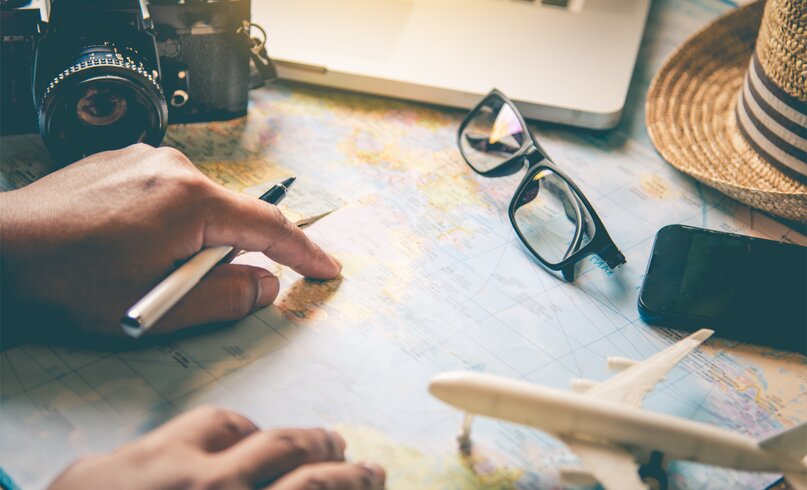 Learn more about the team
We are an international and multi-lingual team with many members of staff who have grown up in the countries in which we have villas. Our team of experts hand-pick and visit every property, thus we have a unique knowledge of each villa and its surroundings, and all of our locations, enabling us to provide you with fantastic local insight and support and service. That's why people come back to us time and time again.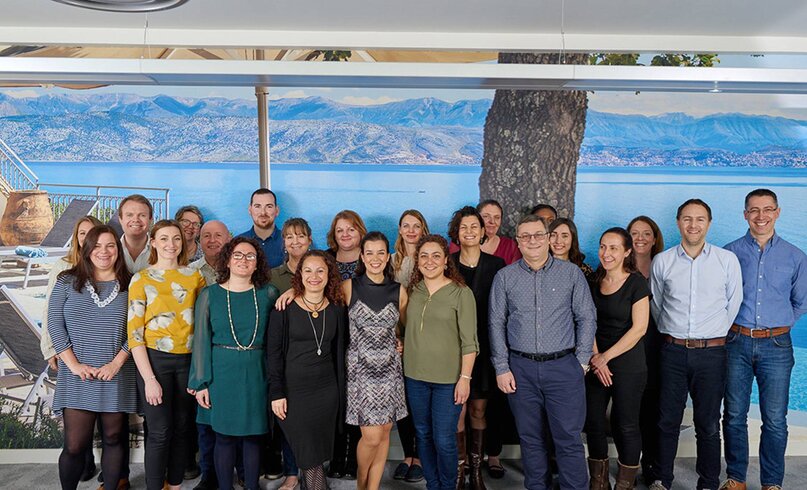 Overseas offices and representatives
A CV Villas holiday combines beautiful hand-picked villas in inspiring locations with expert local support and assistance. Our guests can benefit from our overseas offices and representatives who are always delighted to assist with any queries, as they are not only passionate about the countries they represent, but also speak the language, understand the local customs and work closely with villa owners and house managers.
Hand-picked properties
Our villas continue to be hand-picked for their style, individuality, comfort and diversity, all chosen for a 'wow' factor, be it an exceptional view, an unusual history, a fabulous garden or a breathtaking infinity pool, with many villas exclusively available through us. A maid service is included at all villas (please check the individual villa page for maid service details) and the majority offer cook service or a chef upon request, sometimes this is included in the rental. WiFi and air conditioning are also available at most of our villas but please check our website for confirmation.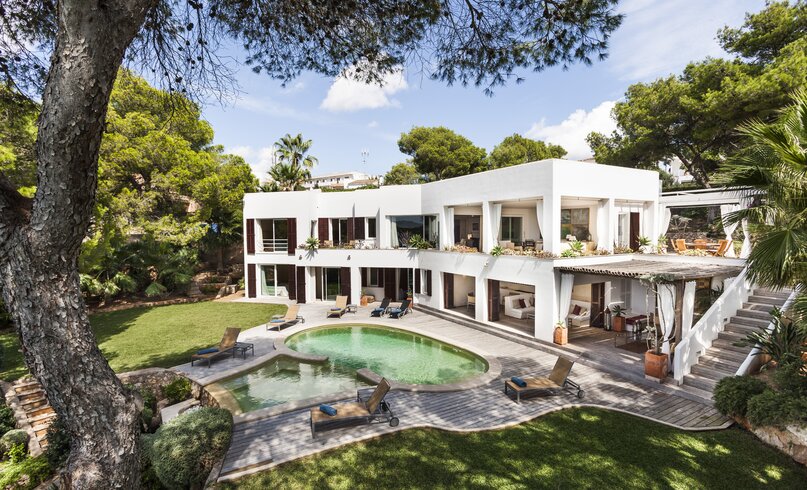 Extras and Experiences
Not only can our team of specialists find the perfect villa for you, we can also arrange flights, transfers, car hire and cook service. We can organise everything down to the last detail, ensuring your peace of mind, and another very special villa holiday.
For 2022, we're also increasing the number of experiences we can offer, making your holiday that extra bit special. Whether you're planning a trip to Italy and want to try your hand at pizza making, or perhaps want to charter a boat to explore the quiet coves and secret beaches of the Greek Islands, we have you covered.