Wedding Villas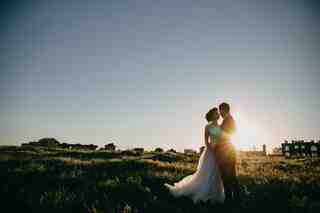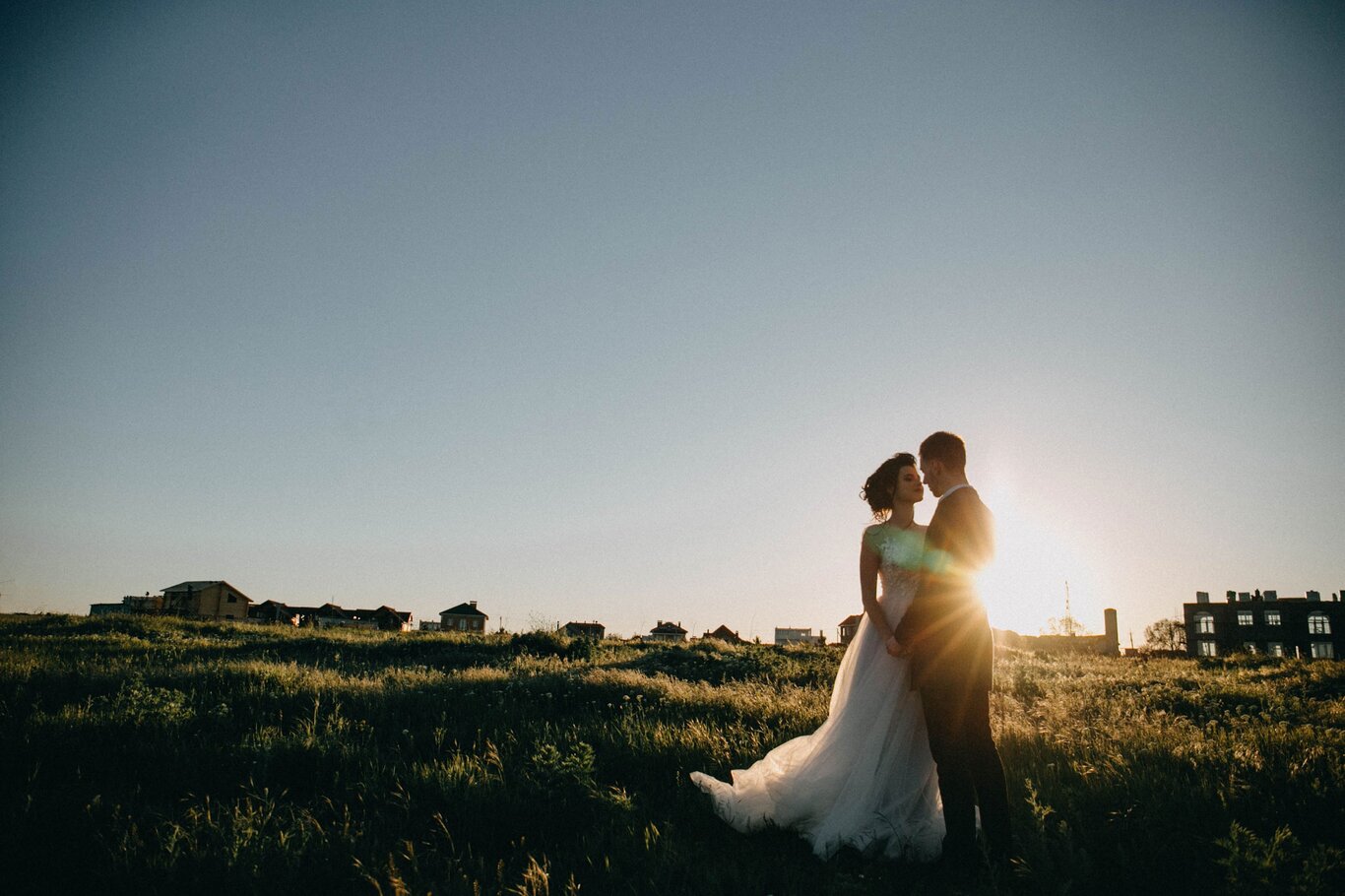 About the Collection
The perfect overseas villas for your wedding
At CV Villas, we know how important it is to get your big day just right. That's why we offer a range of stunning villas in beautiful locations that are the ideal setting for the wedding of your dreams. Whether you are looking for a villa to host the wedding party in style, a property with a license for an intimate ceremony, a spectacular venue for your reception, or in villa spa treatments and make up for the bride and her bridesmaids, our travel experts can help you arrange your perfect day. We even have villas that will put you in touch with a wedding planner, taking the stress out of organising everything from afar.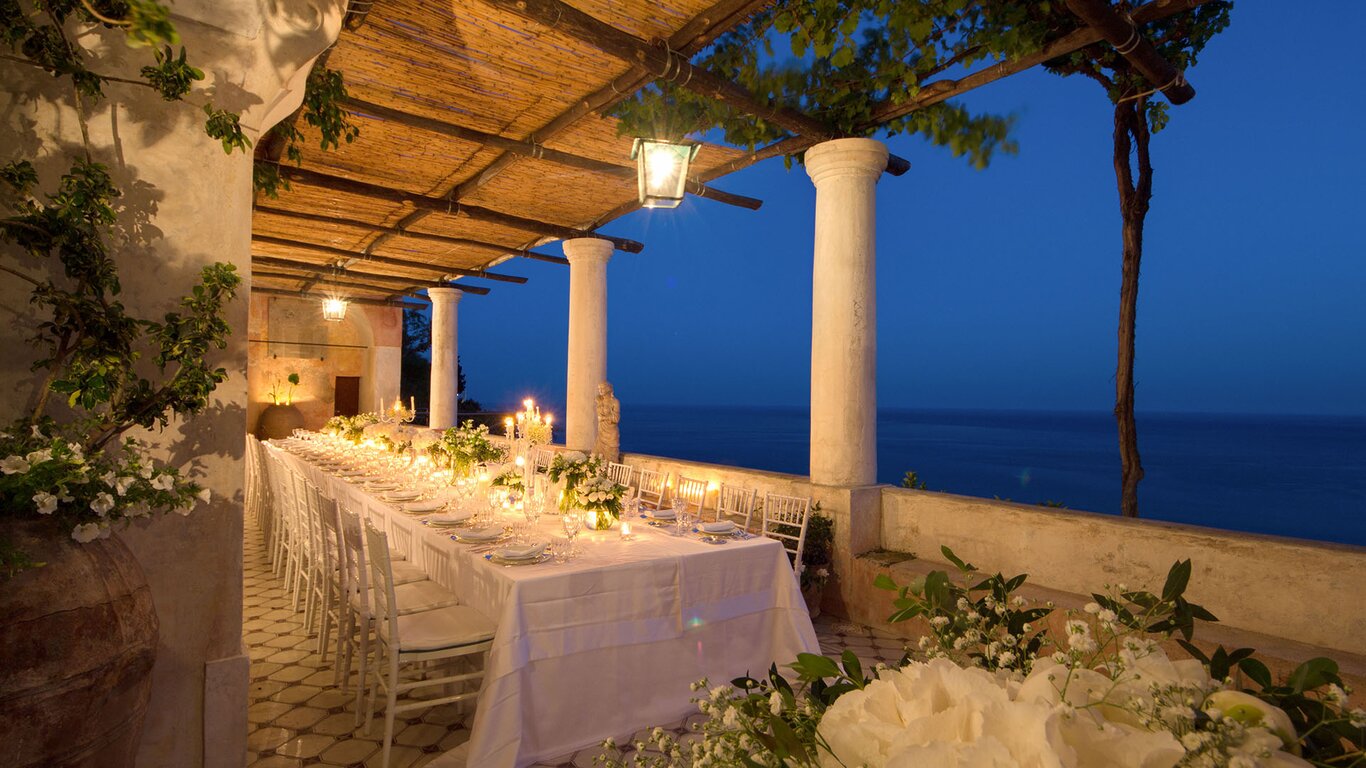 planning your wedding
Each of the villas in our wedding villas category have been handpicked because they are perfectly suited to host a wedding or other special celebration. If you are interested in any of the villas within this category, a member of our sales team will be able to provide you with helpful information such as the venue capacity and event fees, as well as details of the nearest church and wedding planner availability.