Private Experiences
Make your next villa holiday extra special with unforgettable experiences.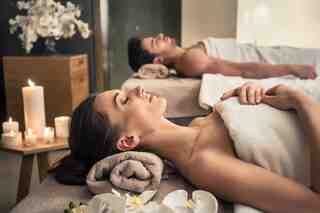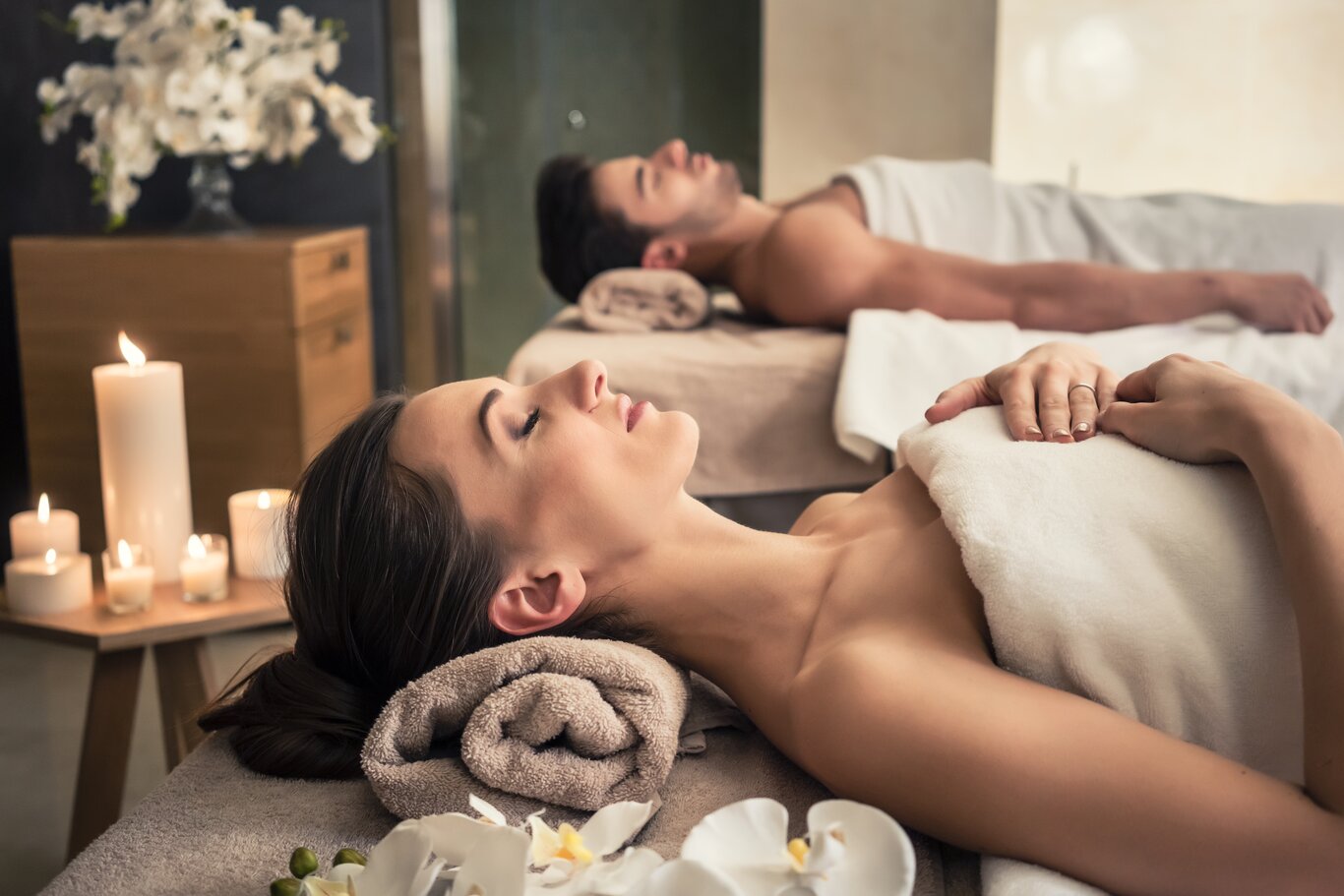 FIND OUT MORE
OUR RANGE OF LUXURY VILLA EXPERIENCES AND TREATMENTS
An ABOVE villa holiday is like no other, so alongside the extraordinary range of villas comes an extraordinary range of unforgettable experiences, available upon request. For ultimate indulgence guests may opt for an in-villa massage; for wellness on holiday allow us to arrange a private yoga session, or for fitness fanatics perhaps a private personal training session. On your ABOVE villa holiday in Tuscany you might be interested in a private wine tour, or for a Greek island getaway a private skippered boat is highly recommended.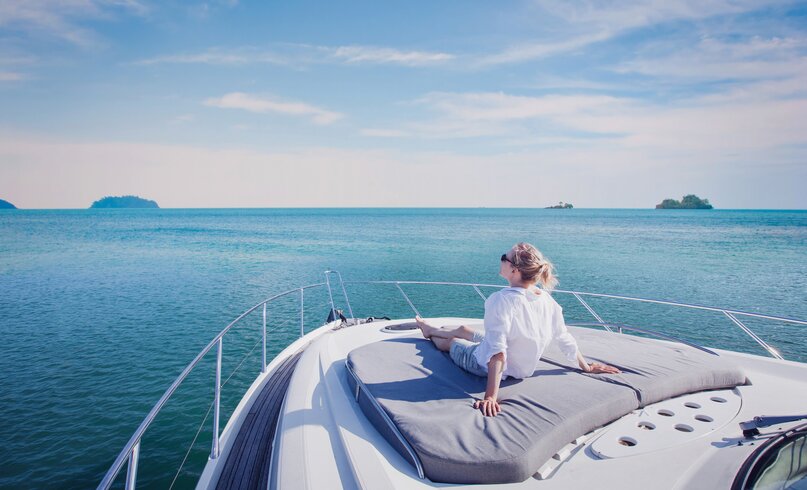 Massage and Beauty Treatments
For guests who are looking to completely relax and unwind on their holiday, we recommend an in-villa beauty treatment or two. Whether your body is aching for a relaxing massage, or your skin is in need of a rejuvenating facial, choose from an array of luxurious treatments to recharge your batteries. Many ABOVE villas have their very own spas and hammams, otherwise treatments can be enjoyed by the pool or within the comfort of your bedroom.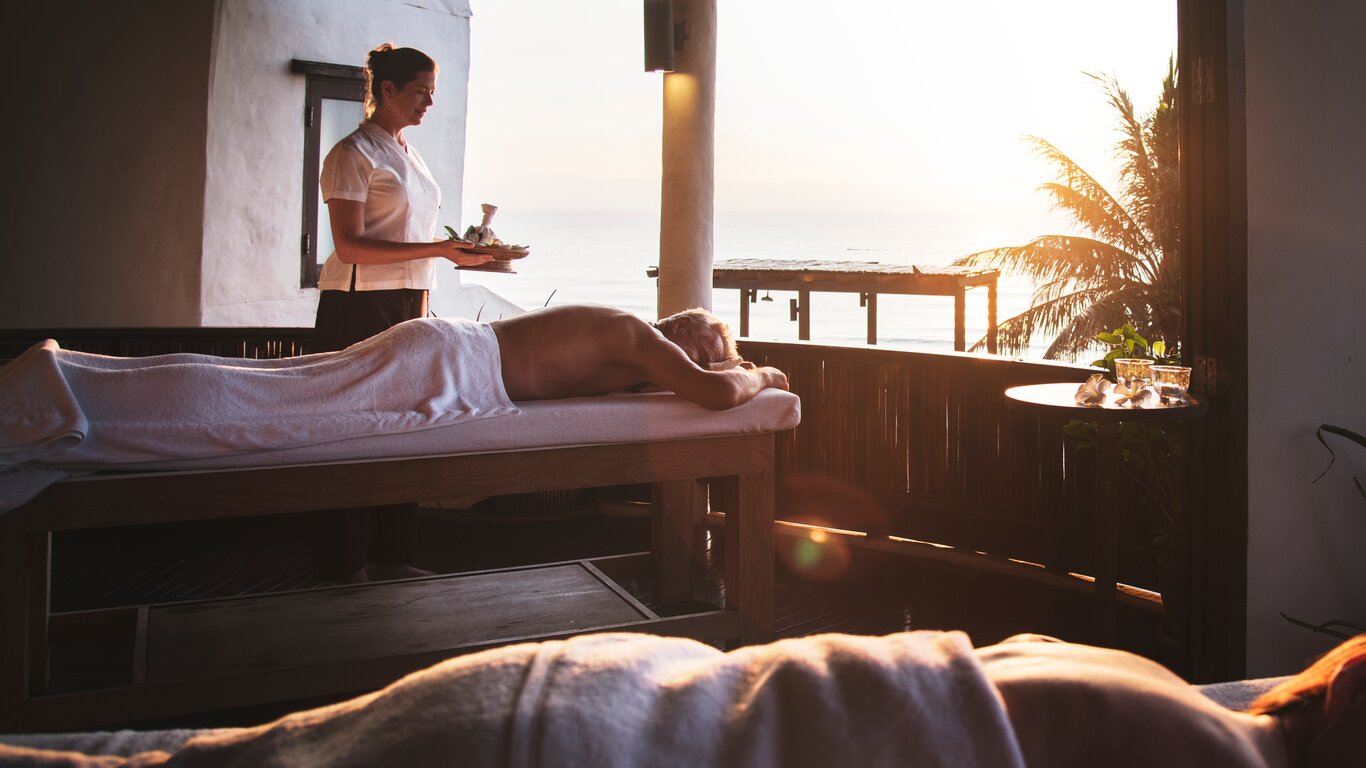 on holiday fitness
If you're looking to keep fit on your next villa holiday, our ABOVE Specialist can arrange for you to train with an expert without the need to leave your villa. Sessions can include pilates or a private yoga class out on your villa's panoramic terrace; we can also arrange a personal trainer to tailor sessions to each guest's personal requirements.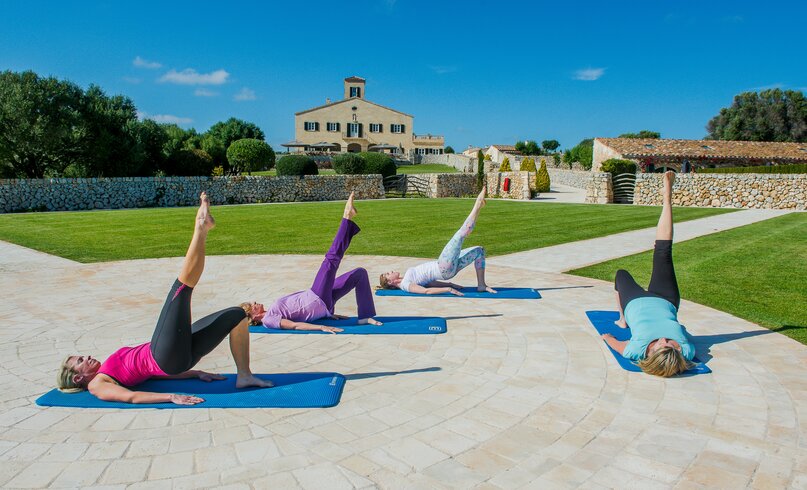 private boat trips
The best way to explore the coastline of your holiday destination is by boat, and for your convenience many of our ABOVE villas have their own private jetties. Our speedboats range from smaller family boats, perfect for exploring hidden beaches and caves to larger speedboats that provide the comfort and speed that make longer trips a true pleasure; RIB boats are perfect for long distance trips in style and luxury, each with a big sunbathing area. Our ABOVE specialist will help you to pick the perfect vessel before you set sail.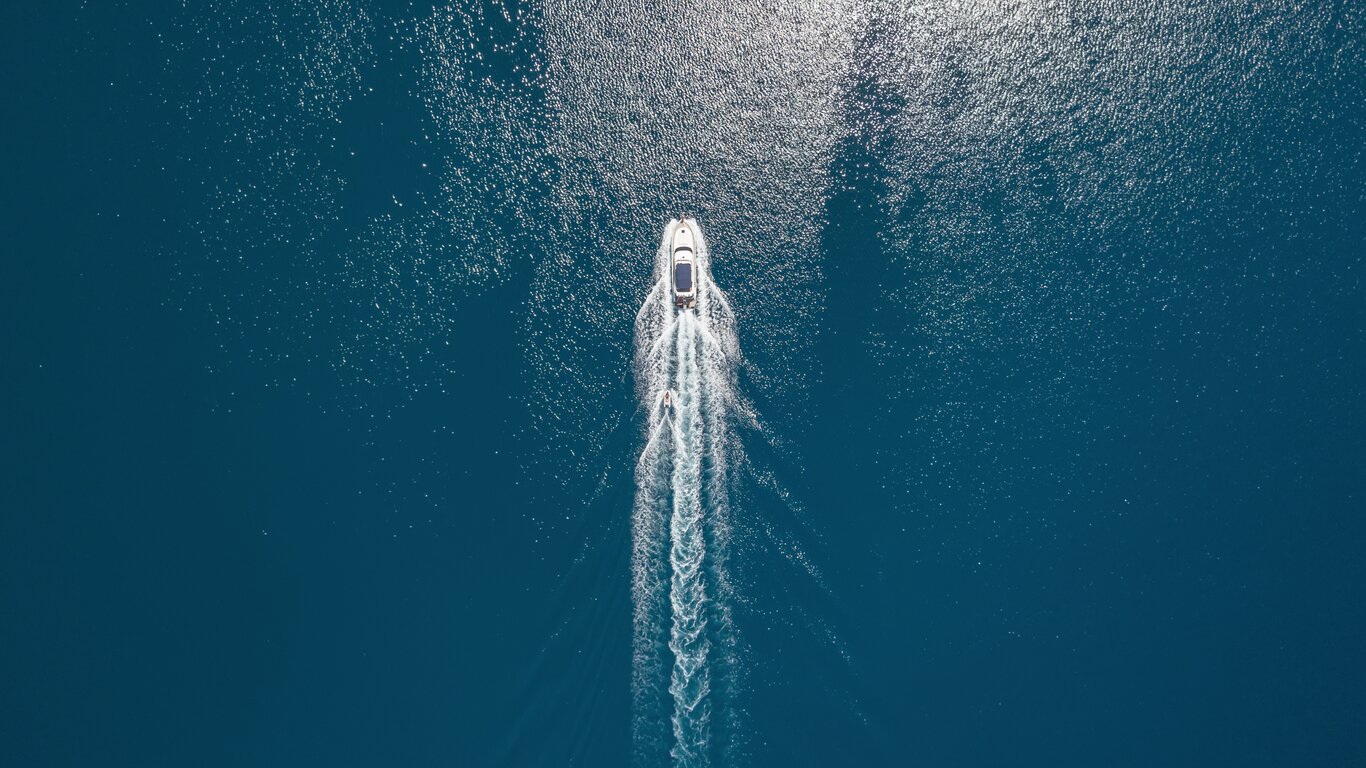 culinary experiences
Get your taste buds tingling on one of our ABOVE culinary experiences. Beyond private chef services foodies can enjoy in-villa cooking classes, learning to create your own version of a traditional local dish. Wine tasting can also be arranged at your villa to indulge your senses or take a vineyard tour, where you'll learn all about the different types of grapes and wine that's produced in your chosen destination.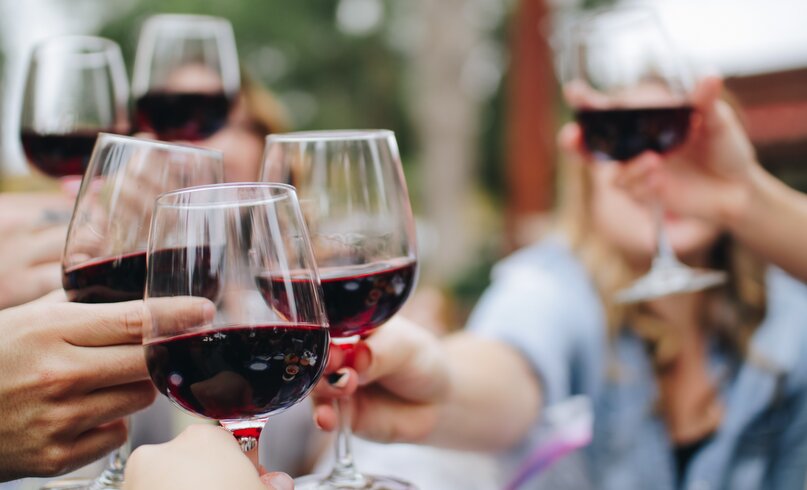 The beauty of ABOVE is that rather than us provide a list of experiences for you to choose from, our bespoke personal services means that the possibilities are endless. Our ABOVE Specialist can create a villa holiday package that is entirely bespoke for you and your guests. They will help you to find the perfect villa, arrange any or all transport services from private transfers to private jets and to top it all off, they can arrange all of your experiences, ensuring an unforgettable villa holiday. To speak to our ABOVE Specialist, simply call 020 3944 8844 or make an enquiry. Alternatively, continue your search online within our ABOVE villa portfolio.