Concierge
Our exceptional Concierge staff are available before and during your villa holiday to ensure 5-star service and unforgettable experiences.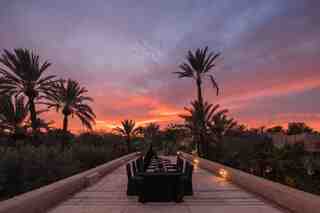 FIND OUT MORE
ABOVE CONCIERGE SERVICE
An ABOVE holiday is like no other, so alongside our extraordinary, fully staffed villa collection we offer an extraordinary Concierge service. Our exceptional Concierge staff are available throughout your holiday to ensure a seamless and luxurious travel experience, from arranging tailored activities to organising car hire, private jets and fully catered villa holidays.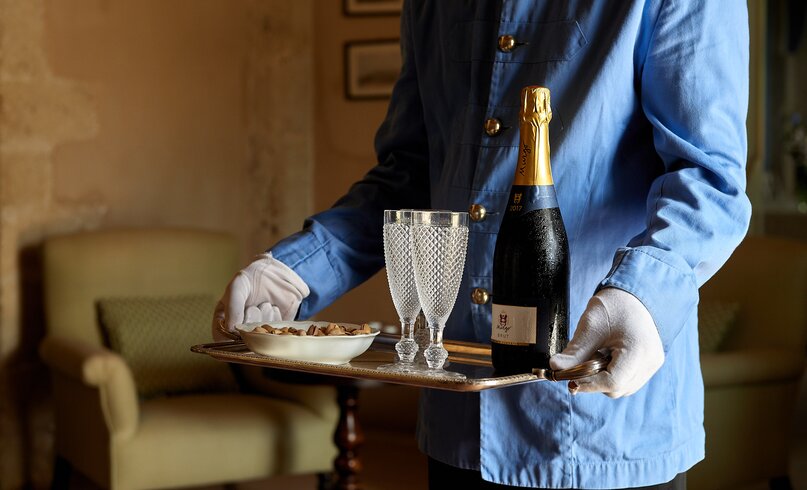 MEET MIKA, OUR DEDICATED CONCIERGE
I will be your Concierge and main point of contact during your holiday journey, ensuring that we dot all the 'i's' and cross all the 't's' for your luxury villa holiday. My goal is to ensure that you experience the full five star service available before your time away, and whilst staying in your amazing ABOVE property. Please let me know if you have any further questions or queries, and I will be more than happy to assist. Simply get in touch at Concierge@cvvillas.com.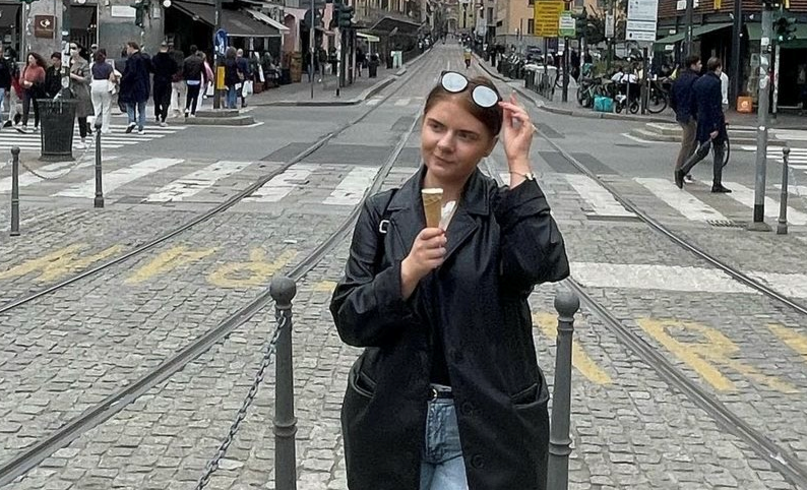 IN DESTINATION CONCIERGE
Our on-hand, in-destination concierge service is in place across many of our ABOVE luxury properties to ensure that you and your party are fully looked after for the duration of your stay. Expect to be greeted upon arrival and given a grand tour of the property, and afterwards your concierge will be available throughout your holiday, managing everything from villa-specific requests to making restaurant recommendations and arranging unforgettable experiences. Alongside this, many of our five star villas boast butlers and chefs among a full set of staff.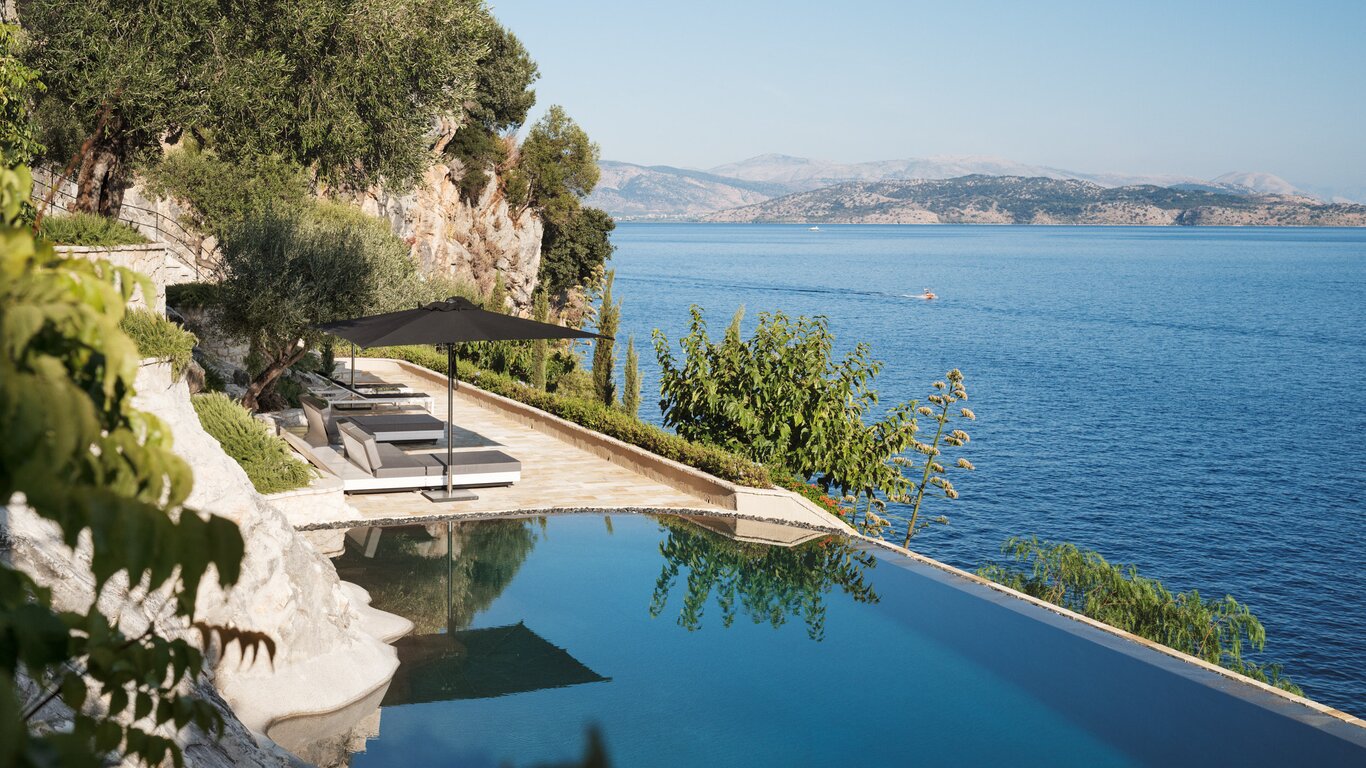 UNFORGETTABLE EXPERIENCES
Both Mika and our in-destination concierge are able to arrange plenty of wonderful experiences and services for you during your stay. These include in-villa catering by a professional private chef, car hire, seamless transfers and excellent activities - from wine tours and cooking classes to spa treatments and water sports. Mika is more than happy to organise a personalised travel itinerary for you, as well as mark any special occasions with day trips, decorations and more.