Villas with pools in Croatia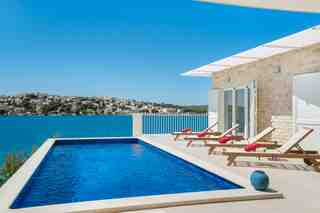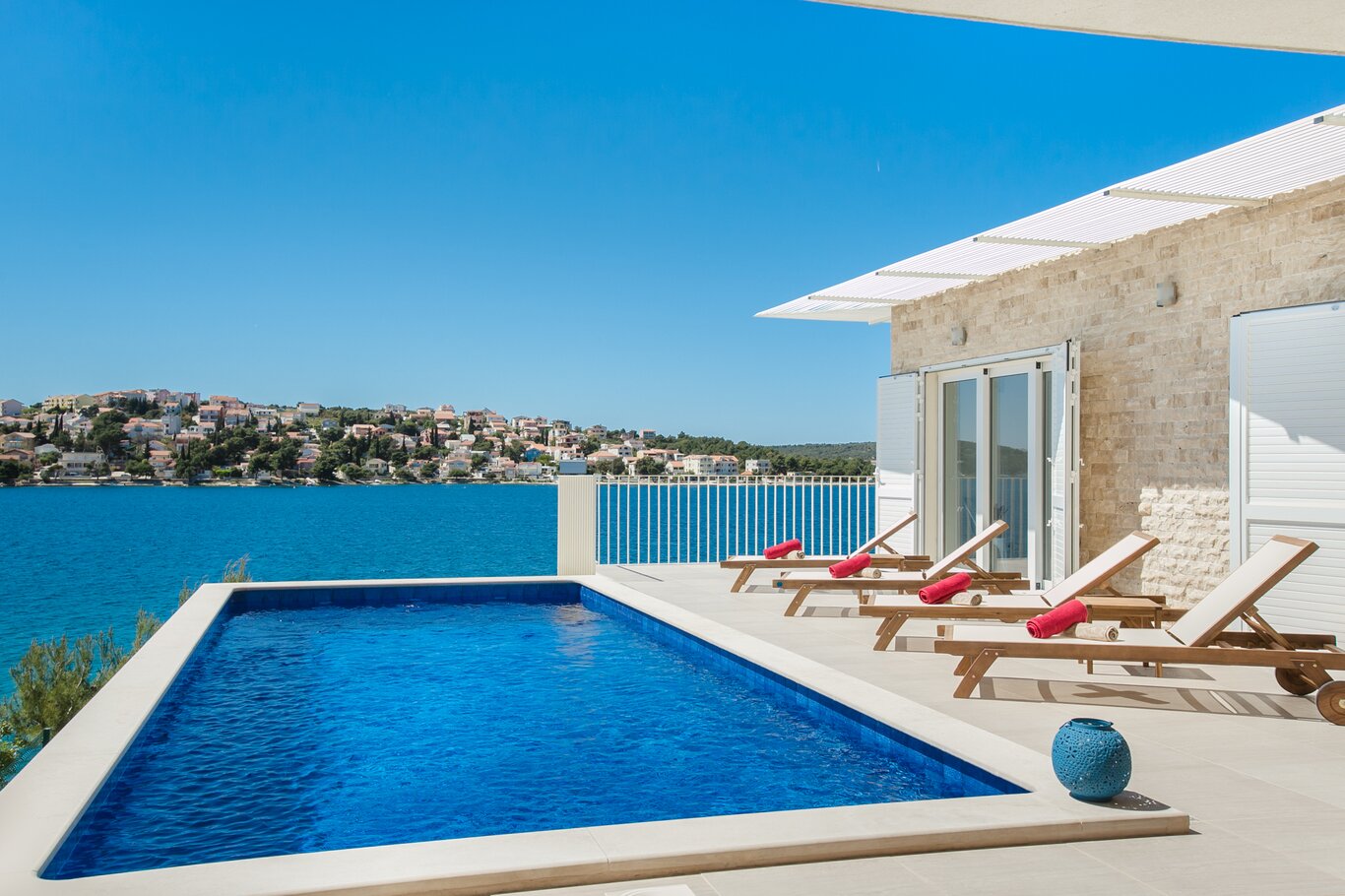 About the Collection
Discover our range of beautiful villas in Croatia with their own private pools.
beautiful Villas with their own private pools in croatia
Nothing says relax like laying by the pool on holiday. Book a villa with a private pool in Croatia and bask in the Mediterranean sunshine out on the deck, taking a break only to jump in and cool off. Every one of the villas featured in our Croatia portfolio has a private pool of its own, start browsing the collection below of click learn more to discover different pool types.
Our range of villas in Croatia include heated and gated pools, great for families with young children, and for those looking for added opulence a selection of infinity pools.
Within our Croatian portfolio we feature a wide selection of villas with pools across Split, Dubrovnik and The Croatian Islands. Alternatively, browse our collection of villas with pools.