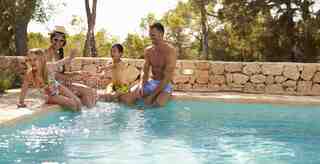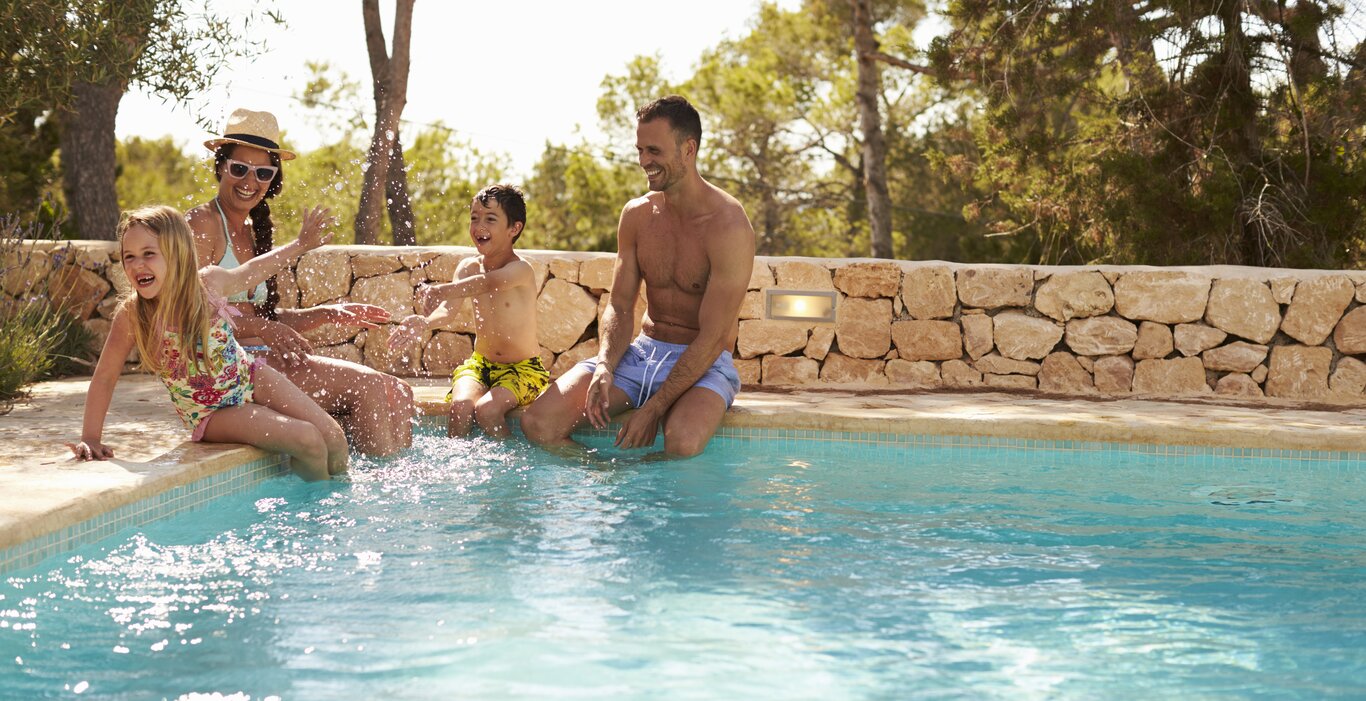 About the Collection
Offering space and comfort, fine facilities, fun activities and lovely locations, our family-friendly villas are the perfect choice for relaxation and recreation, get-togethers and memory-making.
fantastic villa holidays for all the family
From heritage townhouses with history and character, to well-planned villas in sporty resorts, stylish luxury by the sea, and cottages deep in the countryside, our carefully selected villas are as individual as the families who enjoy them. Some offer easy informality for a family of four or six; others are suitable for larger family gatherings or multiple families; whatever their setting, size and style, all are designed with families in mind.
Well-equipped with mod-cons and within easy reach of villages, towns or beaches, the villas offer something for everyone; and plenty of space, indoors and out, means there's room for youngsters to run around and for grown-ups to find a quiet spot.
A multi-generational family holiday is a great way to spend quality time together, and CV's broad portfolio gives you plenty of choice for your perfect place. If you're booking your next family holiday, save time and let our travel experts arrange not only the villa, but flights and car hire or transfers too.
Our team know our villas inside and out and will be able to recommend the perfect family-friendly house taking into account all of your holiday requirements from villa safety to what will keep the kids entertained.
VIEW ALL FAMILY VILLAS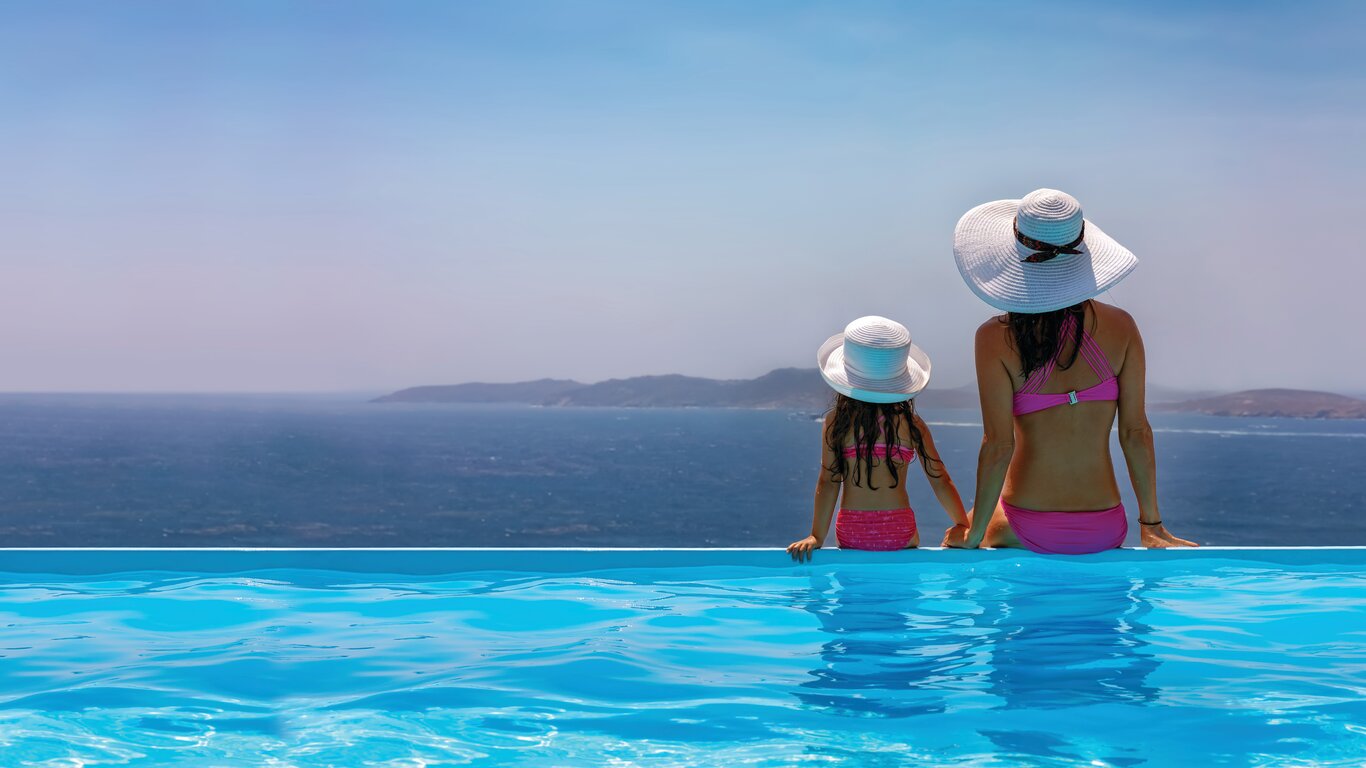 child-friendly facilities
As so many of our properties are perfect for a family holiday, this means that it's easy to find a villa that is child-friendly. The focal point for a family holiday is usually the pool and each of our family villas has its own. Many are fenced and/or gated as a safety measure for small children; some have a shallow splash pool for toddlers; and others may have a jacuzzi corner where the adults can relax. For family fun on terra firma, your chosen villa may have table tennis, a pool table, volleyball, boules or playground equipment, while there is a selection of villas with a private tennis court, a cinema room or spa facility. Whether it's having a gated pool for little ones or an amazing outdoor play area, our range of villas in this category have been specifically chosen for reasons like this to guarantee fun and safety on your next family holiday.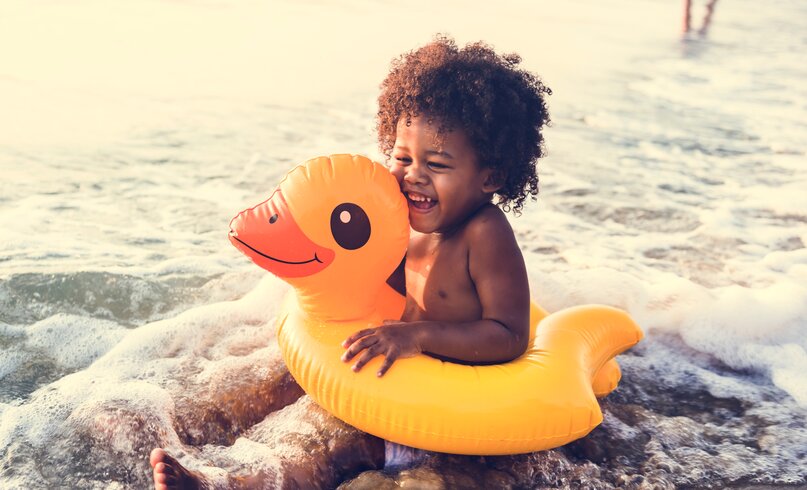 Catering for the whole family
We all know that the best family villa holidays involve plenty of delicious food and drink, so there are a number of options to ensure happy tummies all round on holiday.
For ultimate relaxation at a luxury family villa, guests may like to consider a house with cook service or chef service. We have a number of properties where this is included in the price, while other villas you can add a cook as an extra. 
Other families may like to get stuck in cooking big family meals whilst on holiday, so we have plenty of properties with outdoor kitchens, built-in barbecues and even some with their own pizza ovens; perfect for villa holidays with kids and fun for all the family.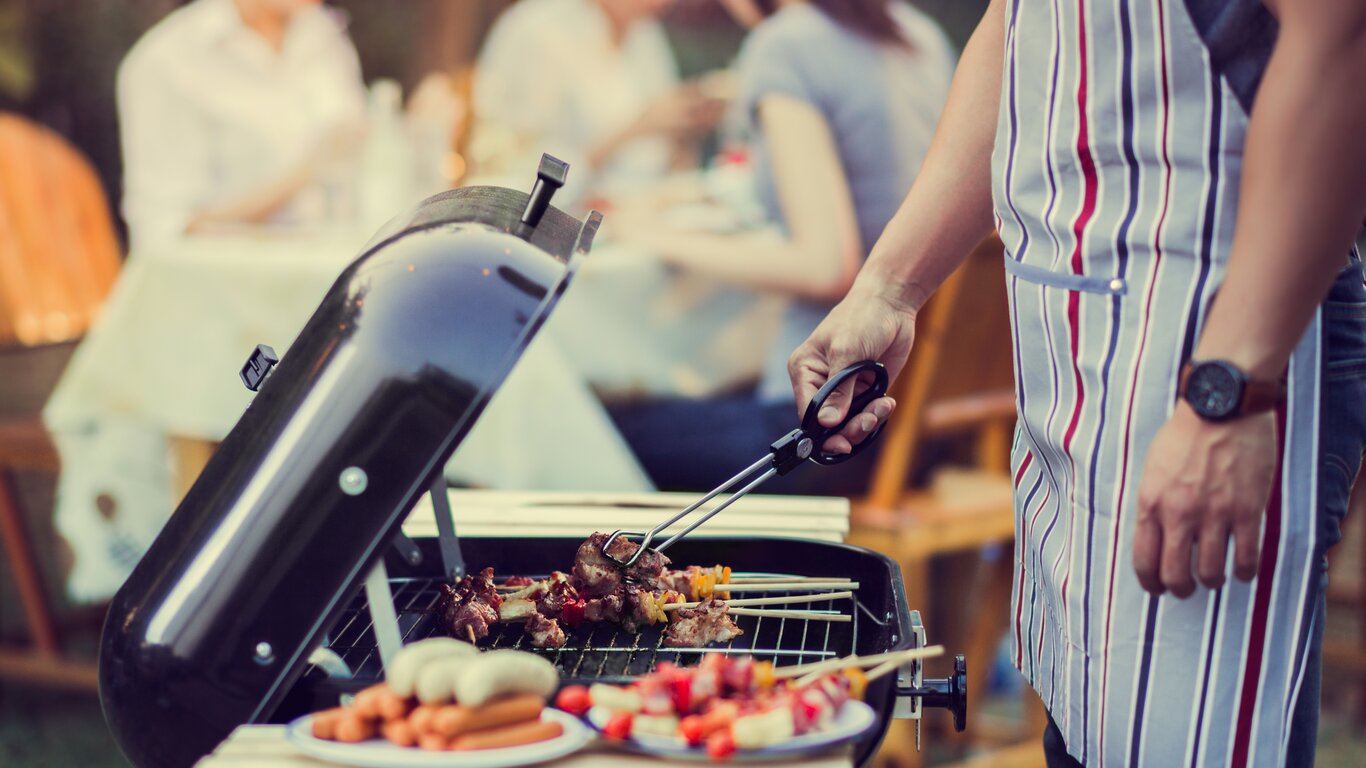 villas for larger family groups
For some a family villa holiday may mean multi-generational, or multiple families holidaying together. We have a great selection of large family villas, some of which are fully staffed and could welcome a big family gathering and cater for special occasions. One requirement for a holiday with senior family members may be a villa with a peaceful guest annexe, of which we have many.