Press Centre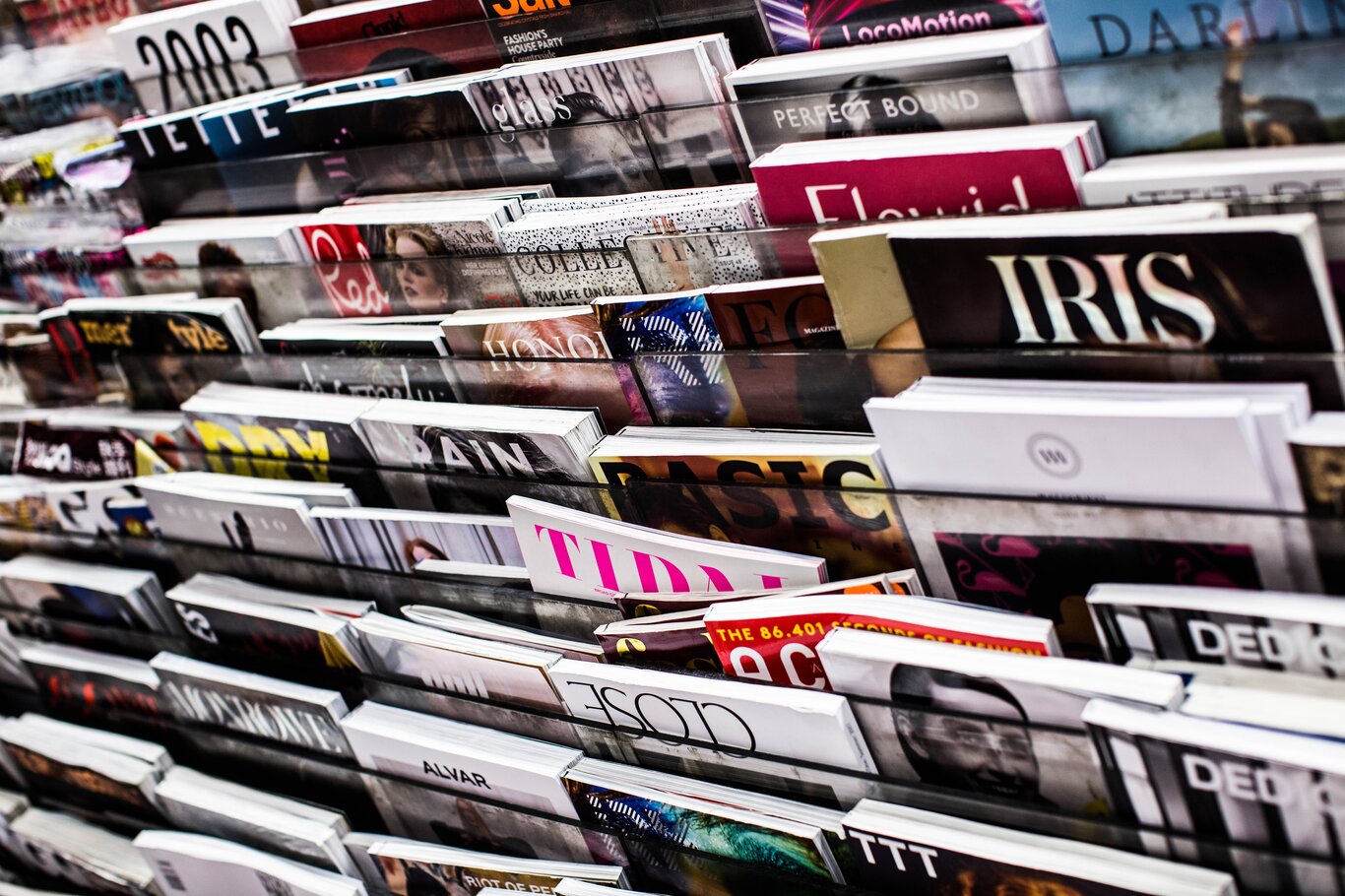 FIND OUT MORE
Below are some of our most recent press mentions, all of which we're very proud of and we hope further inspire your travels.
Save and upgrade: plan a post-pandemic blowout holiday featuring our beautiful Finca Jabali.
---
The best May half term holidays still available to book in the UK and abroad including Antigua, as the top choice for the Caribbean
---
The secret to finding the perfect Spanish villa, featuring Casita Sant Carles in Ibiza.
---
25 family villas for a summer reunion
---
Work from a stunning villa in Greece for a month for free.
---
A stunning villa in Greece could be your office for 30 days
---
Fed up with your home office? Holiday firm is offering two people the chance to work from one of its stunning villas in Corfu for FREE for a month
---
The 30 most stylish villas in the Balearics featuring C'an Sofia & Mermaid Cottage
---
For the 5th consecutive year, we were delighted to be voted one of the best villa rental companies in the world at this year's global Condé Nast Traveller Readers' Choice Awards.
---
10 amazing ways to explore quarantine-free Sicily, featuring Villa Concetta
---
Six beautiful Italian houses to rent with last minute availability
---
Greece? Book me in! As she's made an honorary citizen, bestselling novelist Victoria Hislop raises a glass of ouzo to the country that stole her heart 40 years ago
---
25 spectacular Italian villas, featuring Bella Rosa in Campania
---
Better late than never: Where to go for Mediterranean sun this autumn
---
Return to Greece: 10 island holidays with the chill-out factor
---
16 post-lockdown family holidays, featuring Villa Artemis in Kefalonia
---
Plan now, go later: 25 great south of France escapes, featuring Le Tigne
---
Selling villa holidays: Insights from four specialist operators
---
Villas: Ideal Post-Covid Holiday Option
---
Five villas with impressive historic connections.
---
Good Housekeeping travel expert reveals his top 10 picks for holidays to book this year including Le Chateau Aubenas
---
The best Multi-generational holidays for 2020
---
'Fly and flop' honeymoons are over – now it's about having a unique story
---
Journalist Ed Grenby spends a week at Villa Sofia in Tuscany
---
In how to book the perfect villa holiday, The Telegraph provides readers with the complete guide, including CV Villas as one of their recommended holiday providers.
---