Villas with cook service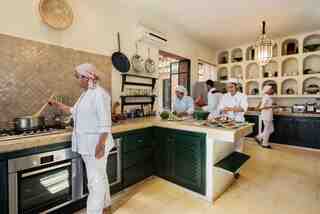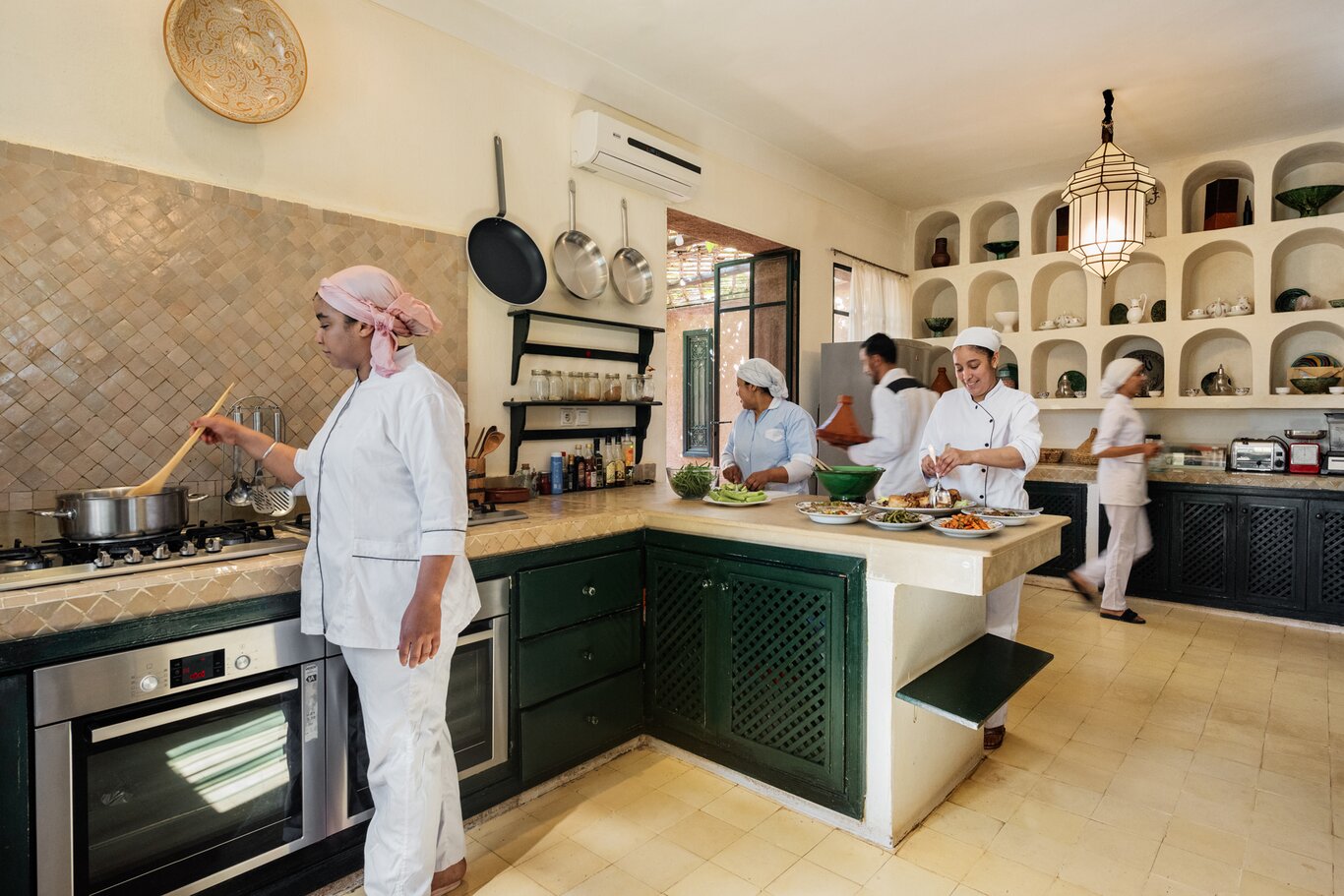 About the Collection
catered villas
Pamper yourself with the knowledge that you can relax while wonderful meals will be cooked for you and your party, one less thing to think about during your time away. Some of the properties in the CV portfolio are luxury catered villas and have cook service included in the rental price, whilst others offer this indulgent extra at an additional cost, well worth spending for that extra special touch.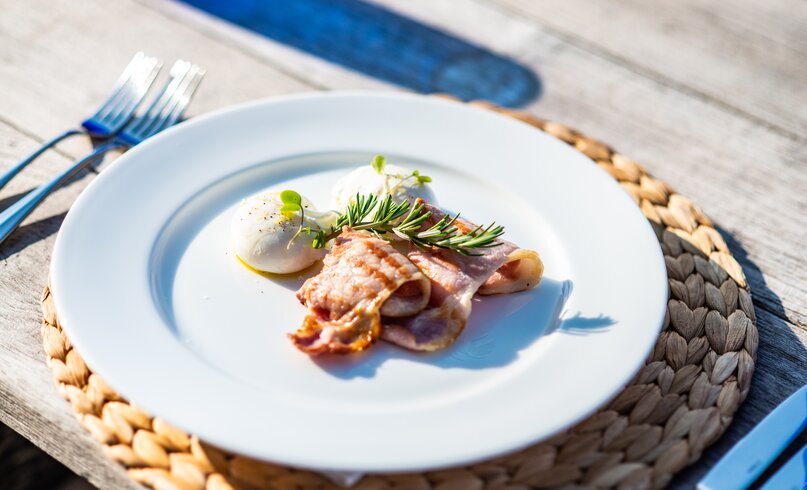 villas with cooks and chefs
The terms cook and chef are used so often interchangeably, that it can be difficult to tell the difference between the two. Generally speaking, a chef is someone that may obtain a culinary degree preparing restaurant quality food, whereas local cooks are rarely trained to professional standards and may range from the villa maid doubling up, to good local cooks. Cooking usually consists of simple traditional food, either prepared in the villa or brought from home. The Villas With Cook Service Collection includes all villas where a cook or chef are available, so make sure to check the individual villa page for further details.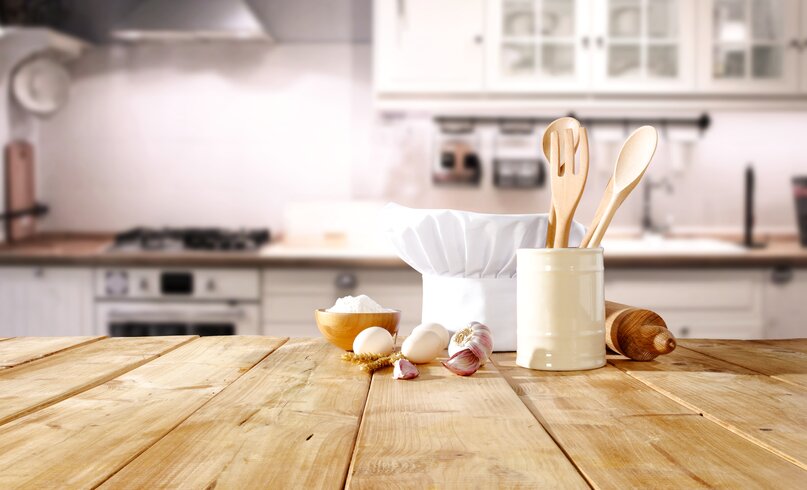 Villas with maids and butlers
While all of our villas include maid service to take care of cleaning and linen changes, a number of properties also offer butler service. Typically catered villas with a butler will tend to guests requirements for all refreshments throughout their stay, ensuring that guests can completely relax whilst on holiday.