Kas, Kalkan and Islamlar Villa holiday guide
Kas, Kalkan and Islamlar sit at the foot of the Taurus Mountains; a hub for happy holidays where luxurious properties scatter down the hillsides amid rooftop terraces for wining and dining, and pretty harbour lights. The sizzling summertime sees temperatures up to 40 degrees - luckily all our Turkish villas have private pools, while villas with infinity pools blur the lines between the calm pool water, the beautiful bays and skyline. Islamlar is a former Greek mountain settlement, eight kilometres north of Kalkan and a few degrees cooler, providing a breath of fresh air during hot summer months. An Islamlar villa is a great base to explore the area, from ancient tombs dotting the coastline to the rugged Lycian Way trek. Over in Kas, pretty whitewashed stone cottages lie on twisty cobbled streets, yet the real draw to this laidback little hideaway is offshore, as it is one of the best spots for scuba diving in Turkey. Meanwhile, the chic little town of Kalkan has a bustling harbour, an array of wonderful rooftop restaurants, and is within easy reach of the sandy beach and ancient ruins of Patara. Our Kalkan villas will make you feel as though you're on top of the world.
get inspired for your turkey villa holiday
Things to do in Kas, Kalkan and Islamlar
Relaxation
One thing that all of our Turkey villas have in common, is that they've been designed with relaxation in mind. Spacious, modern properties are home to extensive pools and terraces looking out to gorgeous sea views. Rooftop Jacuzzis, hammams, steam rooms and saunas guarantee guests a stress free stay, paired with indoor pools and private gyms to please active types on holiday. Away from your villa, in Kas and Kalkan there are a number of beach clubs, easily accessed via free shuttle service from wherever you are staying. Each has a sunbathing platform over the sea and for a fee of around £5 per person guests will be allocated a sunbed and umbrella to enjoy for the day. Enjoy a lazy lunch or sip on cocktails over ice, dipping into the sea to cool off as and when necessary. 
For breathtaking beauty, visit Kaputas beach - a stunning little gem located at the foot of a gorge. Further west - within easy reach in a taxi via the ancient city is Patara, the longest beach in the Mediterranean. This unspoilt stretch of glistening sand stretches for 18km, with scenic views of the majestic Taurus Mountains; if you're lucky you may be able to spot the endangered caretta caretta turtles as they lay their eggs at sunset in season.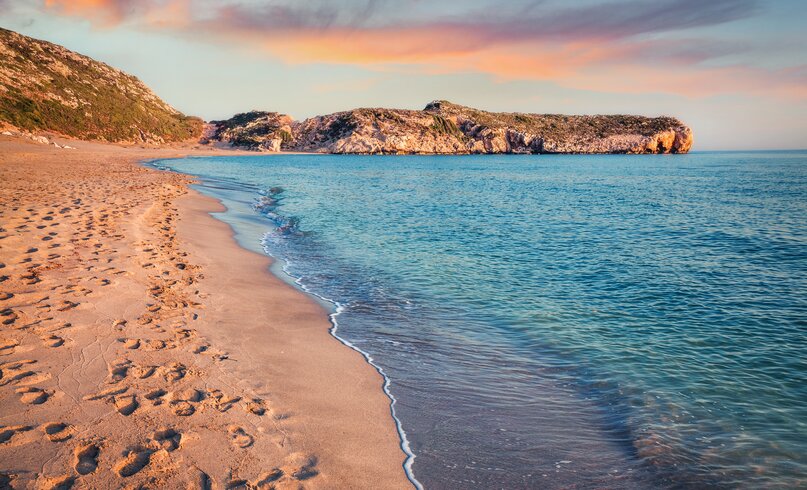 Activities
Travellers looking for more than sun, sea and sand on their Turkey holiday will be keen to stay in Kas, where diving, snorkelling and paragliding ensure that active types will be spoiled for choice. Visit Kekova Island by boat to dive to ancient underwater ruins – you can get close up to the remains of a Byzantine church. If you prefer to be above the water, a great way to see the coast is on a gullet boat, stopping off at beautiful blue bays and be sure to try a mud bath! The quiet side to this pretty part of the world has a lovely laidback feel, where tranquil tea gardens overlook arty jewellery boutiques. Islamlar has a lovely village square, while Kalkan is the place to be for shoppers. The weekly market on a Thursday hosts a colourful array of stalls selling fresh produce, a rainbow of textiles and handmade jewellery, while local tailors can create bespoke made-to-measure clothing.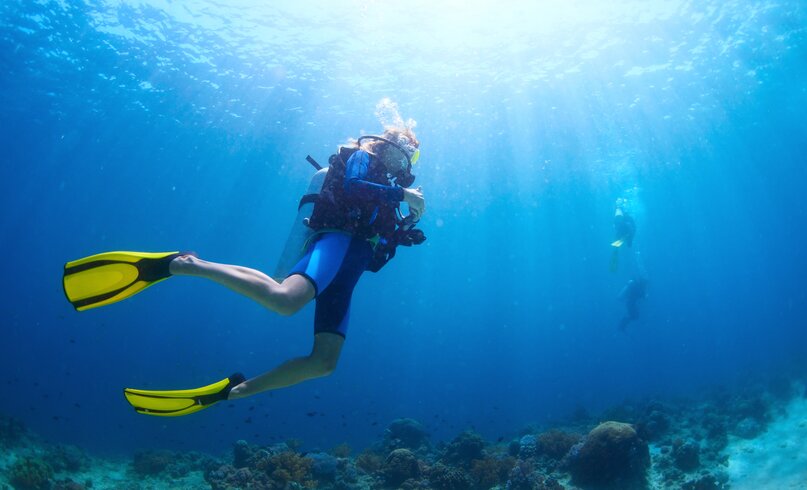 Eating and drinking in Kalkan, Kas and Islamlar
Your villa holiday is bound to be filled with an endless supply of Turkish delight, but there is much more to this region's cuisine than sweet treats! Feast on freshly caught stuffed sea bass, Ottoman-style meatballs or traditional manti (filled dumplings), followed by sweet black tea. Guests staying in Kalkan will be spoiled for choice when it comes to dining out; many of the Greek style buildings have converted rooftops for sampling Mediterranean flavours while admiring the views over the gorgeous bay.In Kas, the smell of sizzling fresh fish and meat floats through the main square, where locals gather in the warm evenings to the restaurants and cafes; try waterfront venues for live Turkish music. Villas in Islamlar are within easy reach of popular trout farms serving lunch and dinner. A typical traditional Turkish meal here will include fresh hand-reared trout, fried cheese and village bread. 
If you (understandably) have no desire to leave your villa, then there is simply no need. Enjoy a Turkish BBQ out on the terrace; we can even arrange to have your food shopping delivered for convenience.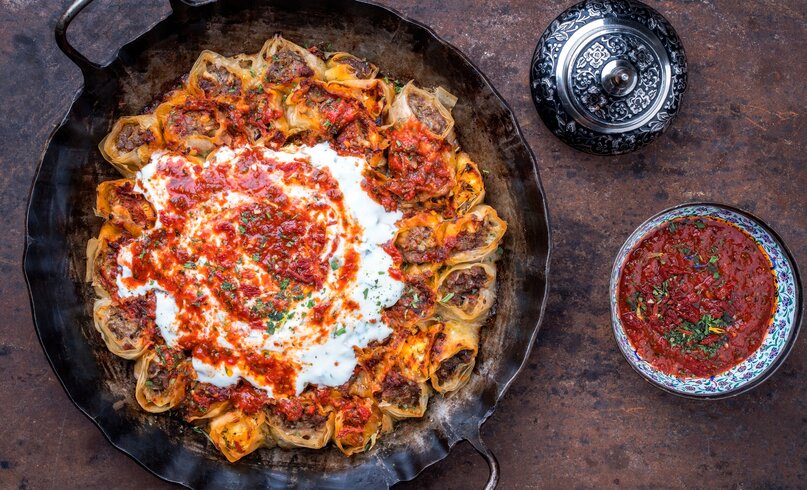 when to go to kas, kalkan and islamlar
A villa holiday in Turkey can be enjoyed anytime between April and October. The hottest months are July and August, where temperatures can hit highs well into the scorching 40s, so pooltime is essential! May and June are ideal months to visit, while the weather is wonderful and it's generally quieter.
INSPIRATION FOR YOUR turkey VILLA HOLIDAY