Pet Friendly Villas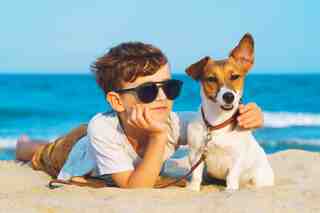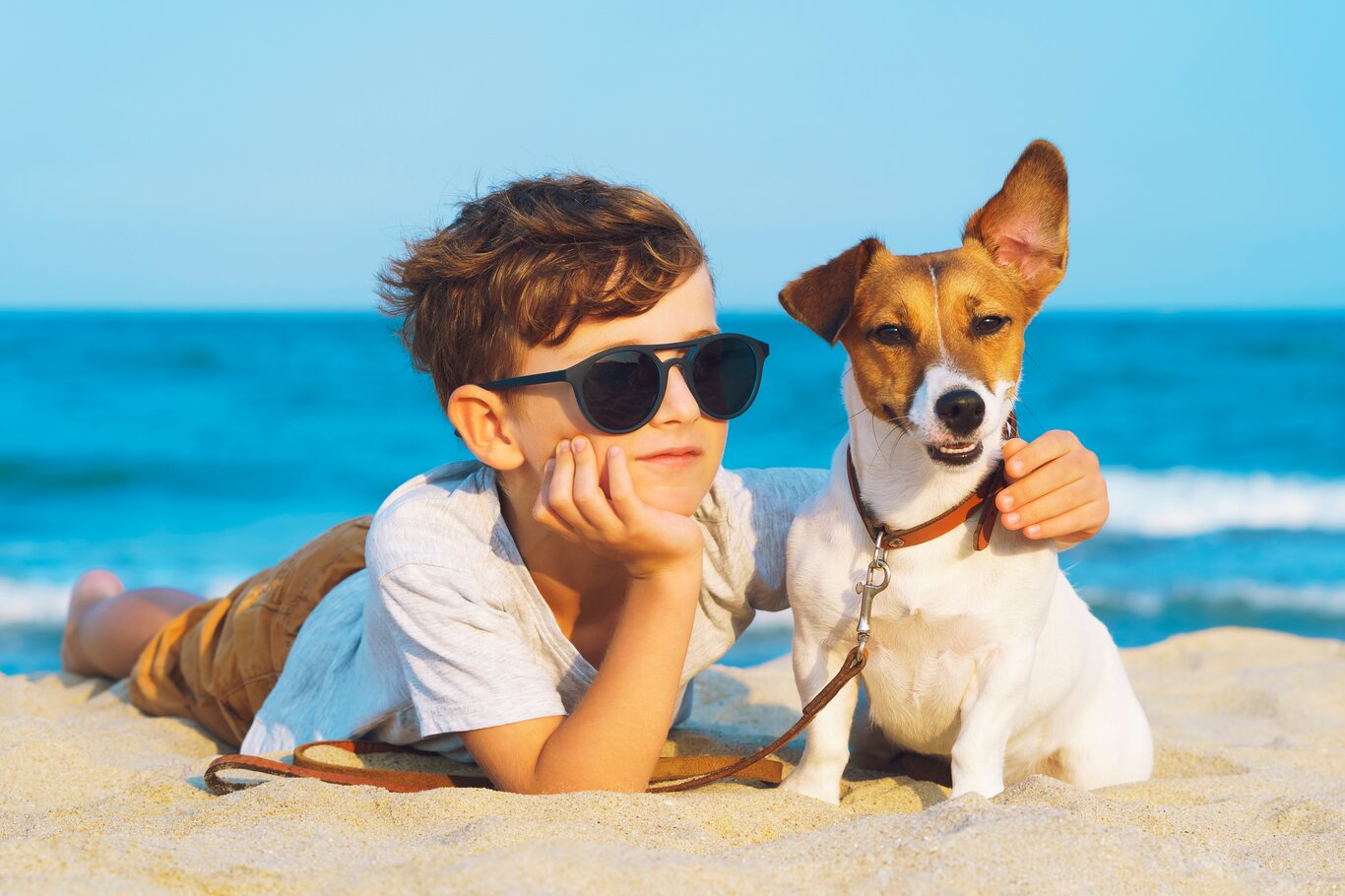 About the Collection
Fantastic Villas Where Dogs Are Welcome
Forget about taking the dog to the kennels - nowadays  more and more people are looking to take their beloved pets on holiday. Dogs are considered part of the family, so the demand for pet-friendly holidays is high.
Naturally, not all of our luxury villas have been designed with pets in mind, which is why we have curated a special collection of pet-friendly villas.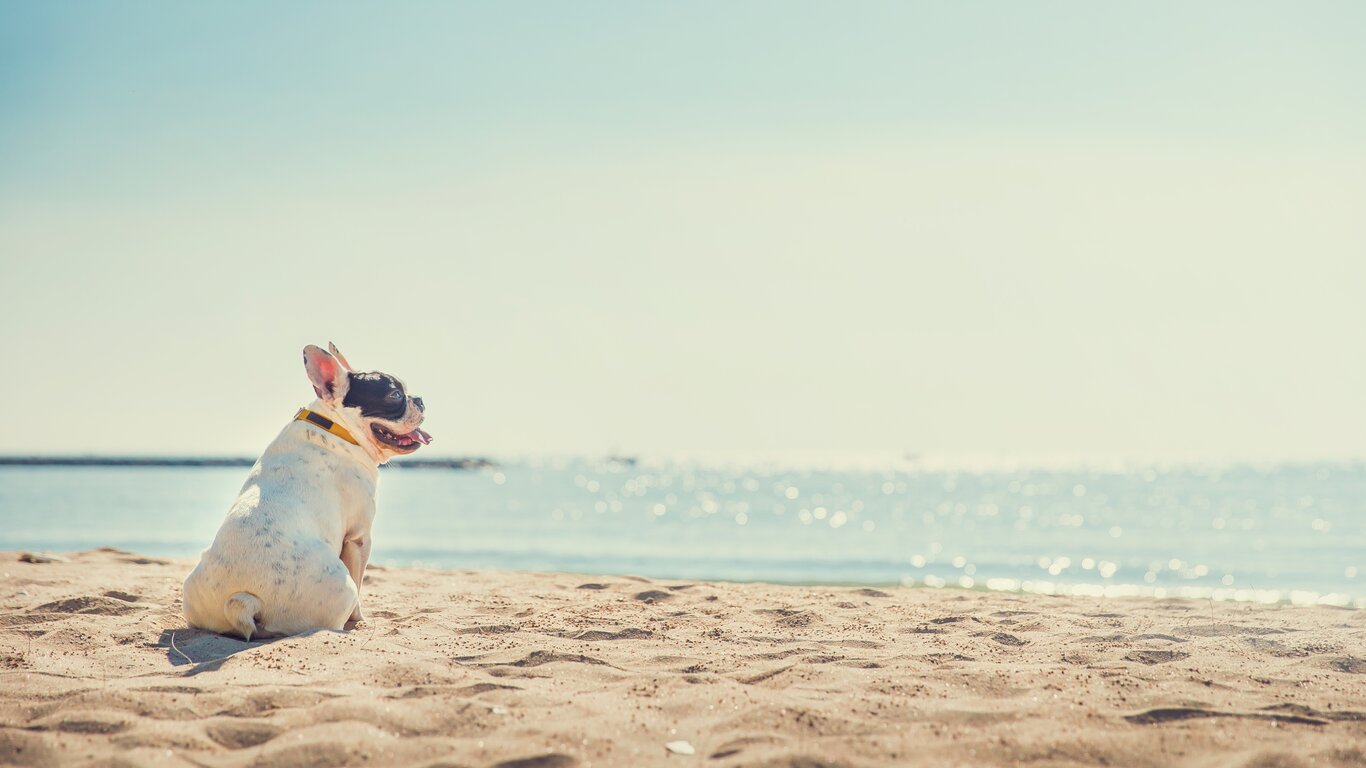 Fantastic Facilities For Your Furry Friends
Whether you're looking for lovely large lawns for pup to run around in, or a garden hose to help them cool down in the heat, this range of dog friendly properties has plenty of facilities that will keep pets and owners happy on holiday.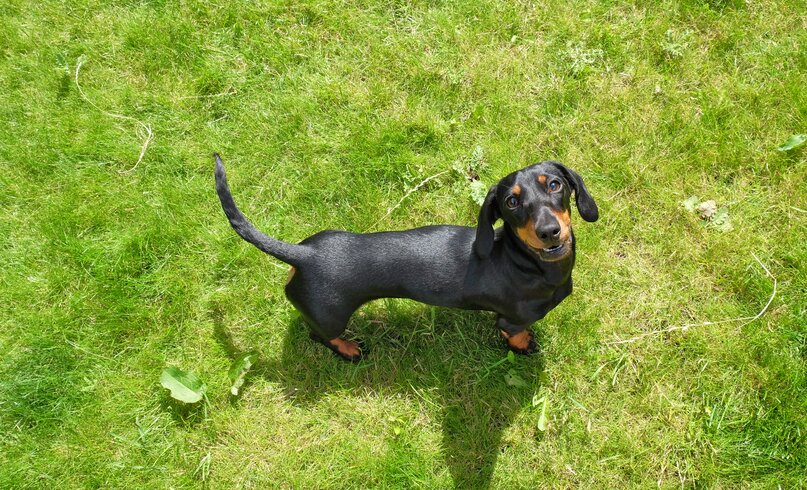 Taking Your Pet On A Villa Holiday
In order to travel overseas four-legged furry friends will need a pet passport, which can be issued by most vets and cover travel in the EU and some other listed countries. In order to get a pet passport, animals must be at least 12 weeks old and must have a microchip. We advise that you check the Gov.uk website for further pet travel requirements.
For dogs, a passport will cost between £150-£250. Assistance dogs also need a pet passport, although they are allowed within the cabin of the plane and can travel to additional countries; further information on this can be provided by the airline you fly with. Also make sure to check your pet insurance policy before you travel!
The best way to travel with your pet from England is on the shuttle (train) or by ferry, and we are happy to assist with this.
If you're looking to travel with a family pet that's not a dog, speak to a villa specialist today to explain your requirements. Otherwise, start browsing the collection below.