Family villas in Portugal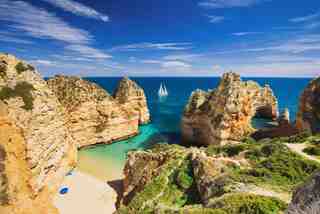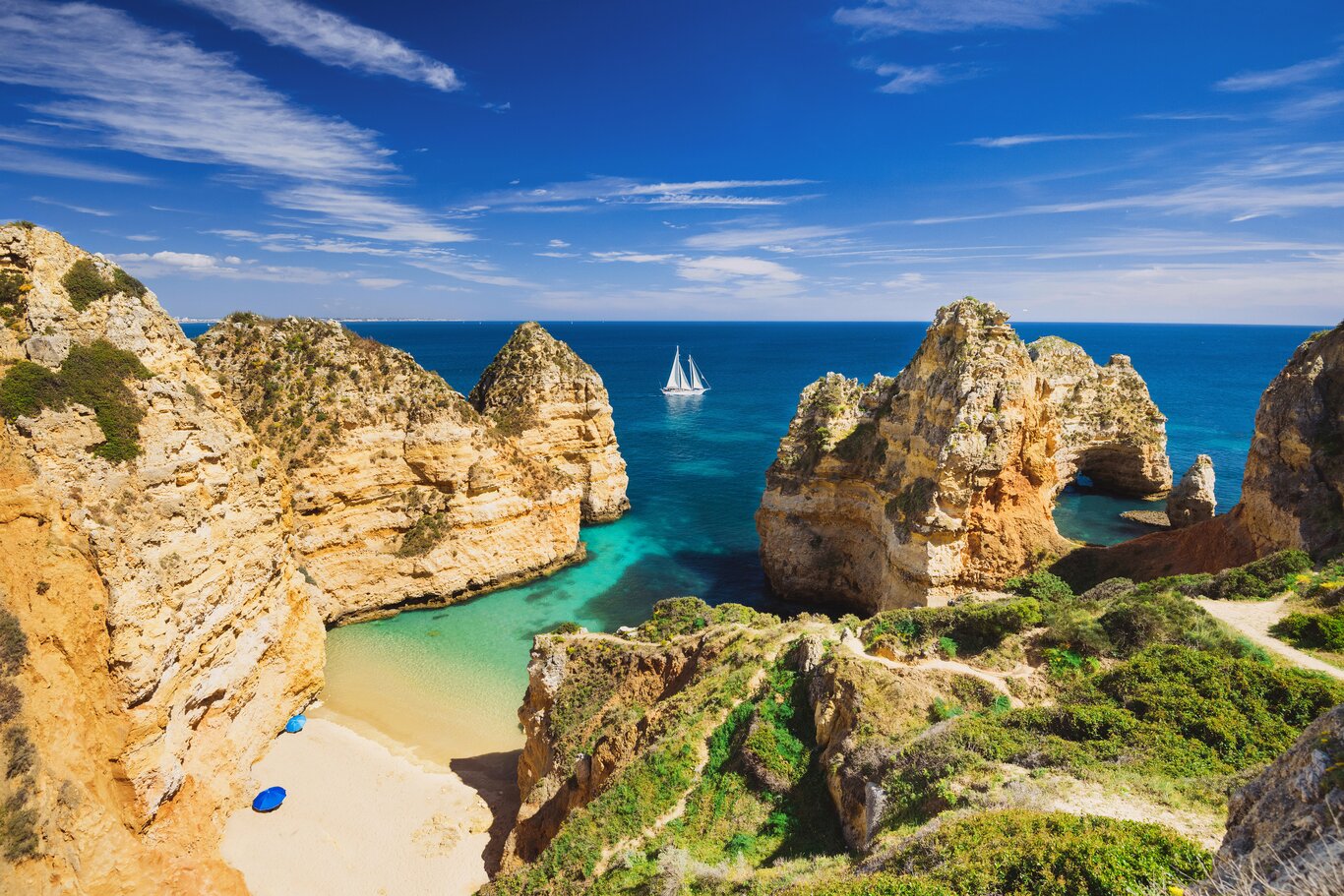 About the Collection
Browse our wonderful range of family properties in Portugal.
luxury villas ideal for all the family in portugal
Portugal is a popular family friendly destination. When planning a villa holiday, families often think of Portugal for the year round sunshine, blue flag beaches and the range of fun things to do for kids including a number of waterparks. In our portfolio we offer a wide range of family friendly villas including a number of resort villas for guests looking to enjoy private accommodation, yet within easy reach of activities, amenities and entertainment. Start your search below to find the best villa for you and your family in Portugal.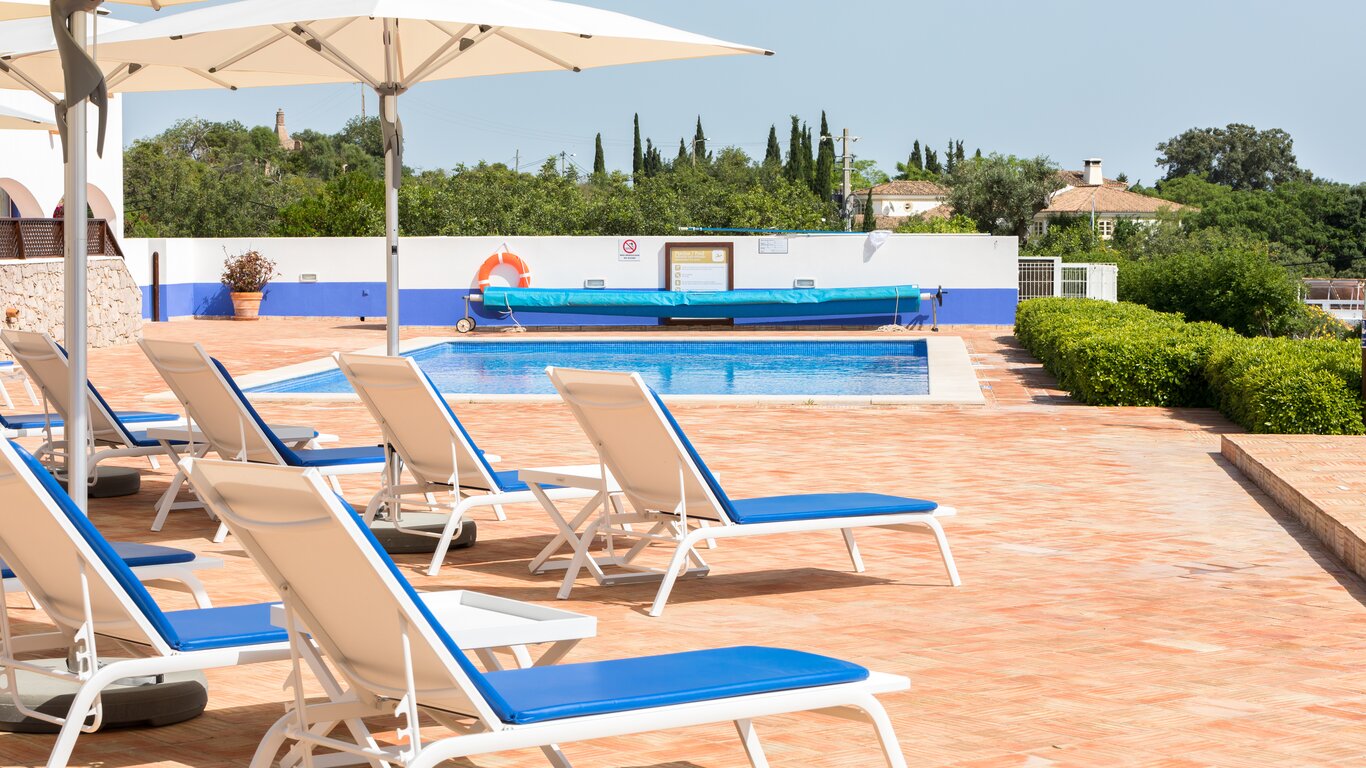 villa holidays in portugal for kids
A great day out for kids in Vilamoura would include a trip to Aquashow, (one of the best waterparks in the Algarve!), followed by a boat trip to explore the caves at Benahil; keep your eyes peeled for dolphins in the wild. In Albufeira, Villa Balbina has its own beach, kayaks and an inbuilt trampoline, but if you are going to leave with the kids then you can also do a boat trip to see dolphins and the caves here from Albufeira marina; Aqualand is a good waterpark nearby.
Praia Grande is a lovely beach near Ferragudo where we have a selection of houses. Here you'll find everything a child could wish for, from a little children's play park, to volleyball for teenagers, as well as kayaks and pedalos. Villa Mourisco and Casa Carvalho are close to a famous little sandy cove called Praia Marinham, while the town beach also has boats for hire and some nice gift shops. Slide and Splash is another great waterpark.