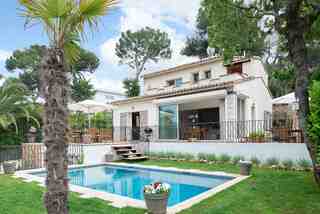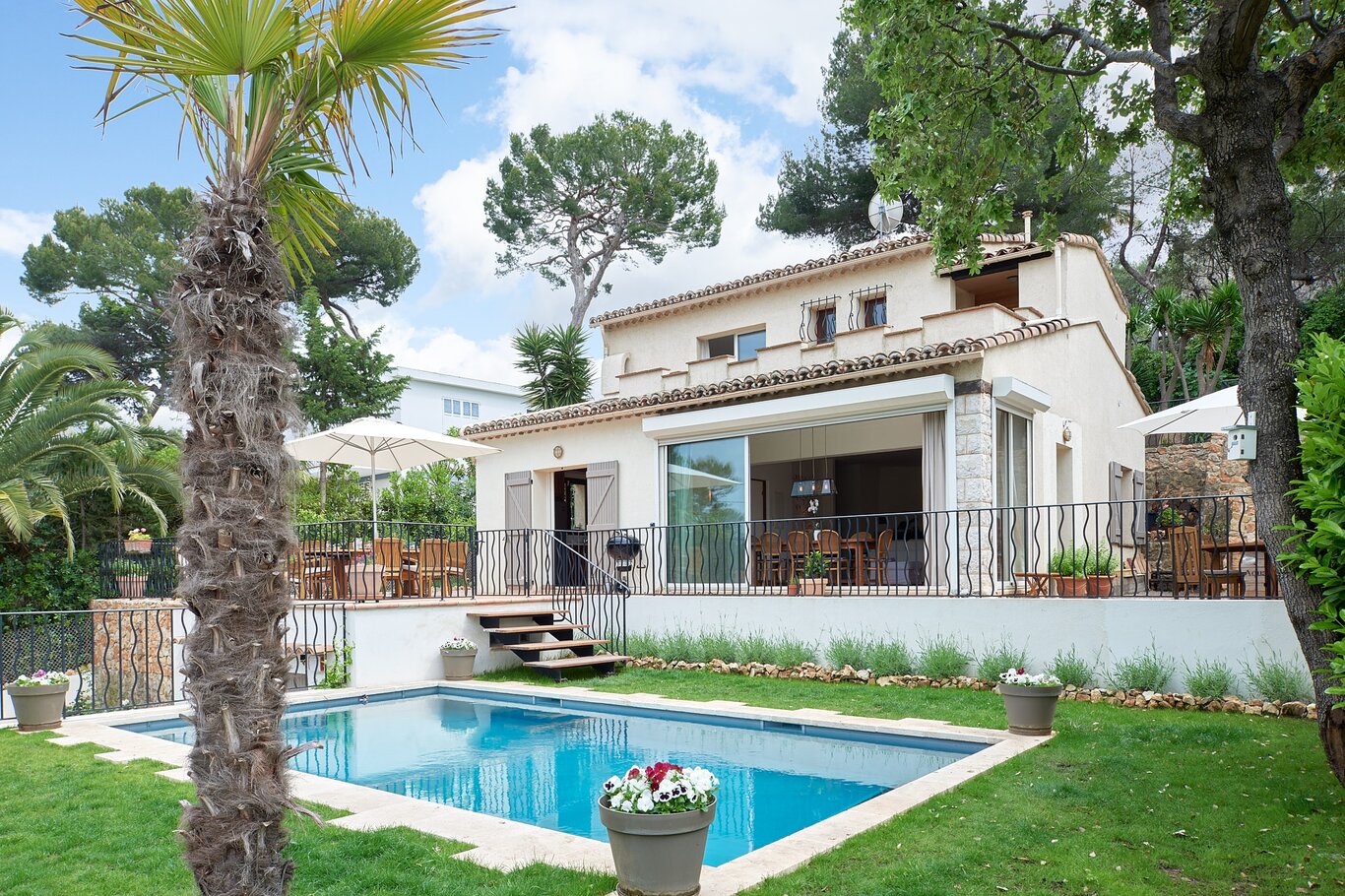 About the Collection
Discover our range of wonderful family villas in France.
luxury villas ideal for all the family in france
Whisk your family away for a fabulous villa holiday in France. This destination is perfect for families for so many reasons: it's not far to travel, guests can choose to drive if flying with kids is a no-no, the weather is wonderful, and there are plenty of child-friendly beaches. Our French family villas include houses with cots and high-chairs, as well as heated and gated pools, but most importantly they each provide the perfect home away from home for families to relax and enjoy quality time together.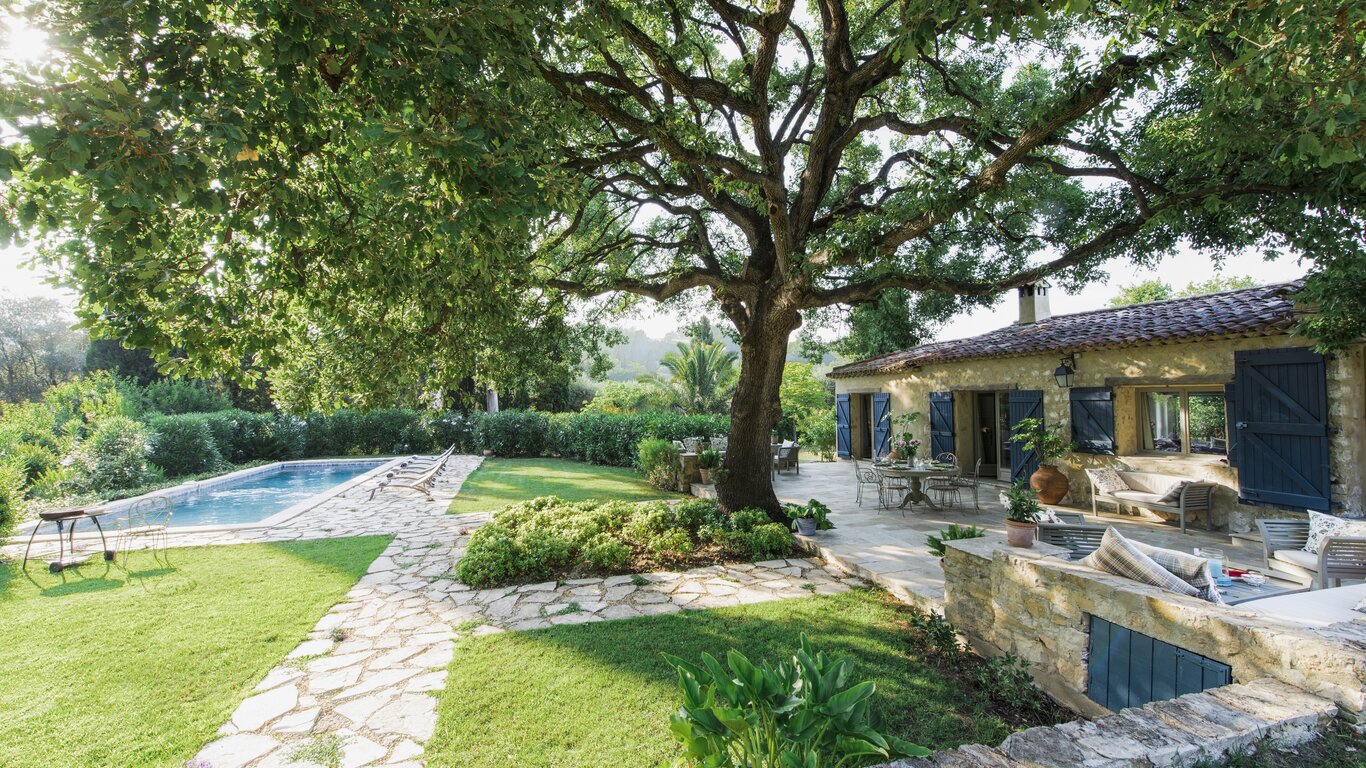 Villa Holidays in France For Kids
From energising mountainous regions, glamorous coastlines and picturesque countryside, the variety of France means that you and your family can enjoy the perfect villa holiday – whatever your tastes or interests. If adventure is what makes your family holidays, the Dordogne offers kayaking, mountain biking and cliff-hiking as unique ways to explore the region.
If unwinding is your family's forte, then why not make the most of the South of France's favourable weather - make sure to pick a villa with a pool so you can truly relax in your home from home. 
Meanwhile, Provence is home to a range of wonderful family villas with large lawned gardens for family games, tennis and heatable pools in the picturesque countryside.