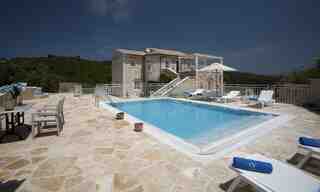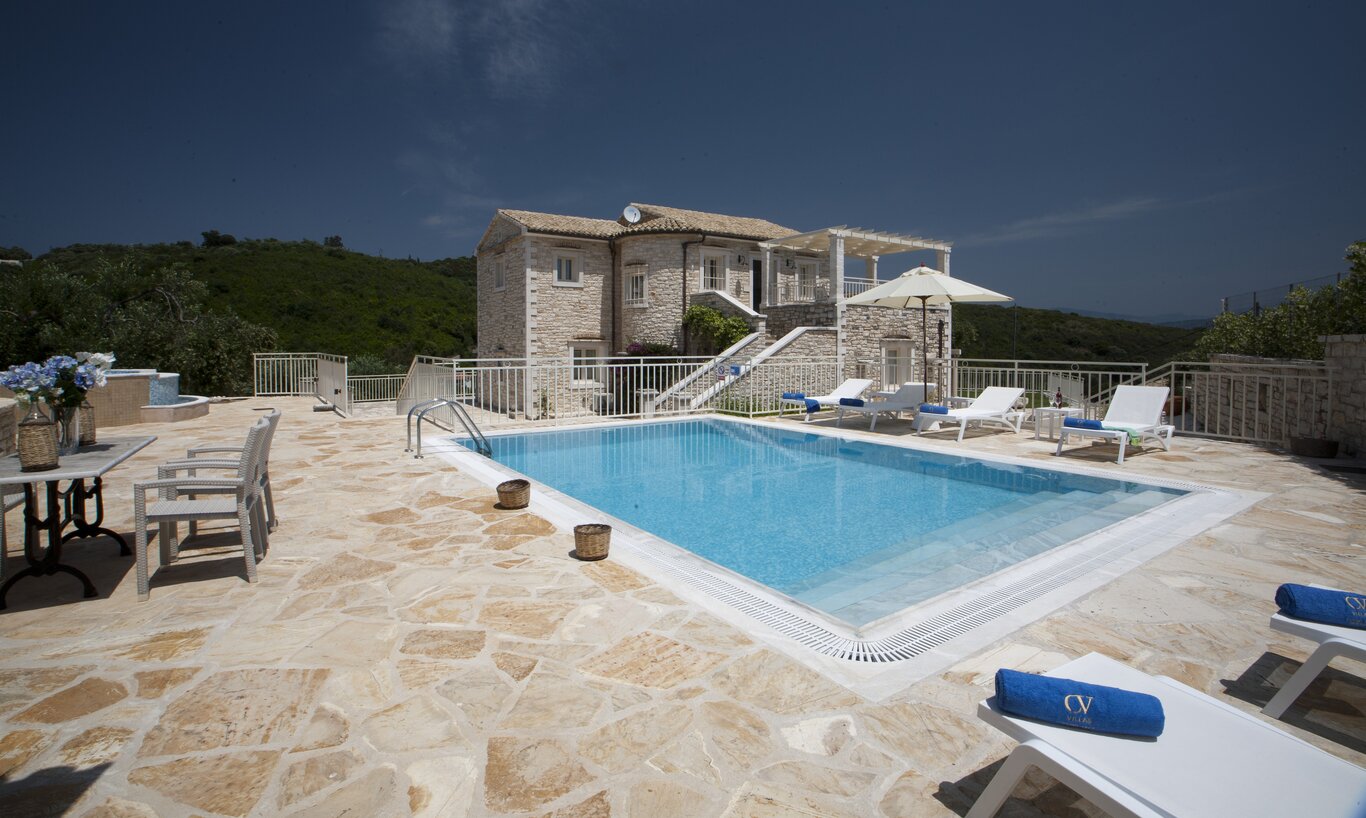 About the Collection
Discover our range of wonderful family villas in Greece.
Luxury villas ideal for all the family in greece
Greece is a regular favourite when it comes to villa holiday. Our collection of family villas all offer something perfectly suited for a family holiday, from children's pools and playgrounds, to facilities such as cots and highchairs for youngsters.
Table tennis, games rooms and tennis courts will keep older children and parents happy, as will entertainment facilities inside and out. Location is also an important factor and some of our best family properties in Greece are within walking distance from nearby beaches and tavernas for ease and ultimate relaxation on holiday. Find your family friendly villa in Greece below.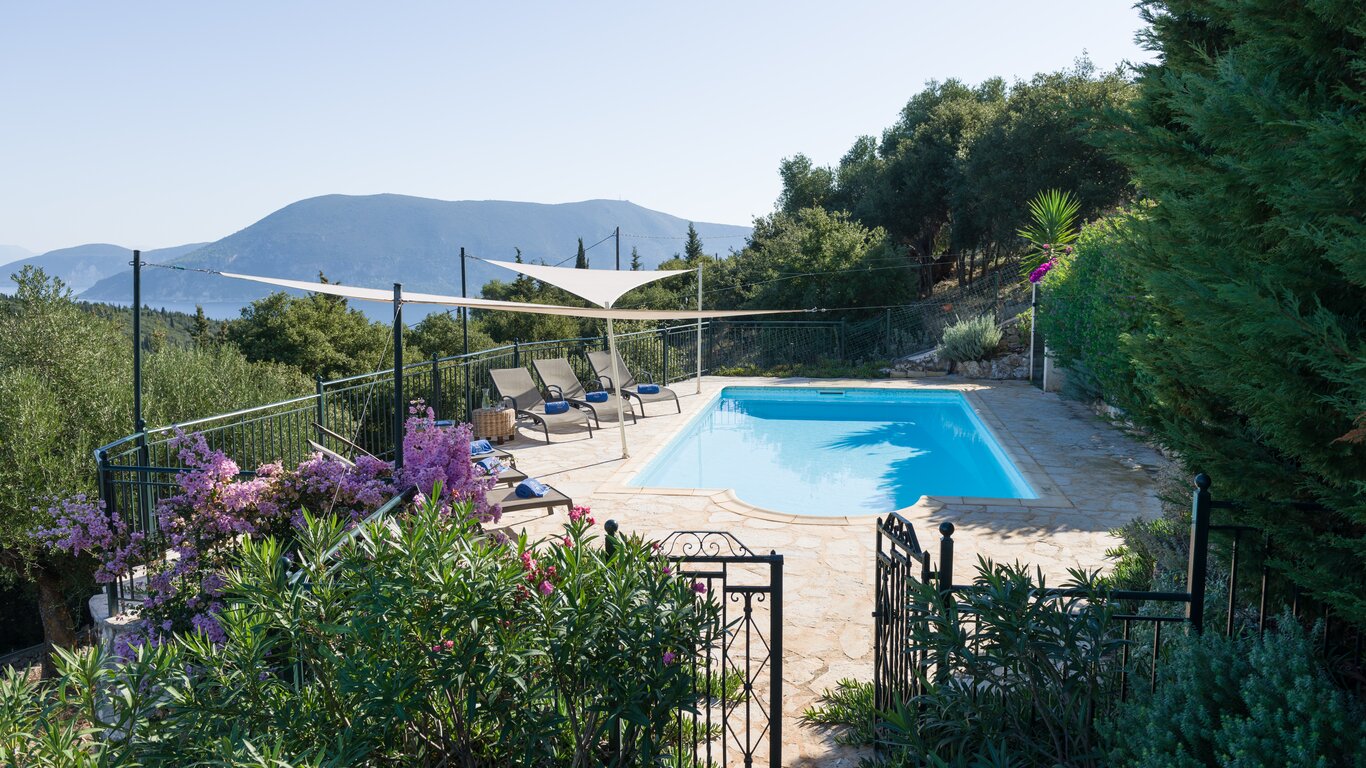 Villa holidays in greece for kids
A must visit for families on the beautiful island of Kefalonia is Argostoli Bay. Here is where you can visit in the morning and see turtles looking for food.
We feature a number of family-friendly resorts in Crete, where families can also enjoy fun-filled waterparks Acquaworld and Acqua Plus