Family villas in Italy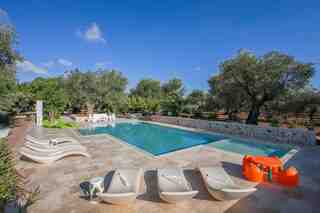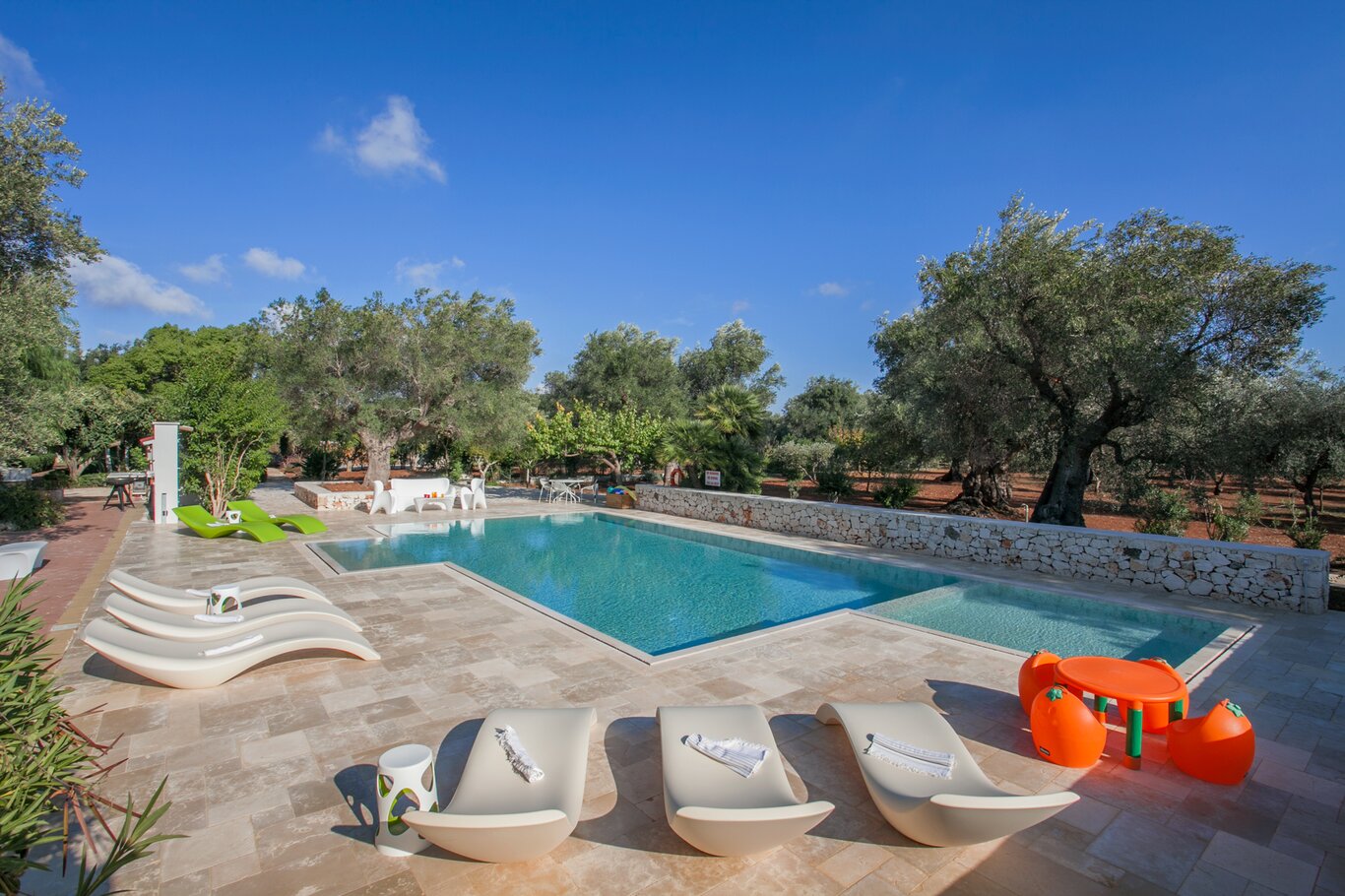 About the Collection
Discover our range of wonderful family villas in Italy.
luxury villas ideal for all the family in italy
If you're planning a summer holiday discover our collection of family villas in Italy. From children's pools to cots and highchairs, this range of properties has all the necessary requirements for the perfect family getaway.
Italy family holidays are increasingly popular, with an amazing selection of locations that include countryside retreats to relaxation by the beach. Fun for all the family can be had with private pools and tennis courts, table tennis and private football pitches, not forgetting indoor entertainment in the form of smart TV's and board games.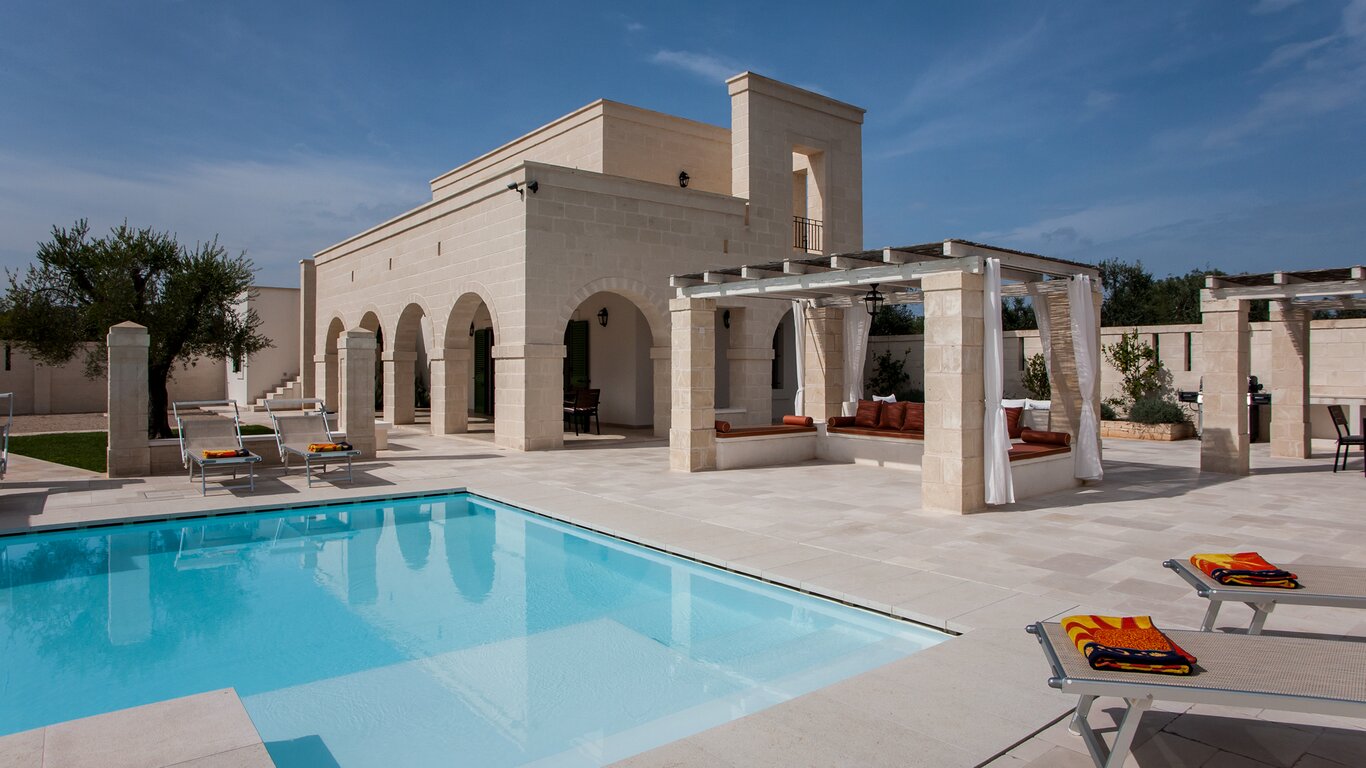 Villas Holidays in Italy For Kids
We have a selection of villas in Italy that are great for kids. Whether it's because of the location perhaps near the beach in Puglia, or facilities such as table tennis, a tennis court, or even a private football pitch, we have something to keep children of all ages entertained. 
Find your perfect property below.