Beach villas in Italy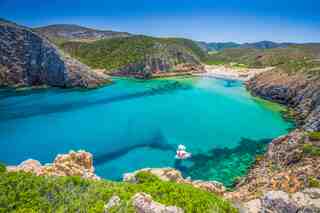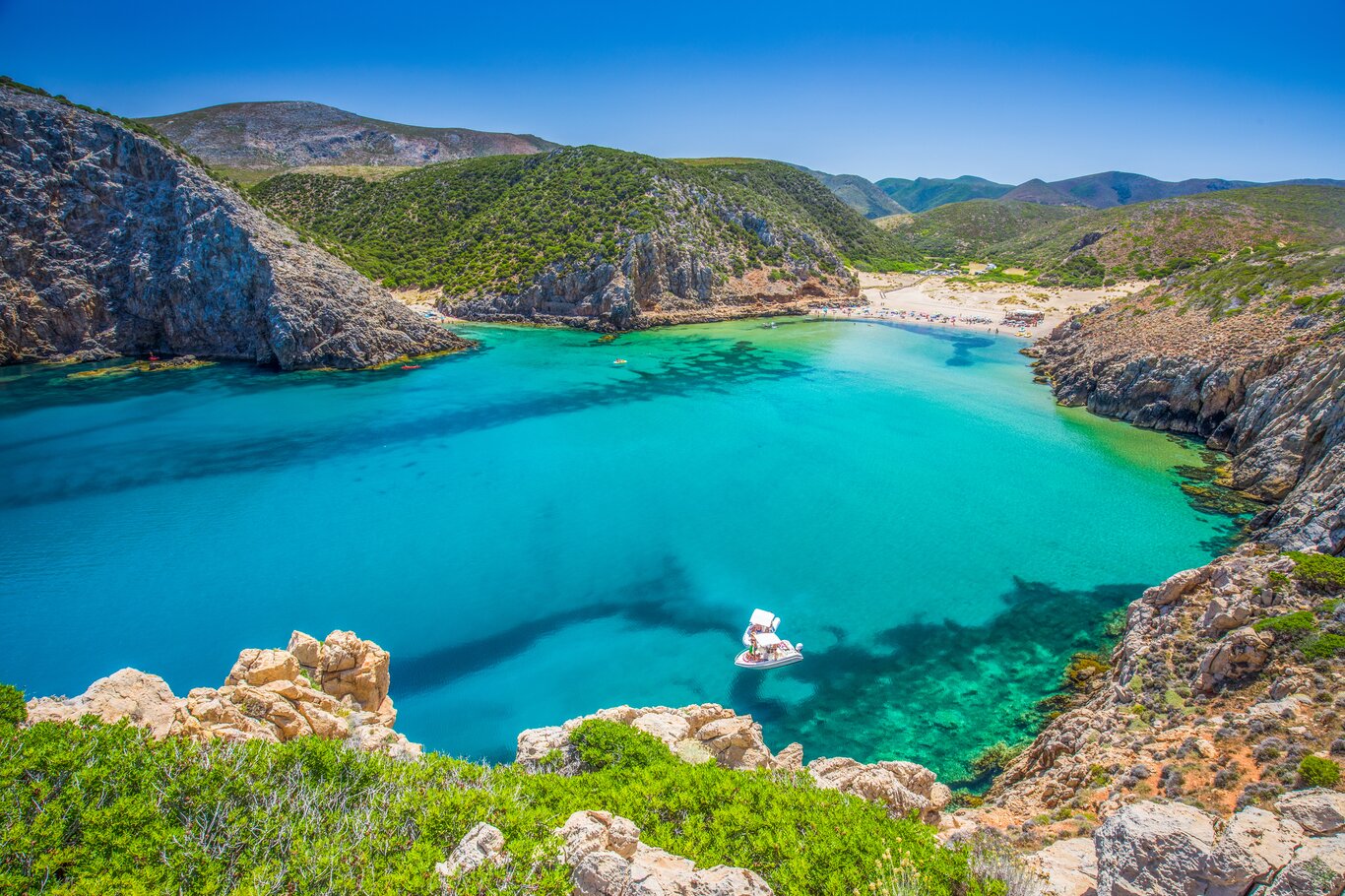 About the Collection
Browse our collection of idyllic Italian properties close to the beach.
luxury villas near the beach in italy
Italy may not be the first European destination that springs to mind for a beach holiday, but the heel of Italy's boot is home to some truly wonderful beaches, with the Apulian coast offering high cliffs, rocky ravines, secluded coves and soft sandy beaches. Meanwhile, the islands of Sicily and Sardinia also offer some of the best in the Med, with long stretches of golden sands beside breathtaking azure waters. A villa by the beach in Italy offers sun, sea and sand in the perfect home away from home, start exploring our villa collection below.