Beach villas in Greece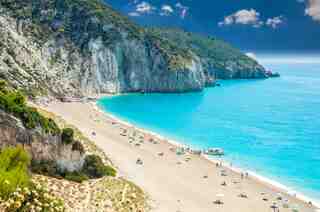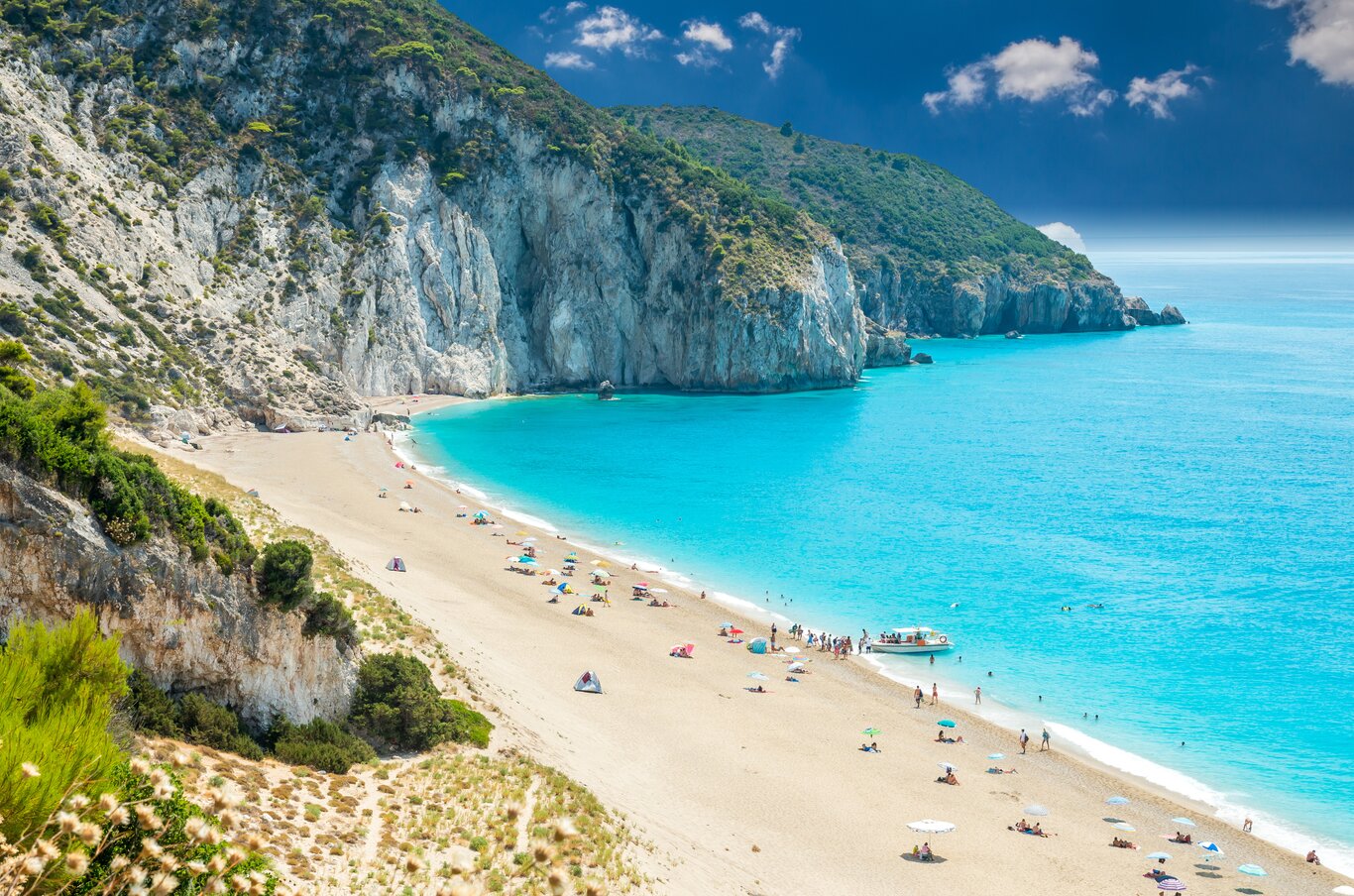 About the Collection
Discover our collection of beautiful villas by the beach in Greece.
Luxury Villas near the beach in greece
Greece is the perfect holiday destination for beach lovers, and with our beach villas collection, there is no easier way to find your ideal property. The sun-soaked island of Corfu offers a wonderful range of over 100 villas close to hidden coves, pebbles and soft sands. In Lefkada enjoy properties close to cliff-backed beaches, while the luxury seaside offering in Mykonos includes beach bars worthy of Ibiza. Our beachfront properties are scattered across seven superb Greek Islands, start planning your Greek island getaway with our collection of villas below.