Beach villas in France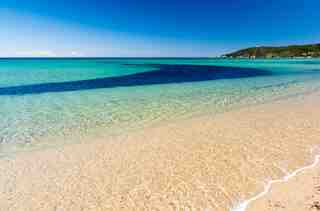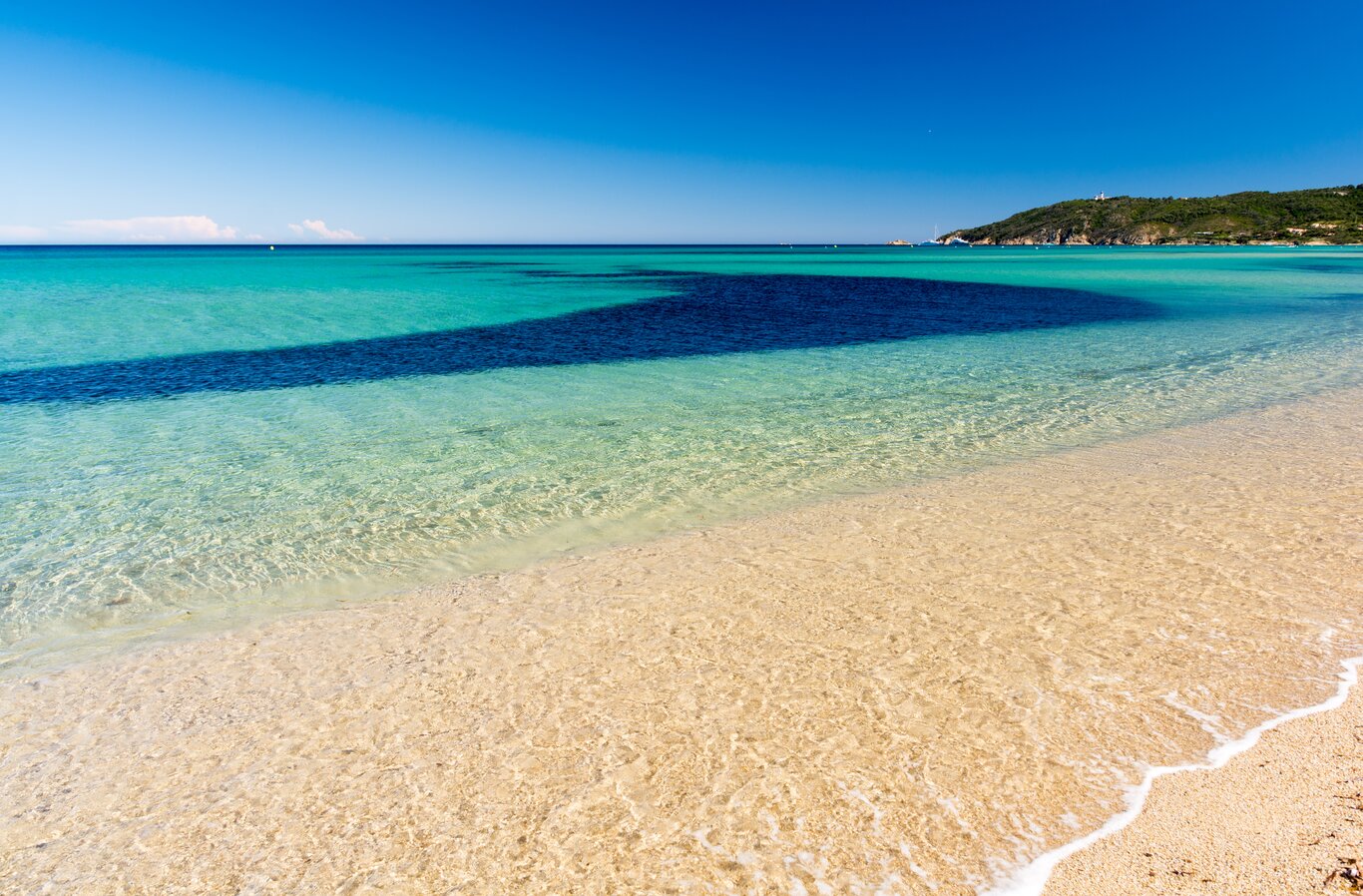 About the Collection
Discover our wonderful range of villas by the beach in France.
Luxury villas near the beach in france
Our portfolio contains a lovely selection of beach villas in France, ranging from family houses in Biarritz, to luxury properties on the Cote d'Azur. A holiday by the beach offers a range of things to enjoy from surfing and watersports, to relaxation on the soft sands. Swim in crystal clear waters on the coast in Corsica, or go yacht spotting in Cannes, our beachfront properties are perfect for a family villa holiday in France or a week in the sun with a group of friends. Find your perfect property below.