Beach villas in Spain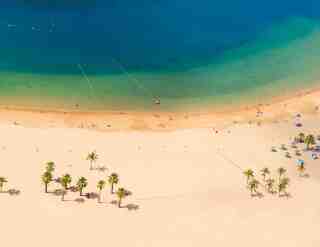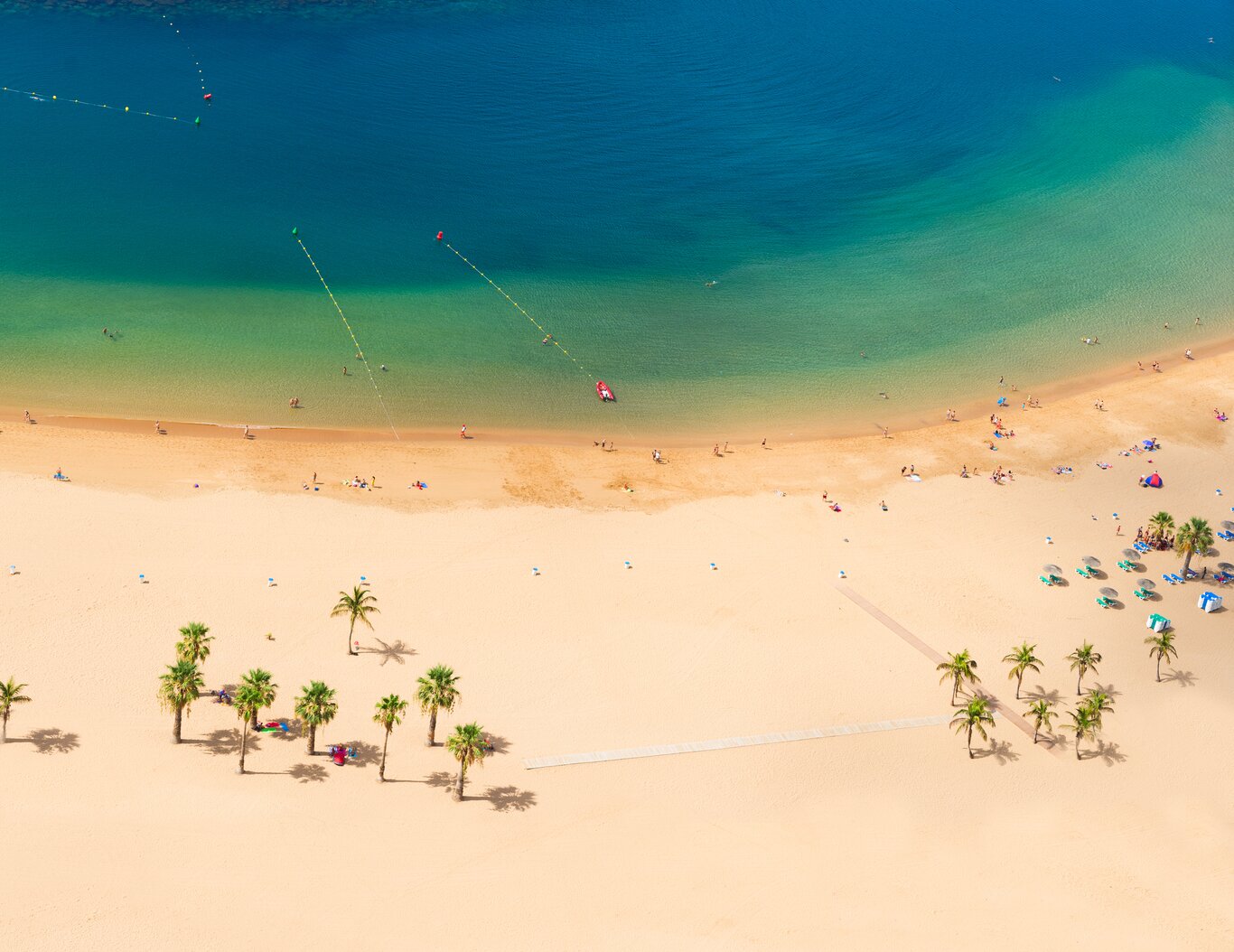 About the Collection
Discover our collection of beautiful villas by the beach in Spain.
Luxury villas near the beach in spain
Holidaymakers flock to Spain each year for a break by the sea, and what better way to enjoy a beachfront setting, than from the comfort of your own private villa. Spend the morning relaxing by your private pool, take a break in the shade for an al fresco lunch, then head to the beach for an afternoon filled with sun, sea and sand. Add a siesta and a glass of sangria for good measure. Our beach villas in Spain range from 5 star luxury in Ibiza, to countryside getaways in Andalucia, start your search for below .
Learn more