Kaminaki and Agni holiday guide
Agni and Kaminaki lie at the heart of the north-east coast of Corfu, an area of such beauty that it has long attracted the seriously rich: the Rothschilds, one of the world's great financial dynasties, have a mansion here. Already known for its beauty from the books of Lawrence and Gerald Durrell, Agni increasingly attracted the rich and well-connected, from British politicians (George Osborne, Peter Mandelson) to Chelsea FC owner Roman Abramovich. Do not be surprised if a millionaire's yacht slides into view. A stay in one of our villas is a wonderful way to enjoy the good life on Agni and Kaminaki holidays: there is no better place on the island to enjoy a leisurely taverna lunch, or to just potter about by the water's edge.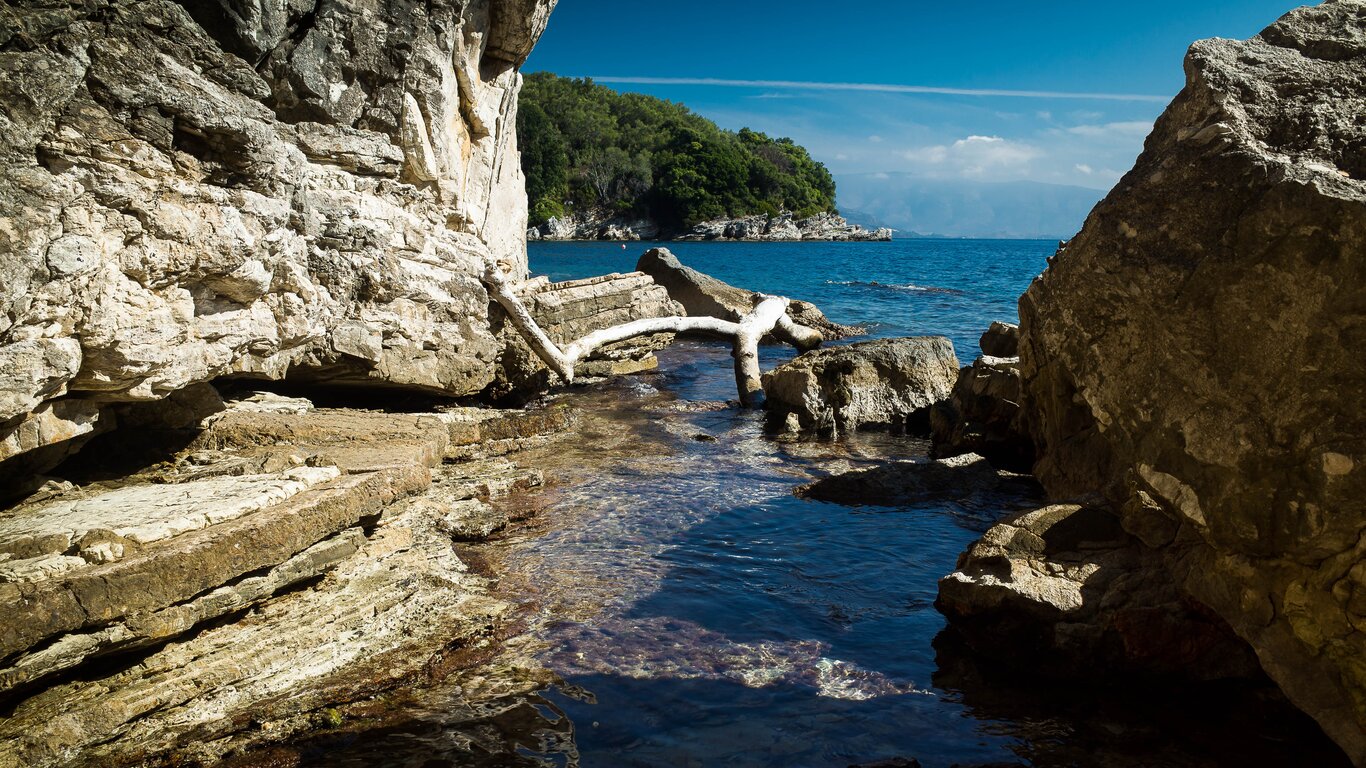 Things to do
Activities in Kaminaki and Agni
There is little more energetic to do on a villa holiday in Agni and Kaminaki than sunbathe, swim, or enjoy food and wine. You can hire a boat to explore in, or snorkel in the beautifully clear water. Renting a car brings the north coast into range, from bustling Kassiopi to the small water parks of Sidari, Corfu Town to the south, or the winding roads and attractive villages of Mount Pantokrator.
Beaches in Kaminaki and Agni
Kaminaki beach is on a sequestered bay hidden below—and virtually undetectable from—the main road. It has fine shingle, and lots of rocks to explore on both its little headlands. A number of our villas dot the hillside and are within easy reach of the bay. Agni's beach curves below a rich backdrop of cypress and eucalyptus trees and lemon and olive groves, and looks out on a bay enclosed by headlands. The beach is pristine shingle; the water limpid and crystal-clear.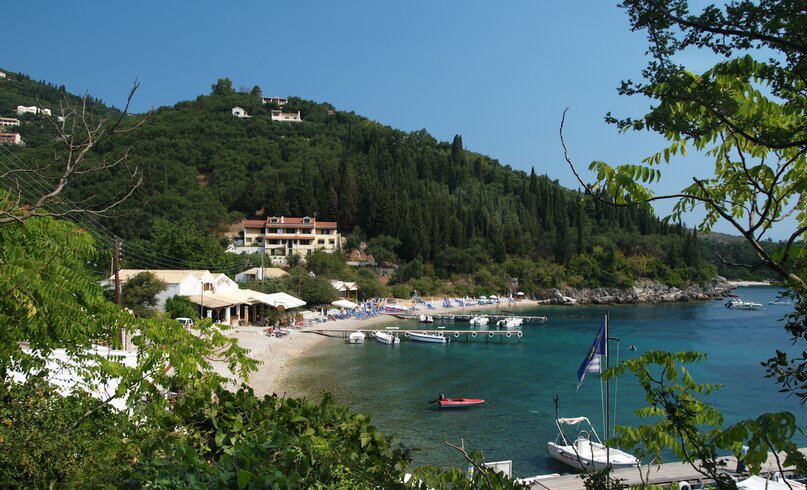 Eating and drinking in Kaminaki and Agni
Agni has made a name for itself for its setting, the food of its three family-owned tavernas - all with terraces accessible from the beach and wooden jetties, and the friendliness of its people. The food and service are equally good: enjoy a leisurely lunch away from your villa, swim, watch the kids play on the beach as you sip a post-prandial brandy, or dine on the terrace and watch the light drain slowly from the sky. The fish caught out in the bay; you can feast on crisp fried whitebait, cod, and bakaliaropitta (salt cod in pastry), as well as fried courgettes, stuffed peppers, or spicy sofrito(meat stew).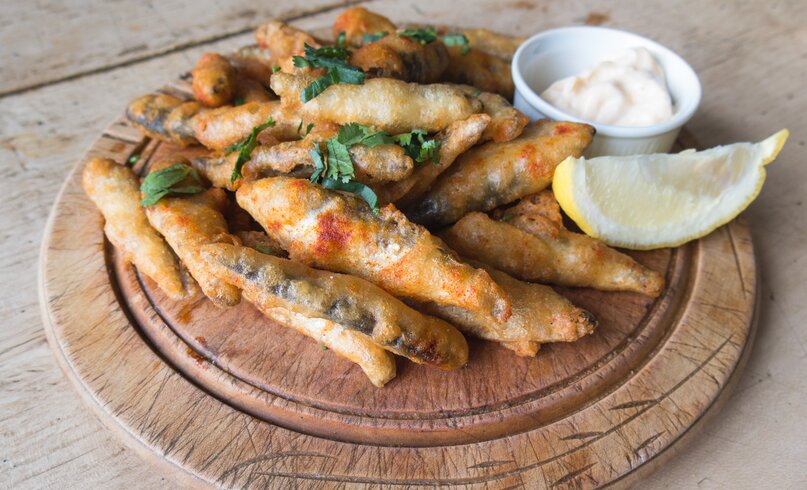 INSPIRATION FOR YOUR GREECE VILLA HOLIDAY