FULLY STAFFED VILLAS THAT ARE FAR ABOVE THE ORDINARY
ABOVE by CV Villas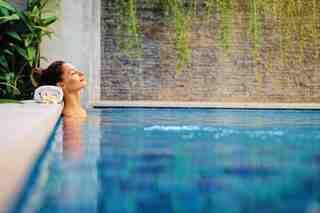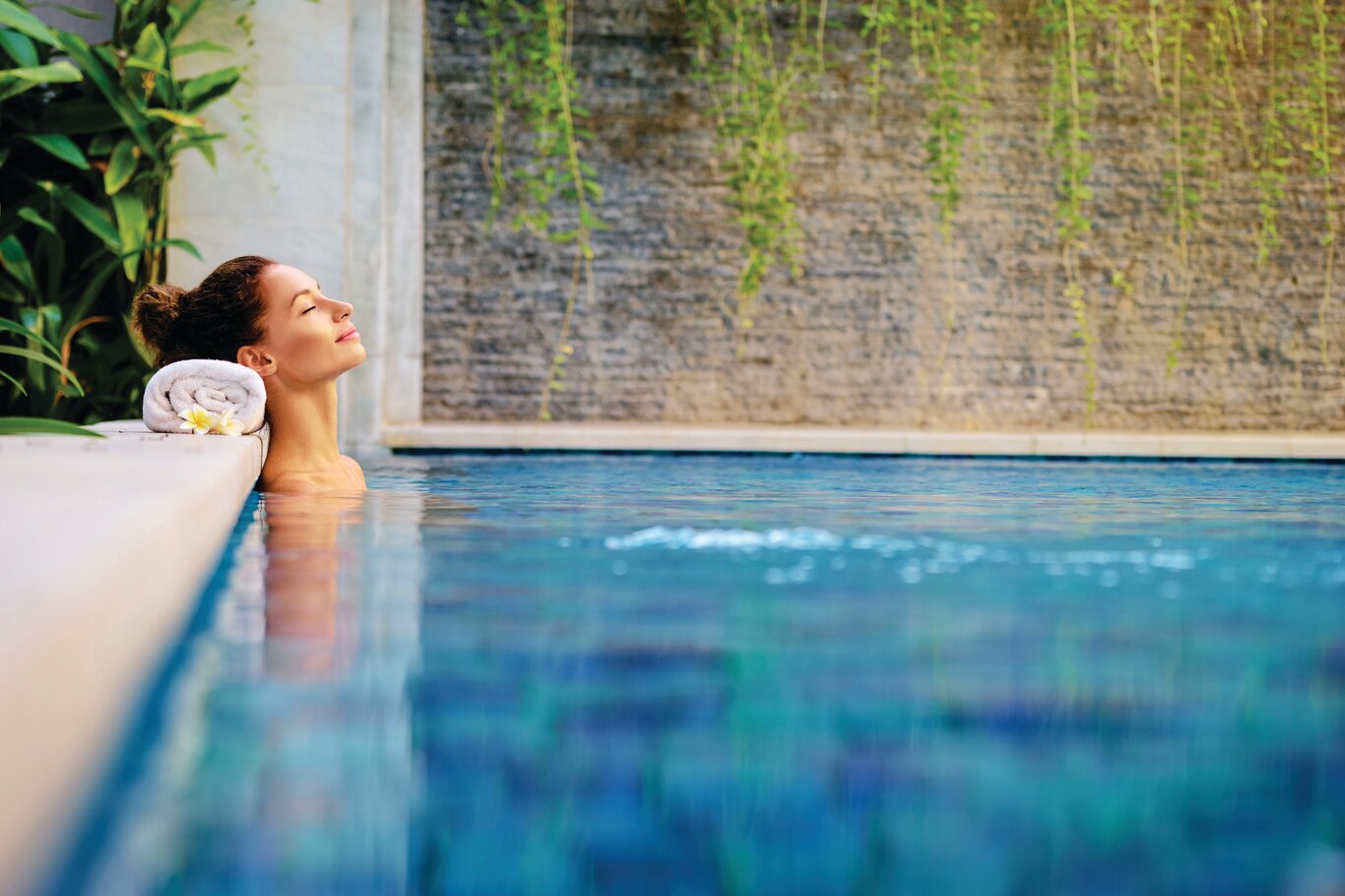 Overview
ABOVE is a hand-picked portfolio of luxurious, fully-staffed villas that are far above the ordinary.
Make an enquiry
the villa collection
The luxury of our ABOVE villas is second to none, ranging from the stylishly contemporary to the opulently elegant, with incredible grounds and gardens featuring spectacular swimming pools, shaded terraces and outstanding views. 
Examples of ABOVE villas include an exquisite seven bedroom house in Corfu with breathtaking views which offers contemporary comfort, combining a strong Venetian influence with traditional Corfiot features. The villa offers luxurious accommodation and stunning pool areas with direct sea access via a network of pathways weaving through the wooded estate to a jetty, a small pebble beach and sun drenched rock bathing.
In Tuscany, a magnificent and historic house sits in spectacular grounds where it was built in 1651 for Pope Alexander VII. A fabulous pool, tennis courts and chef service add to its appeal, while its fabulous formal gardens enhance its matchless appeal as a wedding venue.
Further afield, guests will find an enchanting house in Barbados decorated by Oliver Messel, set above a secret sandy cove with a 18' speed boat ready for guests' use and a team of staff including chef, butler and boat master. 
While our stronghold remains in Greece and particularly Corfu, ABOVE also includes a hand-picked selection of houses across Italy, Spain and The Balearics, Portugal, Morocco and The Caribbean.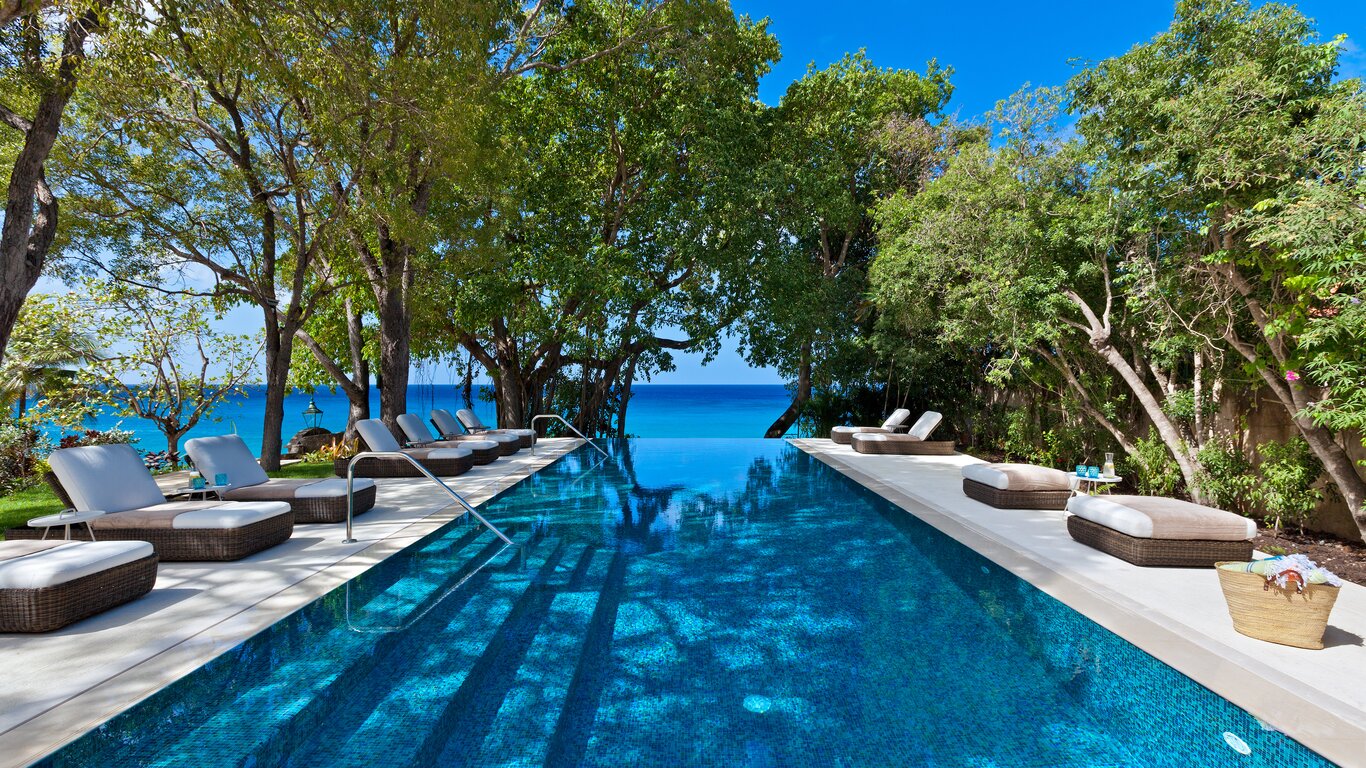 in-villa dining
With the emphasis as much on service as on the villas themselves, every house within the collection has a fantastic team of staff. You will typically be greeted with champagne and canapés upon arrival, and throughout your stay you can expect to feast upon exceptional international and local cuisine prepared by a private chef. If your chosen ABOVE villa doesn't come with chef service, our exciting new partnership with Take A Chef means that you and your party can enjoy an alternative on-holiday dining experience. Find out more about villas with private chefs.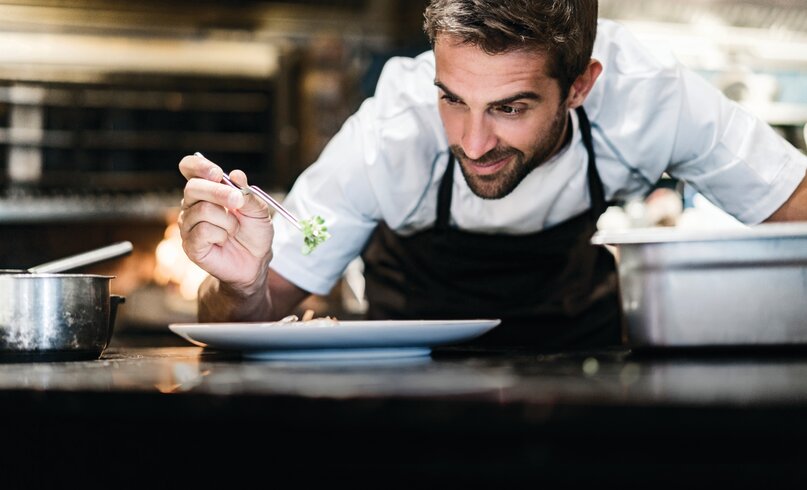 Concierge services
As well as full housekeeping, concierge service is in place to ensure that you and your party are looked after for the duration of your stay. Expect to be greeted upon arrival and given the grand tour of your property; afterwards your concierge is available throughout your holiday, managing everything from villa specific requests such as extra pillows, to making restaurant reservations and arranging unforgettable experiences. Find out more about luxury villa experiences.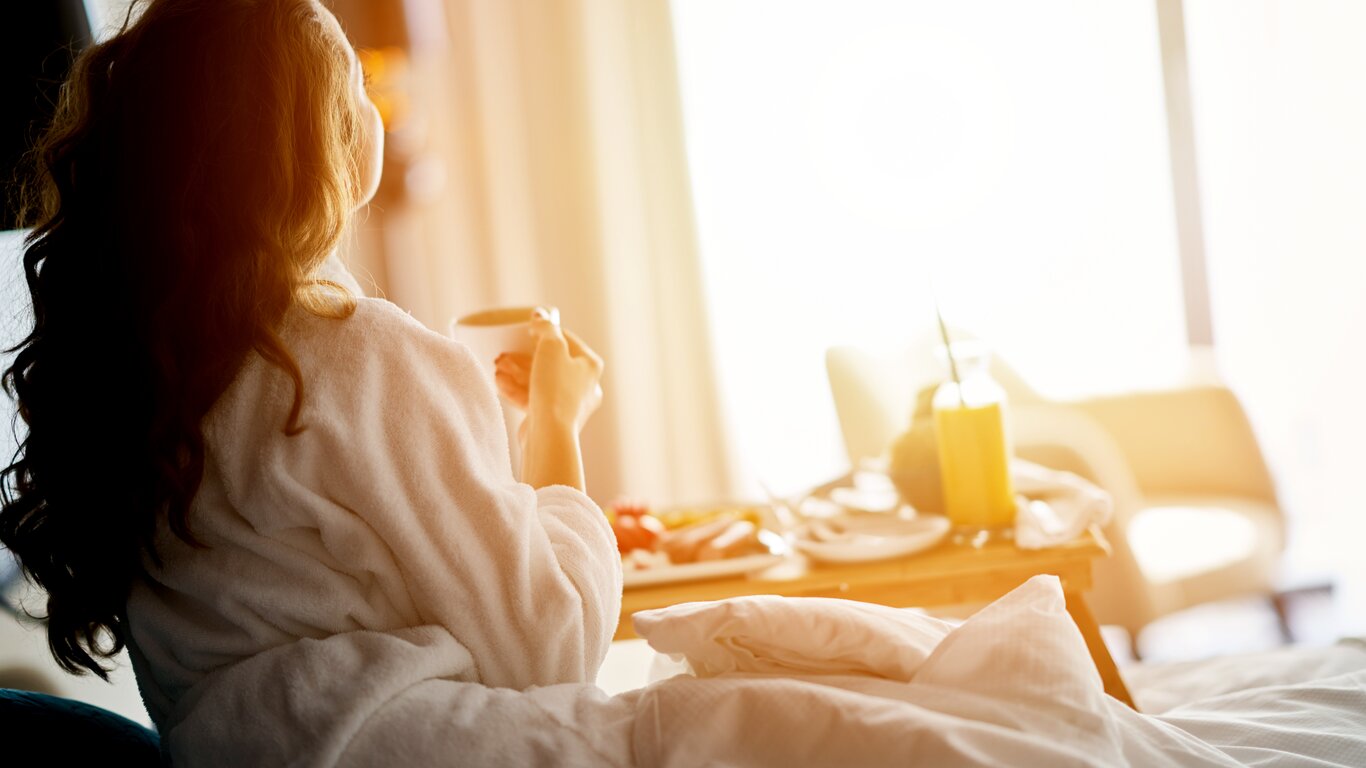 Travel in style
When it comes to flights and other extras, we can take care of everything - just leave it to us. We are also delighted to now be able to offer the privacy, comfort and convenience of a private jet charter. Arrive at a private terminal, fly at a time that suits you and enjoy bespoke in-flight service, catering and entertainment to suit the needs of you, your family or friends. Arrive at your ABOVE villa already feeling relaxed and refreshed. Find out more about villas with private jets.