Boat hire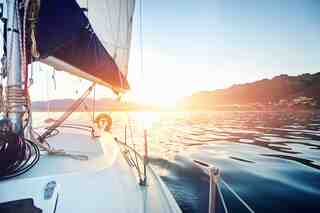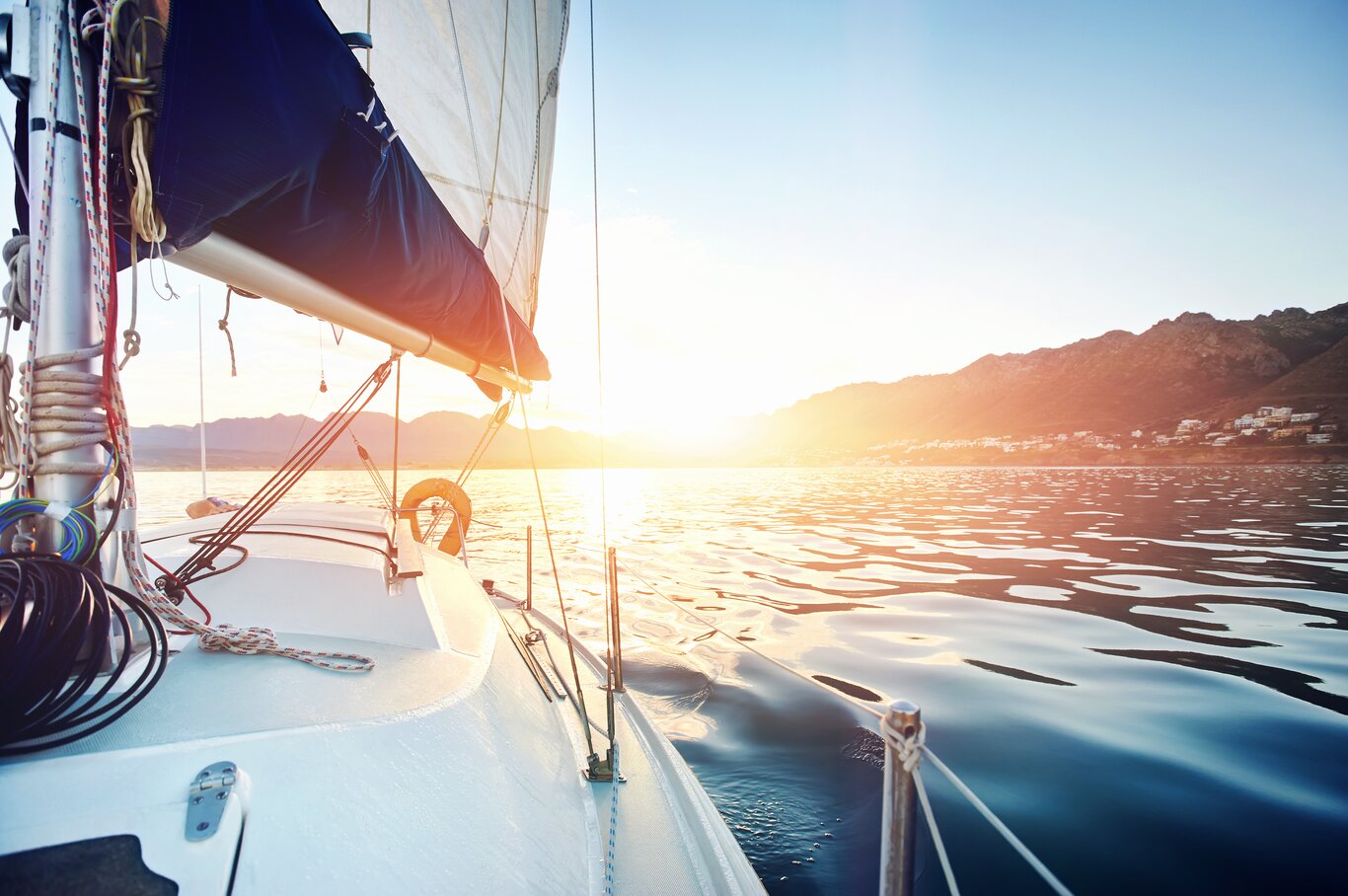 FIND OUT MORE
Why hire a boat?
For those staying at a villa on or near the coast, where a huge portion of our villa portfolio across the globe is based, hiring a boat is a must!
Enjoy swimming in secret coves with crystalline waters, and stopping off at secluded beaches to relax. A boat is also often the quickest way to get around and enjoy the coastline, and an ideal way of reaching waterside bars, cafes and restaurants for a quick stop or a spot of lunch. Or take a cool box and picnic with you for a day out on the water.
We can organise boat trips in most of Greek Islands: Corfu (Avlaki Beach, Coyevinas, Kassiopi, Kalami, Kaminaki, Kerasia, St Stephano); Lefkada; Meganissi and Paxos, as well as Ibiza and Croatia, from a half day to the full duration of your stay, and in many cases you can be dropped to your villa for your convenience.
With many of our properties located on the water, we have a range of villas with their very own jetty; some that also include boat hire. Discover our range of villas with private jetties below.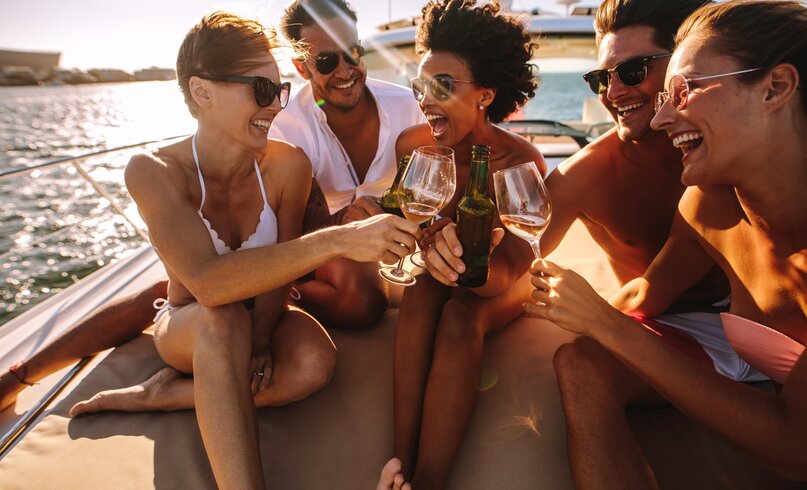 Boat hire options
There are two types of boat available through us with capacities ranging from 5 to 14 passengers:
Speed Boats that can be driven without a license (Engines from 15HP and up to 60HP)
RIB Speed Boats with greater horsepower (some up to 500HP) that require a license or can be hired with a Skipper at an extra cost.
If you aren't confident driving a boat on your own, or are not sure whether you have the necessary license for a boat with a larger engine, simply let us hire a skipper for you, then sit back, enjoy your time on the water and relax.
Our boat hire prices cover the rental of the boat and the provision of mandatory safety equipment (life vests), fuel is at an additional cost, payable in resort and will be calculated based on the amount used. All boats are third party insured. Full insurance with excess is normally available and can be purchased locally from the supplier. Some boats are equipped with cool boxes and snorkelling sets, please speak to a villa expert for further details about what can be provided in your planned destination.
Boats can usually be delivered by our suppliers directly to your villa. Please note that booking and delivery options and conditions vary from one supplier to another, delivery fees may apply and in some destinations a minimum rental period may be required.
Boat hire prices start from £70 per day based on A Trident Family Standard Boat hired in Lefkada for 7 persons, call to speak to one of our experts and book your boat hire today.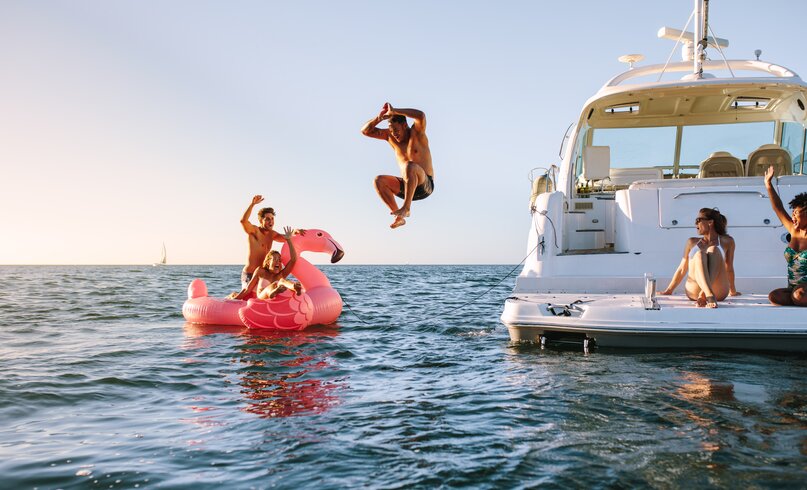 BOAT TOURS
In many of our destinations organised boat tours offer an exciting way to discover the area. Take the hydrofoil from Corfu to Paxos, or the ferry from Corfu Town to Albania for a day trip. Over in Turkey, a day trip on a gület is a must do, while on the Amalfi coast is easy to hop on the ferry to Capri.
In various destinations such as Croatia, Menorca and Sicily, private boat tours and excursions can also be organised, speak to a villa specialist for further details.