Sustainable Villa Collection
Luxury sustainable villas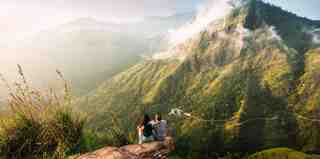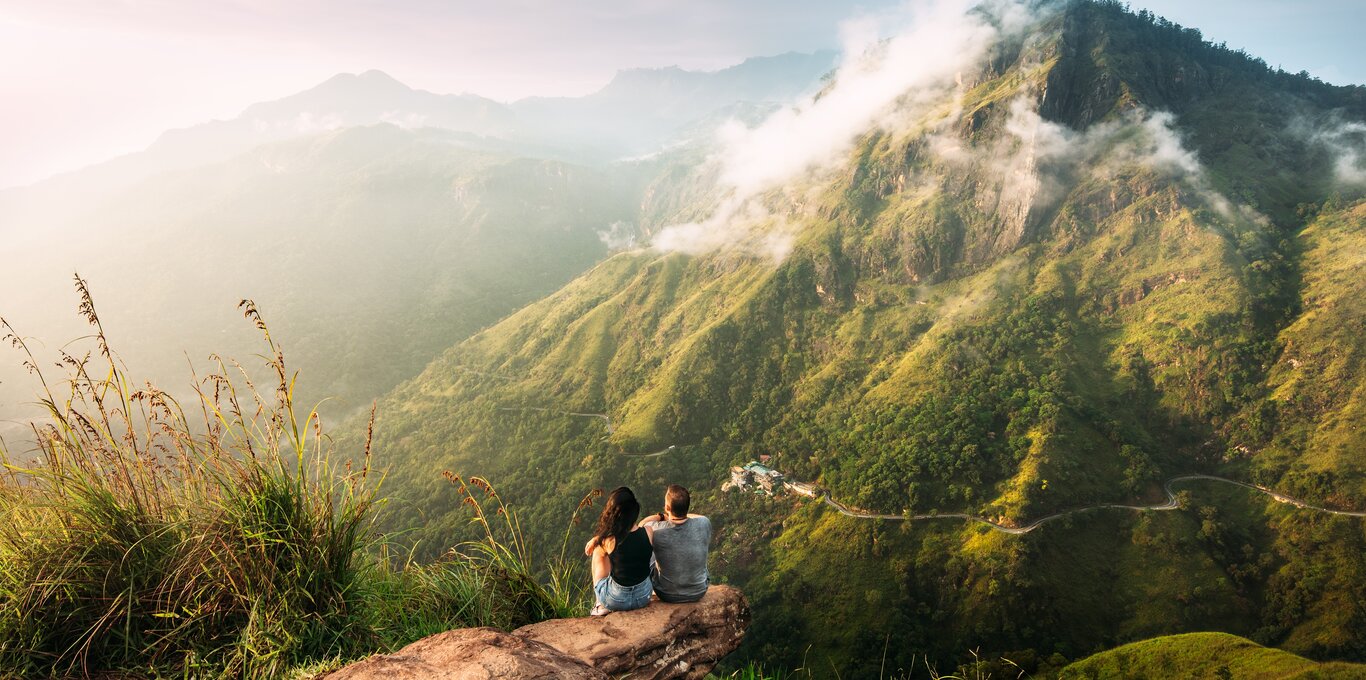 About the Collection
Discover our sustainable villas
It is not enough just to pat ourselves on the back for our low footprint, the aim is to reach zero.
That is why we are working with our suppliers and ecollective to measure and reduce our footprint.
These are our lower carbon villas. All of these villas have a carbon footprint of 6 kg of CO2e per room per night or lower. Owners are actively taking steps to reduce their emissions and working on sustainable initiatives on-site. When planning a lower carbon holiday, we highly encourage travellers to look into transportation such as trains and electric vehicles instead of flying as this can greatly reduce CO2.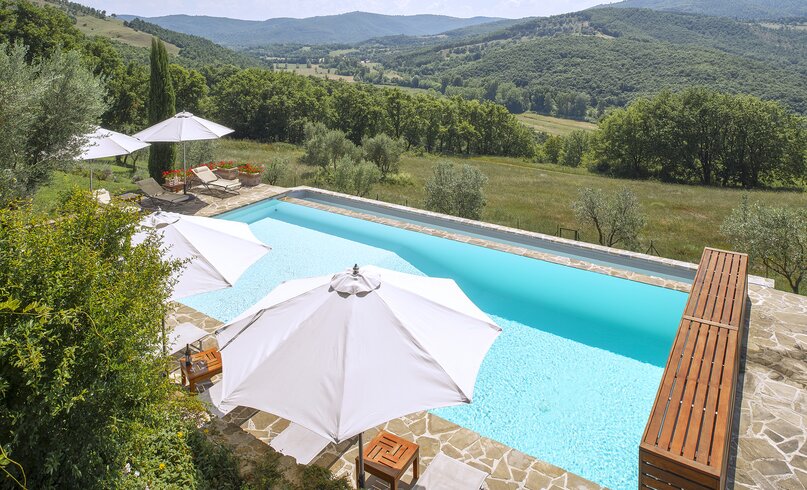 Creating a positive impact
Our villas, and the type of holidays our customers enjoy, are likely to have a lower carbon footprint per person compared to the typical holiday of a UK resident. At CV Villas, we believe we can get this even lower, by measuring and reducing our footprint year on year. This is something to be excited about, and we truly believe it is the future of travel. If recent events around the world have taught us anything, it is that it's time to start rebuilding better. For travel, this will involve re-imagining our villa holidays to have a more positive impact on the world.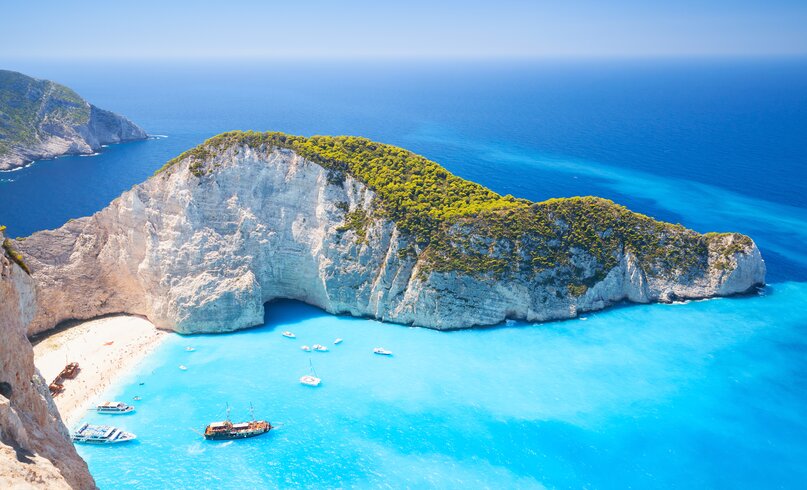 Aiming for zero
We believe that we need to do more than just produce a lower impact; our aim is to reach zero. To do this, we're working closely with our suppliers and ecollective to reduce our footprint. Even by making small changes, this can reduce the carbon emitted by our customers year or year, at no personal cost to you or your villa experience.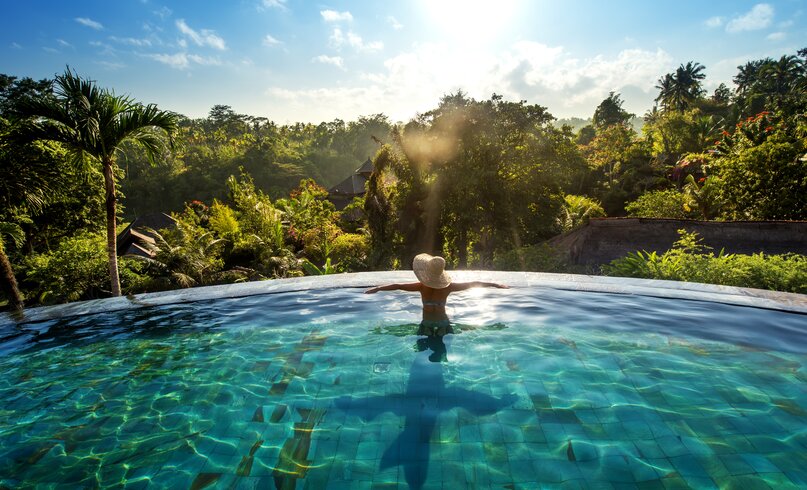 Accountability
We partnered with ecollective to help us measure and improve our carbon footprint. Calculating your own carbon footprint can be a little complex, as almost everything in our day to day lives has some sort of footprint. Our calculation system is not perfect, but it is highly accurate and allows us to see what we can improve.
For this project, we followed the Greenhouse Gas Protocol (GHG Protocol) and applied emission factors provided by DEFRA and other data sources. Carbon calculations are never perfect but our aim is to make the measurements as accurate as possible.
We have a vision for the future. It's about getting outside and exploring the local culture, hopping on a boat and breathing in that wonderful sea air, and enjoying freshly sourced food at family restaurants. It's about going on trips that only have a positive impact on you and the local places you visit. A future of travel that is more meaningful and healthier for us, whilst creating a greater positive impact.