Tuscany Coast and Surrounds holiday guide
The Maremma is a complete contrast to the classic Tuscan landscapes further north. Gone are the corrugated hills, cypress trees, and vineyards; replaced by fruit orchards and dairy herds—the fertile coastal plains here are Tuscany's breadbasket. Port-resorts such as Porto Santo Stefano and Porto Ercole are popular weekend bolt-holes for trendy Romans. Inland, where the coastal plains bump into the hills of the Alta Maremma, summer nights on a Tuscany holiday are fresher around hill-towns like Magliano in Toscana and Paganico.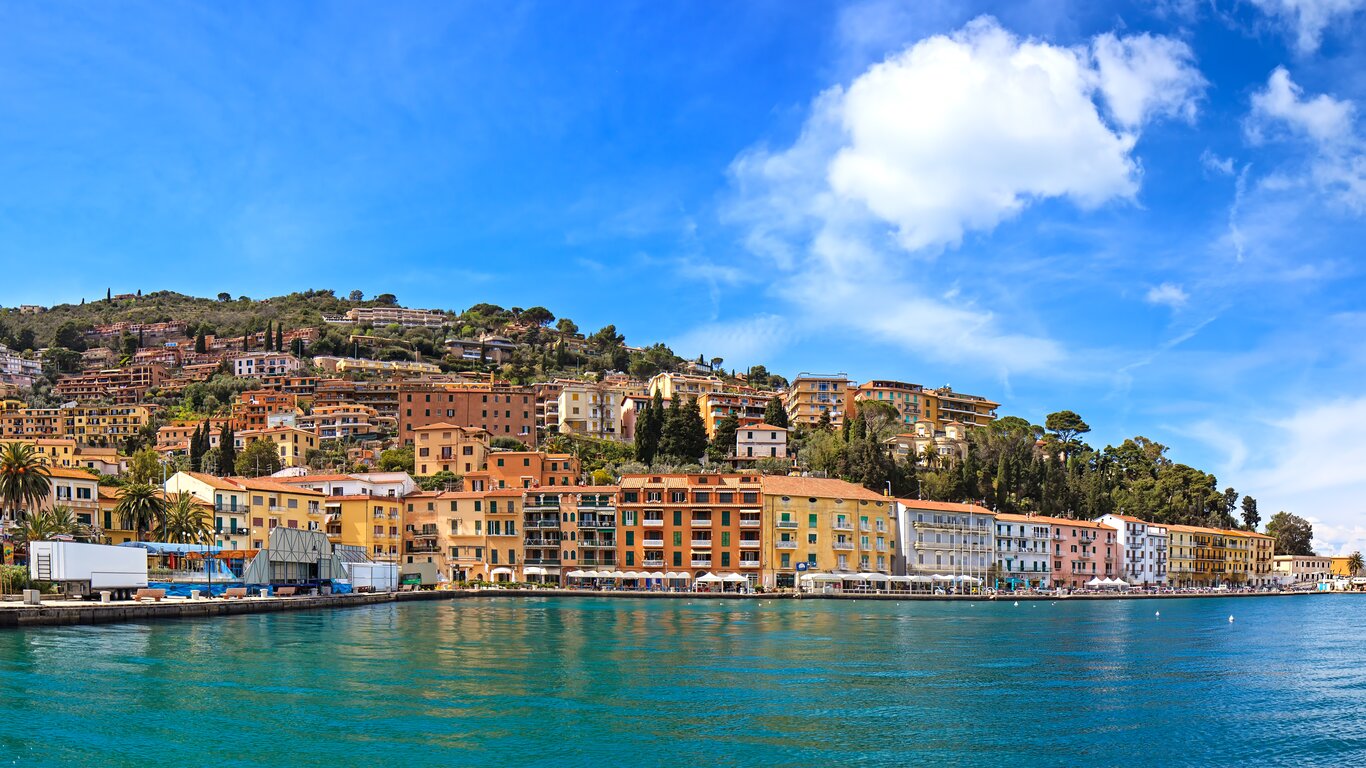 Beaches on the Tuscany Coast
Without doubt, these are mainland Tuscany's best beaches. The 6km arc of the Tombolo di Feniglia connects pretty Porto Ercole on the not-quite-an-island of Monte Argentario with the mainland. It was on this beach that painter Caravaggio dropped dead from fever in 1610. The sands at Marina di Alberese lie on the edge of the Maremma Regional Park, and are a gentle cycle from Alberese. If you want to hike before you sunbathe, explore the wooded wilds of the park then flop on the unspoiled sands at Cala di Forno.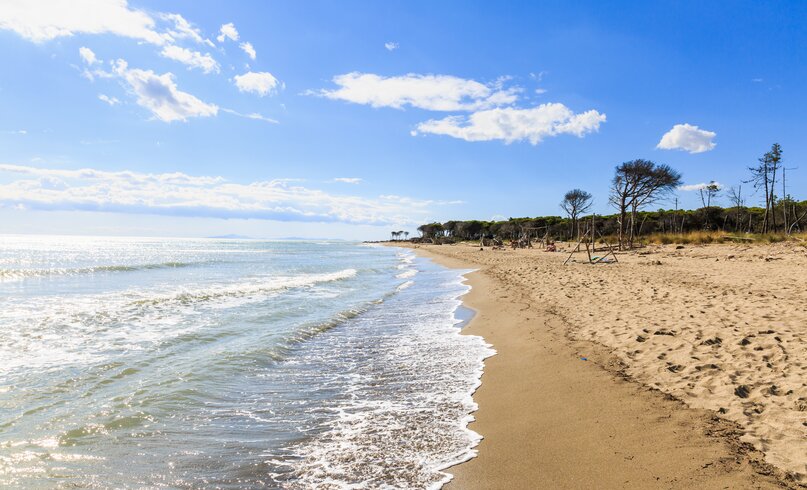 Things to do
You are more likely to find yourself wearing hiking boots than brushing up on your Renaissance painters. Hike up to the old defensive towers in the Maremma Regional Park or canoe along the River Ombrone. The Maremma is also cowboy country: butteri (as they are called here) still herd white cattle on horseback, and also run riding trips around the Maremma. To explore offshore, regular ferries connect Porto Santo Stefano with the island of Giglio—you can see the island in a comfortable day-trip.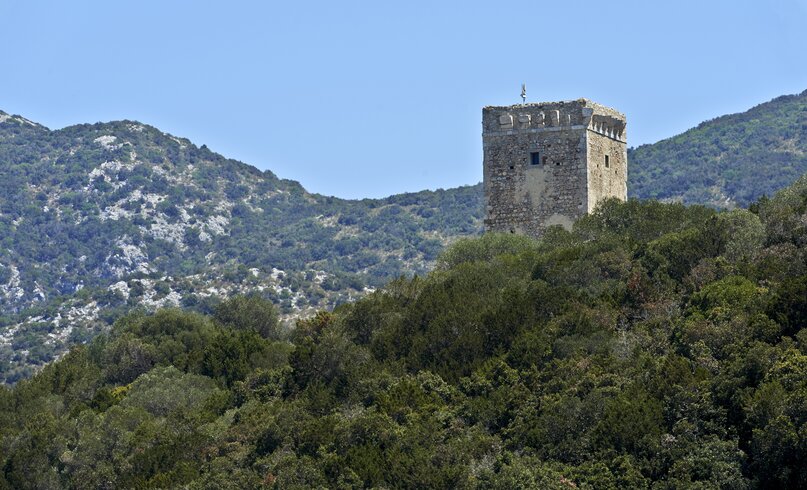 Eating and drinking on the Tuscany Coast
Local cuisine is big on boar (cinghiale)—wild boar stewed with olives is a typical Maremman winter dish. Eels from the lagoon that surrounds the town grace many menus in Orbetello. Salty bottarga (roe from the grey mullet) tastes great when served tossed with strands of fresh pasta. The Alta Maremma's best red wine is Morellino di Scansano, softer and subtler than many of Tuscany's Sangiovese-based reds.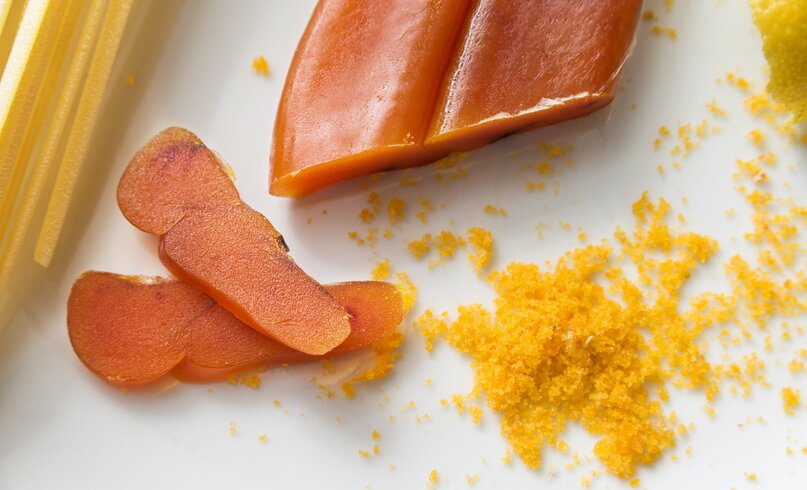 Nature
Some of Tuscany's most challenging and rewarding day hikes lie within the boundaries of the Maremma Regional Park, an area of coastal mountains cloaked in macchia scrub, holm oaks, and parasol pines, and fringed by small habitations like Fonteblanda, Alberese, and Talamone. The former Spanish garrison town of Orbetello is stranded in the middle of a brackish lagoon that is important to several bird species' migratory routes.
From approximately October to December it is the traditional hunting season in the rural areas of Tuscany, Umbria and Lazio and hunters are free to roam about the fields and woods belonging to private properties as long as they keep 150 meters away from houses.