Italy Additional services
CV Villas offers a wide variety of extra services, over and above providing our customers with an exceptional villa holiday. You should be able to find all the information you need on this page, if not you can send us an enquiry via the link below or check out our frequently asked questions page.
Italy Additional services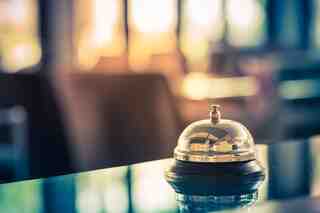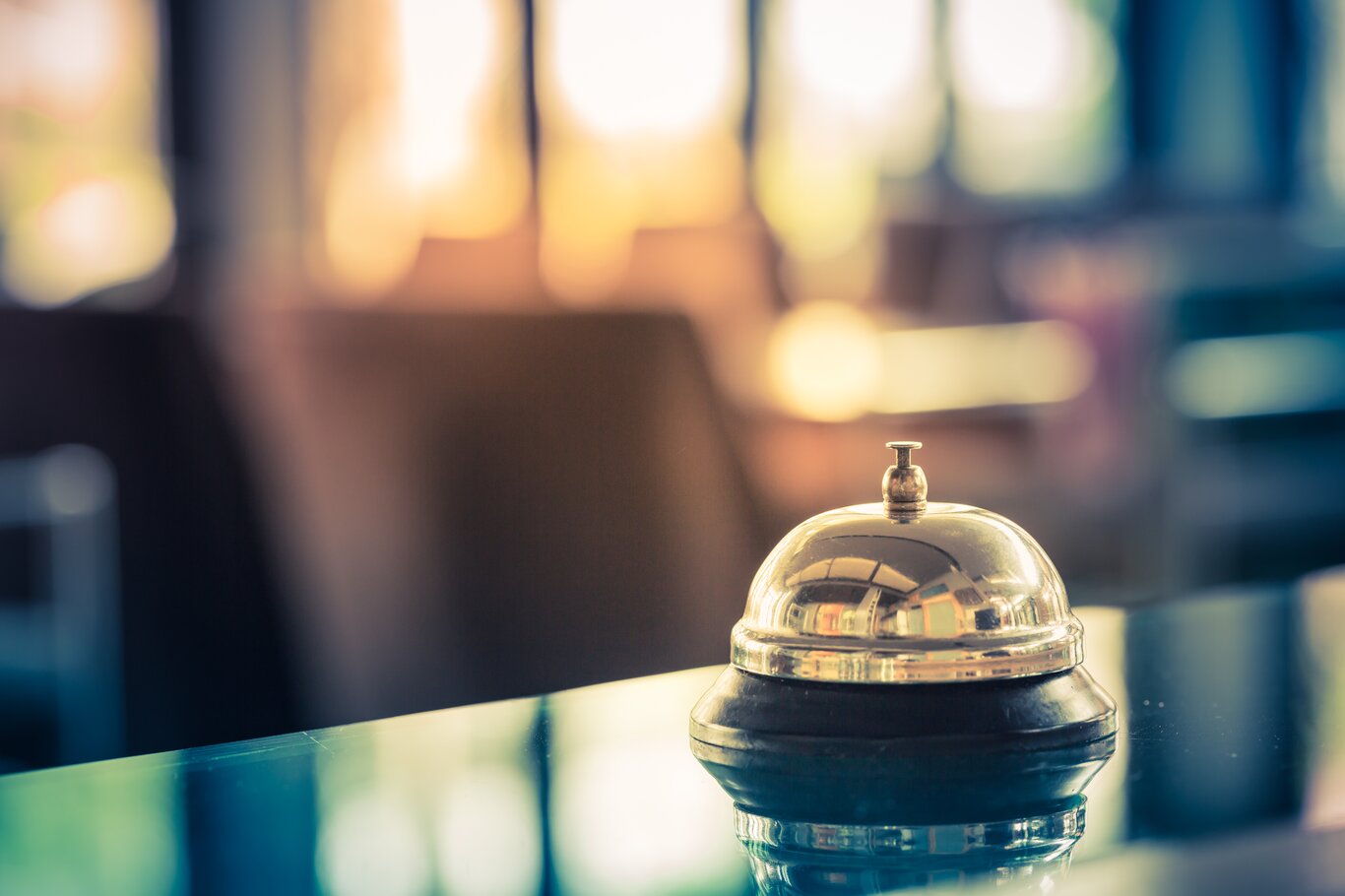 FIND OUT MORE
Cook Service
Where 'Cook Service' is indicated in the villa facts, the services of a non resident or resident cook are included in the villa rental. Hours available and days of work vary, cooks do not always do shopping, or provide transport to do so, both of which services may carry an extra charge. This should be fully clarified prior to booking. Cook included – the services of a non resident/resident cook is included in the villa rental. Hours available, days of work and standards of cooking vary, and they do not always do shopping, or provide transport to do so, both which may carry an extra charge. This should be fully clarified on booking. Cook service on request – this denotes an "ad hoc" cooking service is available at extra cost, payable locally, subject to a minimum of 8 week notice, and at least 12 in High Season. A 'cook questionnaire' will be sent to you for completion. Note: Local cooks are rarely trained to professional standards, and may be the villa maid doubling up, but are good local cooks. Cooking usually consists of simple traditional food, either prepared in the villa or brought from home. Usually they will prepare one main meal a day, and either stay and assist with laying/clearing up, or leave it depending on time and family commitments, charging the appropriate hourly rate. If maids are also doubling up as cooks, few will stay to wash up and serve meals. Details will be provided on booking. In some areas "a meals on wheels" delivery service of prepared meals is available, and is ideal for those who wish to entertain a few times during their holiday. Early reservations are essential, and all arrangements/charges are handled locally. Please ask for further details.
Once booked, it is not possible to cancel the services of the cook, who may have turned down alternative employment. However, local cooks can also be unreliable or become ill, and as CV Villas offers this facility purely as a service to our customers we cannot accept responsibility if a cook becomes unavailable or is considered unsuitable. If a booking is conditional upon a cook being provided, guests should make their own arrangements, to include travel, accommodation and transport
Learn more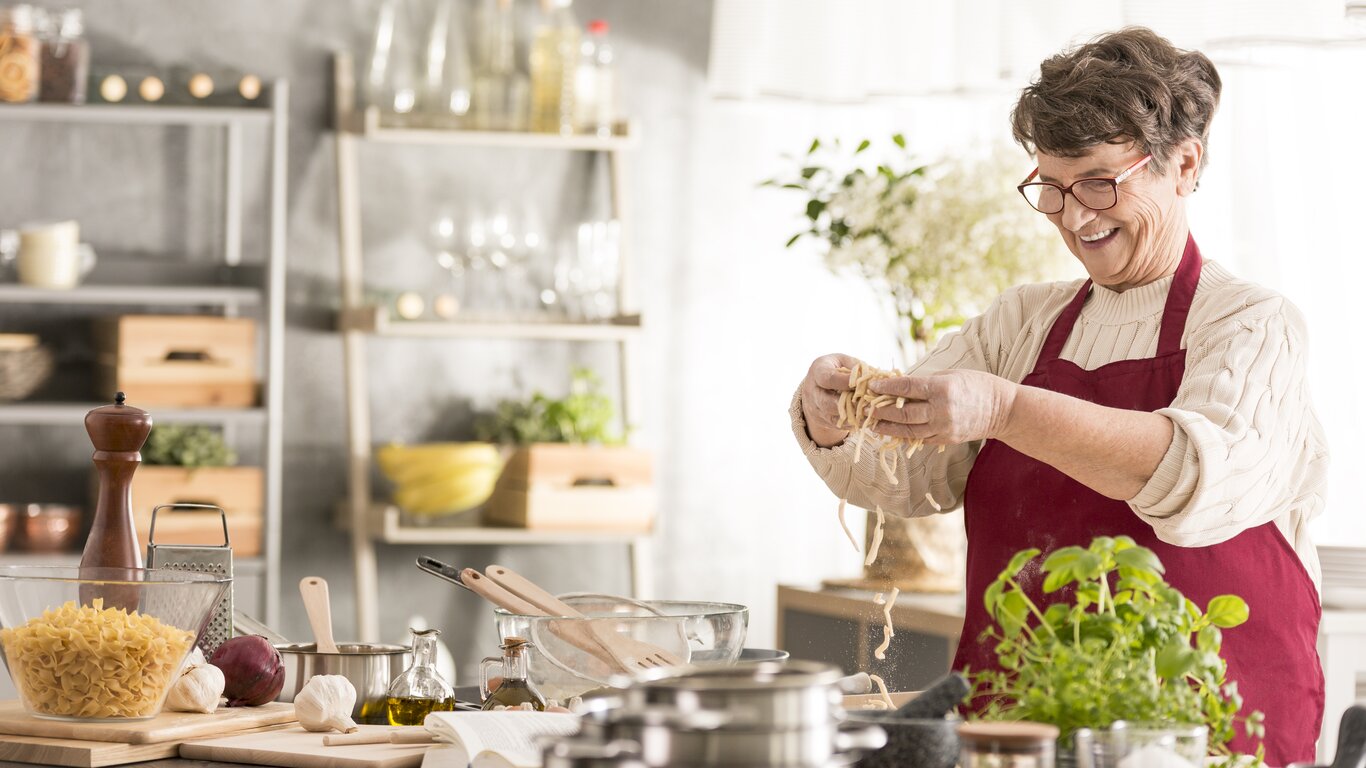 welcome packs
Welcome Packs are provided at most of our villas but should not be relied upon to provide food for a complete meal. They may also vary according to the chosen property due to the availability of produce but typically include a small supply of biscuits, fruit juice, water, coffee, tea, sugar, salt, pepper, olive oil and vinegar. The following should also be available on arrival, although guests may need to supplement them during the holiday: washing up liquid, dishwasher tablets, bin bags and toilet paper.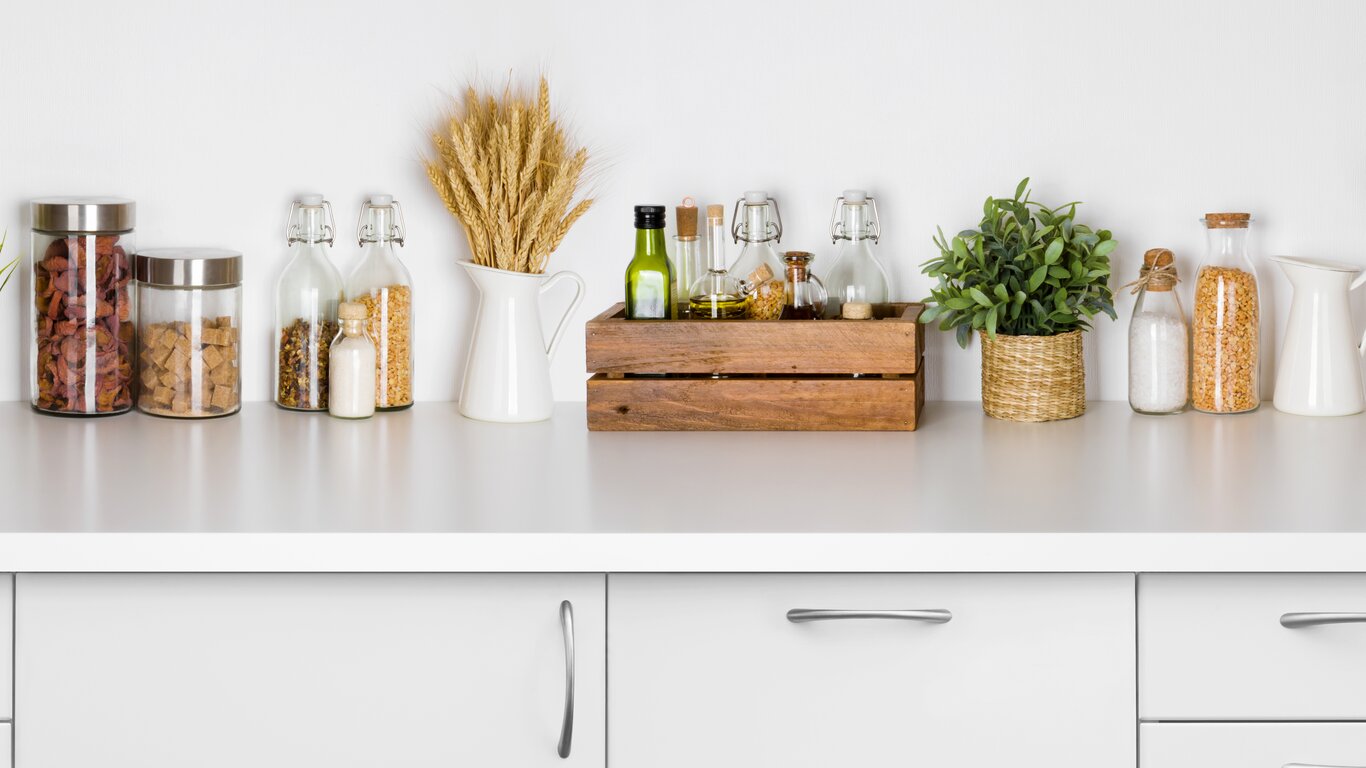 food hamper
Many villas are in very secluded locations and whilst guests arriving during the day will be able to shop en route, for those arriving after the shops have closed, we consider a Food Hamper essential. A Food Hamper can be provided at most of our villas in rural Italy. Food Hampers differ from the Welcome Packs as they generally provide for two continental breakfasts and two light meals for the entire party. The Food Hamper is available on request and the cost is payable locally. As well as more of the contents of the starter Welcome Pack (above), they typically include: bread, butter, cheese, milk, yoghurts, jam, eggs, salad items, cereals, soft drinks, wine and beer. The cost of the Food Hamper is paid for locally to the maid/house manager/local representative. The cost varies depending on party size and items: typically a hamper for 12 could cost €250 or more, or a hamper for 2 could come to €80/90. There is also an extra service charge of €25 to €35 to cover the maid/manager's shopping time, travel time and personal car mileage. Itemised receipts will be provided where possible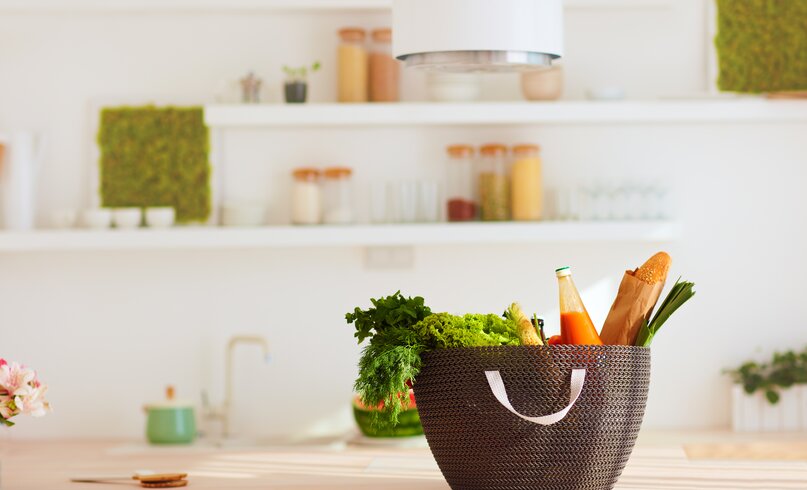 special requests
If you are going on holiday to celebrate a birthday, anniversary or other special occasion, speak to one of our travel experts about your requirements. We can help to arrange everything from Champagne on arrival to a pre-arrival grocery shop. See individual villa pages for further information.