Large group villas in Italy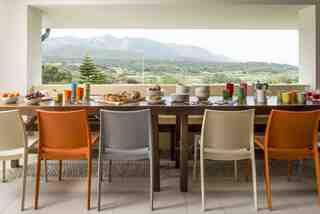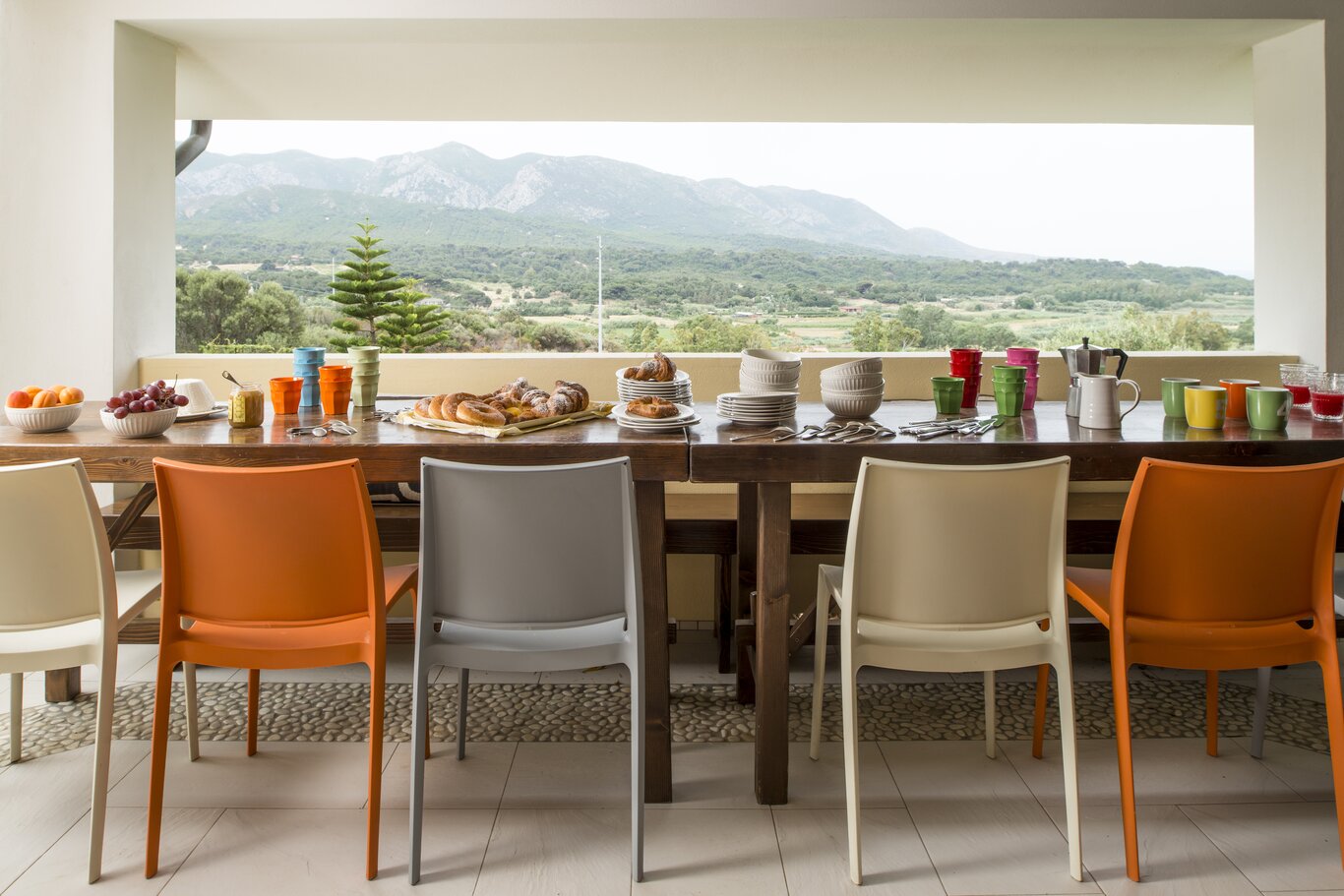 About the Collection
OUR RANGE OF VILLAS PERFECT FOR LARGER FAMILIES AND BIG GROUPS IN ITALY
A large group holiday in Italy is always a good idea. Whether you're arranging a special celebration for a loved one, or have a large group of friends looking for somewhere to spend a week together, this collection of villas is a great place to start planning your dream getaway.

Italy is great for large groups; we have villas with outdoor kitchens and pizza ovens for communal cooking, al fresco dining and pizza parties, not forgetting our villas with large private pools! For ultimate indulgence, discover our Italian villas with cook service so that the whole group can relax.
If you're looking for a large villa, but not limited to Italy then discover our full range of large group villas.