Meganissi flight information
CV Villas offers an extensive variety of travel options to Lefkada, over and above providing our customers with an exceptional villa holiday. Scroll down the page for more information about flights, or click on the link below to contact us to discuss your travel requirements.
Meganissi flight information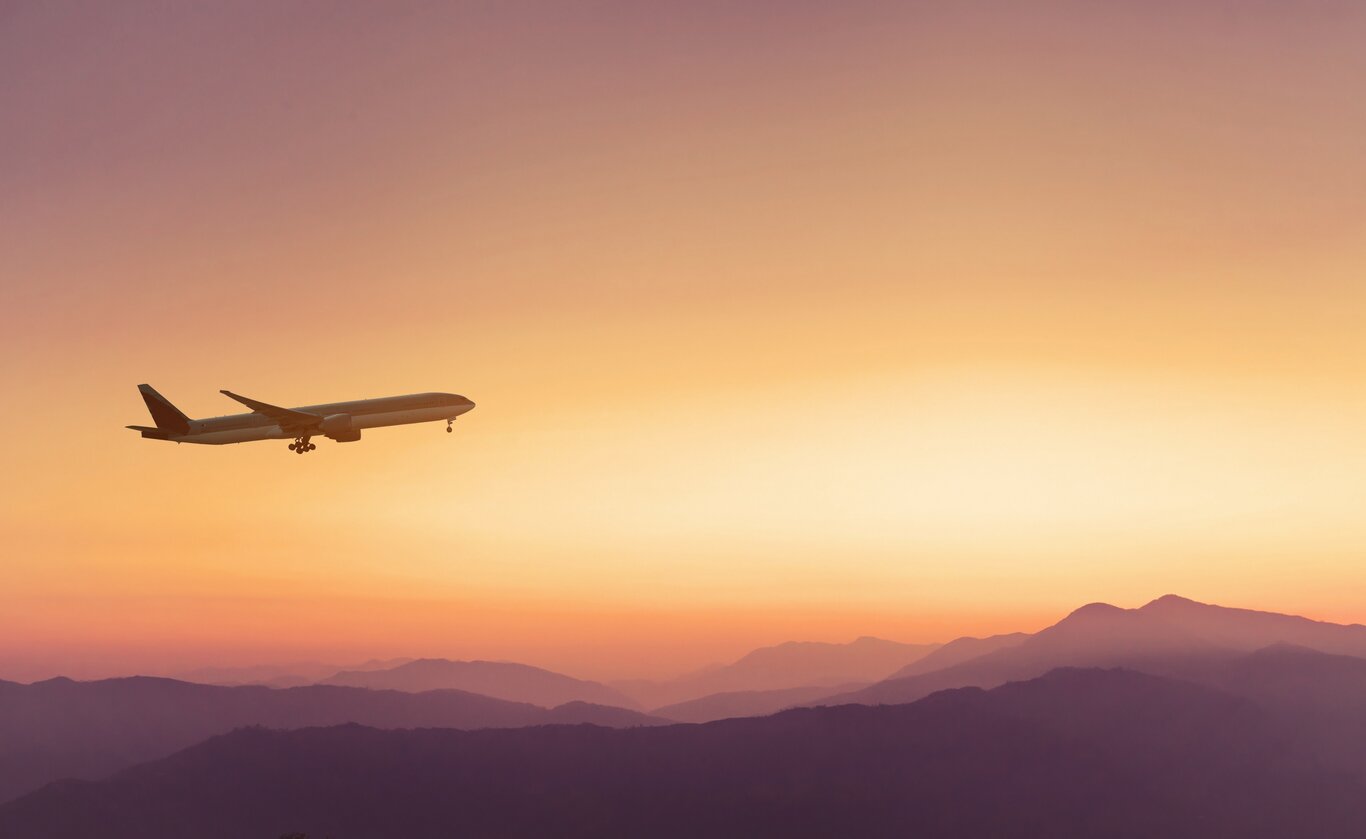 FIND OUT MORE
Lefkada FLIGHT DETAILS
We are delighted to present our Sunday morning flights to Preveza which will run from the 26th May to the 13th October 2019 inclusive. For the Preveza flight on a Sunday, CV Villas will have guarantee seats on a chartered aircraft and our customers can enjoy dedicated check-in desks at London Gatwick airport to ensure a speedy and smooth service. High standards of service are important to CV Villas, and the friendly crew will ensure your flight is as enjoyable as possible. We will be also pleased to offer scheduled, charter and low-cost flights to Preveza from London and other regional airports. If you require regional departure, or return from a different airport please ask your consultant for details. We highly recommend that all flight reservations are made at the time of booking your holiday, as our preferential tour operator fares are limited in the numbers available. Therefore if you add members to your party after the initial booking has been made, these special fares may be unavailable and seats may only be available on the same flight at a higher fare level.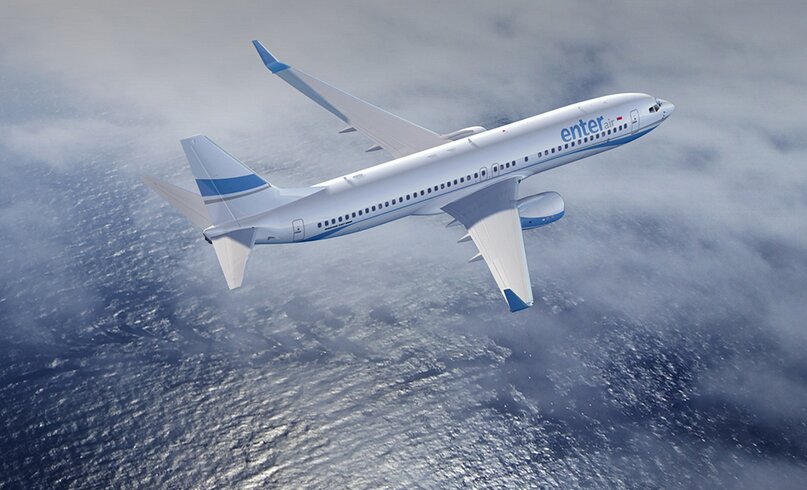 For information about other additional services, please click here.