Our COVID-19 policy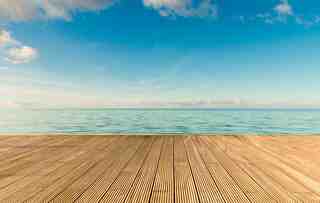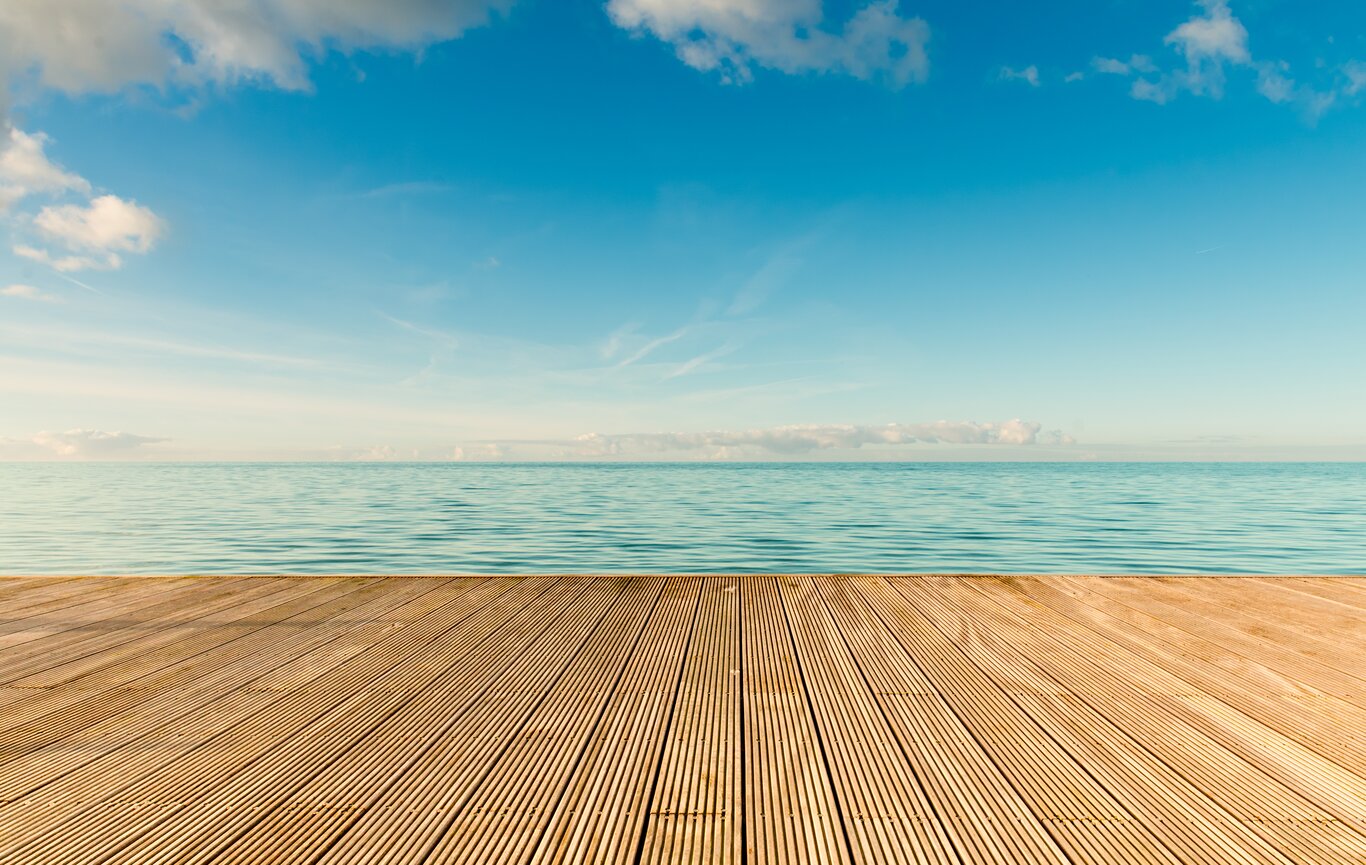 FIND OUT MORE
Here at CV Villas, we know how important your holidays are to you and we want to ensure that you feel safe in the knowledge that your holidays are important to us too. For that reason, amidst the ever changing news and updates regarding COVID-19 or the Coronavirus and the destinations that you can travel to safely, we want to reassure you that you are safe in our hands booking a holiday with us for 2021 and beyond.
What are your booking rights, no small print, just the facts..
If you book a package holiday with us (in most cases a villa plus flights and/or car hire) you are protected by the 2018 Package Travel Regulations. For that reason, amidst the ever changing news and updates regarding COVID-19 or the Coronavirus, rest assured that your planned holiday, whether a package already booked with us or if planning to book a package since news of the outbreak, will either go ahead safely as planned, or you will receive the choice of alternative holiday options (where possible), a credit against a future holiday or a full refund should there be a nationwide ban on travel or your holiday destination be on the Foreign Commonwealth and Development Office (FCDO) list of advice against travel 21 days or less prior to your planned departure date. 
Whilst customers who have booked accommodation only with us are not covered by the Package Travel Regulations, and thus not entitled to a full refund, we will look at the options available to you should you be unable to travel due to government advice 21 days or less prior to travel and do all that we can to help. We will talk you through the different routes we can take when the time comes. Your options will be moving the dates of your holiday to the same villa either in 2021 or 2022 (subject to availability) or a voucher for travel to that villa if you are unable to decide on dates at that time. Please note that  should you move to dates that are at a more expensive time of year, you will be required to cover the difference in price at final balance stage. 
For your options and entitlements should you be unable to travel for reasons other than governmental or FCDO advice please see our FAQ's section below or call us on 0207 261 5400 to speak with one of our knowledgeable Villa Specialists. 
When will your balance be due?
Your balance will be due 9 weeks (please note for 2022 departures this will be 12 weeks) before travel unless at that point, the destination that you are travelling to appears on the Foreign Commonwealth and Development Office list of advice against travel. 
If your intended destination appears on the list, we will be assessing the feasibility of holiday departures 21 days before the planned departure date. If your holiday is able to go ahead at that stage, your balance will be due. If your holiday is unable to go ahead due to advice against travel by the British Foreign Commonwealth and Development  Office (FCDO) at that stage then we will work with you to find alternative arrangements and your balance due date will be adjusted accordingly. 
If the FCDO changes its advice against travel to your holiday destination between your original 9 week balance due date and the new 21 day deadline your holiday will go ahead as planned and you will be contacted by us at that time to let you know that the balance is due. If the advice does not change we will be in touch approximately 21 days before travel to discuss your options with you.
Please note that if there is no FCDO advice against travel to your intended destination at the time of your balance due date and the balance is not paid following our reminders this, as per our terms and conditions, could count as cancellation by you, our client, resulting in the loss of your deposit. 
What would happen were the FCDO advice to change to advice against travel to your destination less than 9 weeks before travel ?
Taking 2020 as the example, the situation with regards to travel has changed constantly since the outbreak of the COVID-19 pandemic.
The team here at CV Villas are constantly monitoring the global situation, consulting industry experts, government bodies and our Destination Experts on the ground to ensure that we are at the forefront of all and any travel developments and will continue to do so moving forward into 2021.
If the FCDO changes its travel advice to your destination less than 9 weeks prior to travel we will continue to monitor developments up until 21 days prior to travel at which point we will be in touch with you to discuss your options.
Can I travel against FCDO advice or to areas where a quarantine is in place  on return to the UK?
We would like to remind you that the FCDO bases its advice on numerous factors including the level of risk to you  in the country your are travelling to, the accessibility of healthcare in that destination and the level of risk that you travelling and returning to the Uk will place on the rest of the UK population. 
Should you wish to travel against the advice of the FCDO this is permitted at your own risk. We would highly recommend that you fully research these risks before travel and that you contact your travel insurer to ensure that you have adequate cover for travel as in the majority of cases travelling against FCDO will invalidate some if not all of your insurance cover. 
What steps are we taking to ensure that your holiday is safe?
We are all having to adapt in some way to the 'new normal' as we start to emerge from this difficult time. So we have no doubt that many of you will be wondering what your next holiday with us will look like and what measures we have taken to ensure our customers feel safe while holidaying with us. While we believe that, by their nature, villa holidays will change far less than other holiday types, we have been working tirelessly over the past few months, both in the UK and overseas, to ensure that you experience the wonderful, safe and relaxed break that you expect.
Visit our CV Promise page to find out what new measures we have put in place. For further information about entry requirements and travel advice for your destination, please click here
PCR Testing
For all our customers we are offering a discount at the below two PCR testing centers.
Randox
Prices starting from £43pp, available to order online and will be delivered within two working days.
Instructions:
Book test online: https://www.randoxhealth.com/
Enter your delivery address
Enter the promo code: CVVillas
Once the test has arrived you'll need to follow the instructions provided in your kit.
After completing the test kit you will need to drop it off at one of Randox testing locations.
Customers can also book in clinic tests via their website at a small selection of locations if you prefer, however our discount will not be available.
Qured
Prices starting from £89pp, available to order online sent via Royal Mail tracked using same day delivery.
Instructions:
Go to patients.qured.com
Select 'sign up' and create your account
Click the test type 'diagnostic' and then 'PCR test' (or whichever test type you wish to chose)
Enter your delivery address
Select the delivery type as 'Courier' (or whichever delivery option you wish chose)
Enter the promo code: 'CVTT'
Confirm the information is correct and confirm the booking
You will be emailed the booking confirmation
If you live within the M25 you can order via a courier who will deliver your test to your door and wait while you take the test then take it straight back to the lab. They also have an option to have a health care professional come to your house and do the test.
Frequently Asked Questions
OTHER WEBSITES THAT YOU MAY FIND USEFUL:
The National Travel Health Network offers the latest country-specific health advice on the Travel Health Pro Website here.
Guidance is also available from the NHS on the FitForTravel website.
The World Health Organisation website contains some very useful information including 'Mythbusters' corroborating or denying any claims regarding the virus that are unduly worrying people.
We hope that the above alleviates any concerns that you may have regarding a pre-existing holiday that you have booked with us or doubts about booking an upcoming holiday with us. Here at CV Villas, organising your fantastic holidays, your way, is at the heart of everything that we do and that will never change. Should we be able to advise or reassure you further, please call one of our dedicated Villa Specialists today on : 02072615400.
We reserve the right to change this policy in light of new information or travel restrictions.