Holiday Guide
Boliqueime is a traditional Portuguese village, with history going back to the 12th century. It's the perfect place to while away an afternoon wandering the cobbled streets and people watching over coffee and cake in the village square. Loule is cosmopolitan, with a pretty walled old town, 13th century castle and indoor market. Both Boliqueime and Loule are within easy reach of Faro and Albufeira, as well as all the attractions, and of course beaches, of the central Algarve.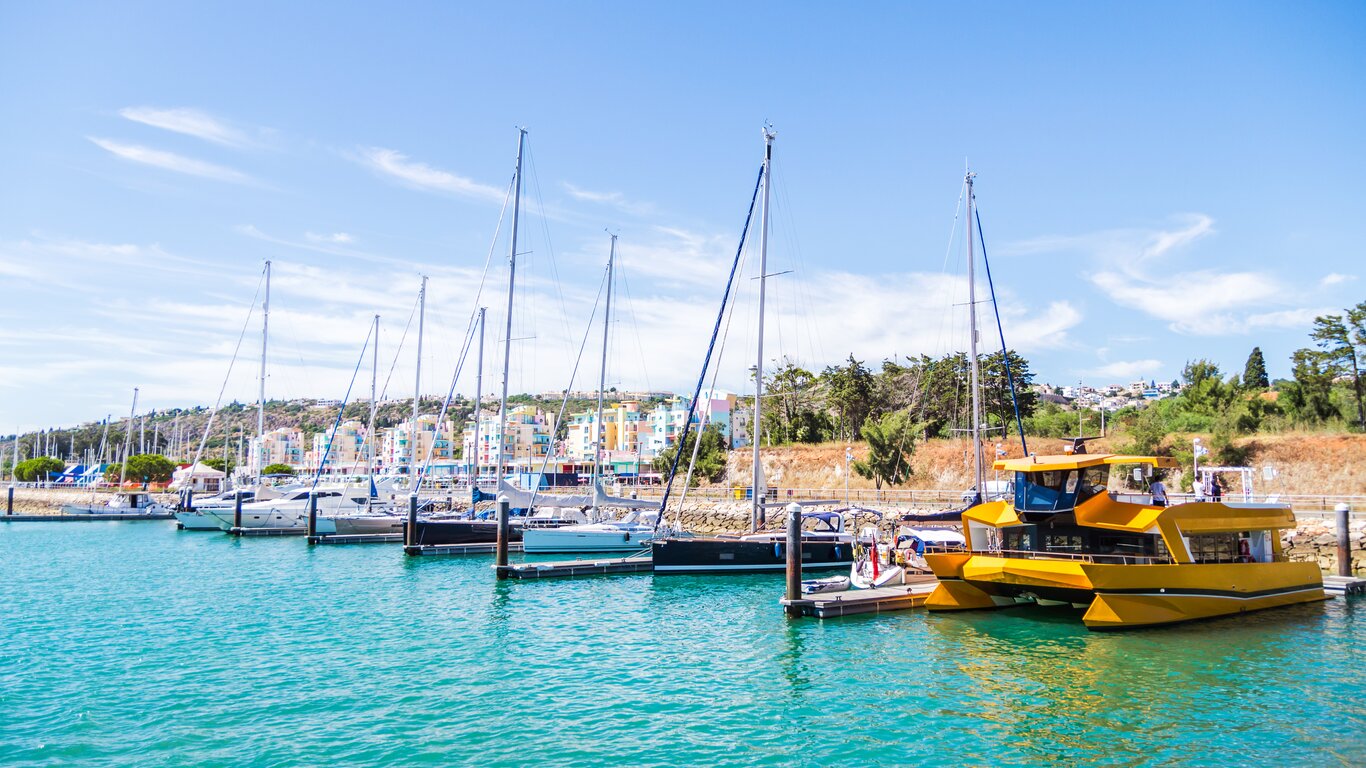 Beaches
Both Boliqueime and Loule are less than a 20 minute drive from Albufeira and its many beaches. The popular town beaches offer water sports, sun loungers and beach bars aplenty. However, venture away from these tourist hotspots and you'll find a different beach for each day of your holiday, with São Rafael, Castelo and Galé some of the most beautiful stretches of sand in the central Algarve.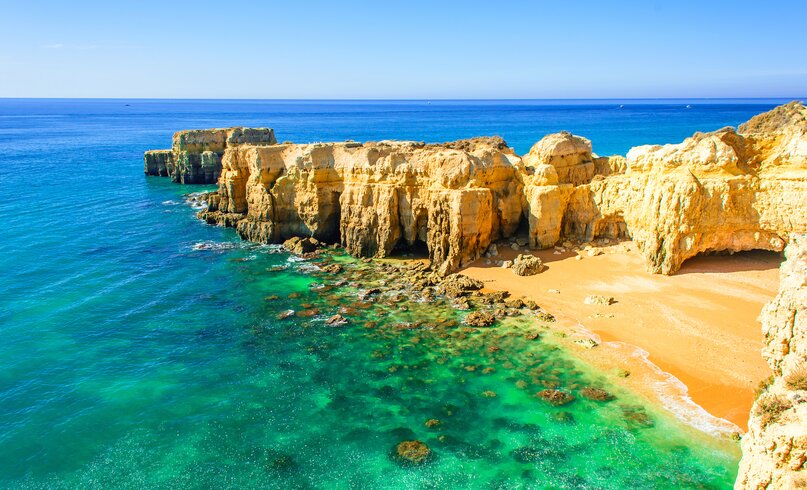 Things to Do
Relax and soak up the atmosphere of a traditional Portuguese village, where locals gather in the square and the surrounding hills are cloaked in almond groves, or take a walk around the walls of Loule's 13th century castle or its indoor market. Explore the nearby beaches, and perhaps take a boat cruise in the hope of spotting dolphins. For culture and history, Faro's old town offers plenty of treasures, or head inland to Salir with its Moorish castle. Big and little kids will enjoy the Aquashow water park, while Vilamoura boasts excellent championship golf courses.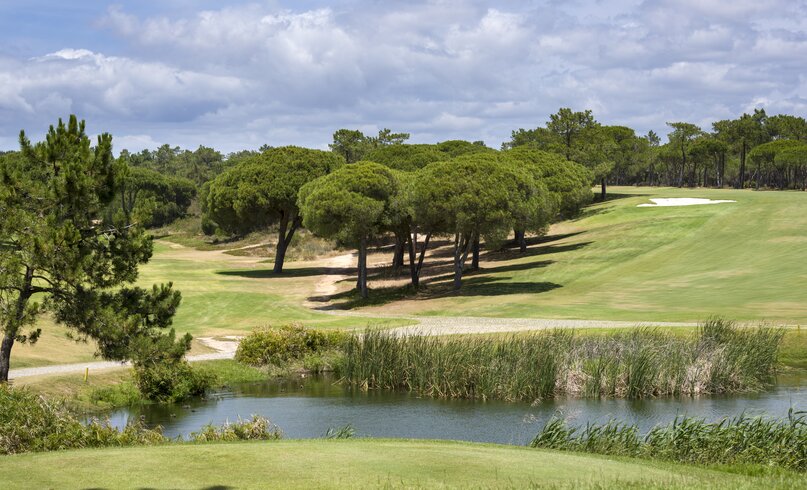 Eating and Drinking
Authentic Portuguese restaurants can be found in Boliqueime and Loule. Throughout the Eastern Algarve, you will find Portuguese restaurants serving up grilled fresh fish and seafood stew with rice—and both Monte Gordo and Albufeira also have piri-piri (spicy seasoning) chicken restaurants. Local vineyards at Tavira and Albufeira produce deep-coloured, fruity rosé wine, but crisp, cold vinho verde (young wine) from the north of Portugal is a popular choice on a hot summer's day. Try local desserts made from almonds and figs, and finish with a shot of Monchique's medronho, a spirit distilled from the fruit of the 'strawberry tree'.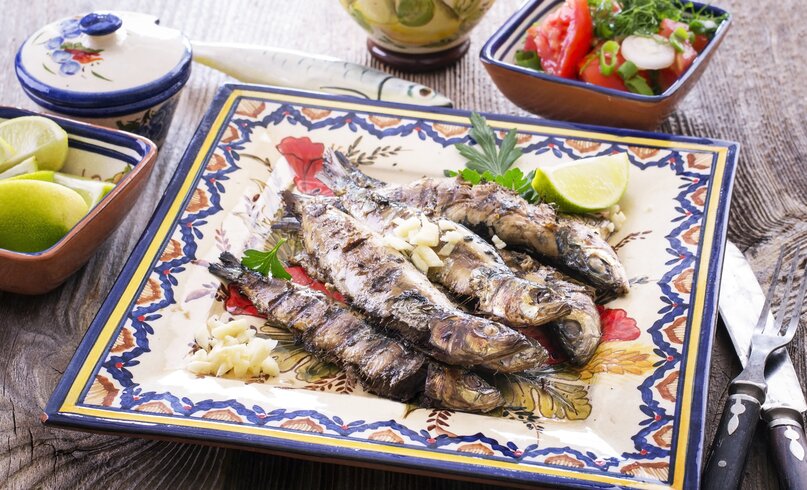 Nightlife and Entertainment
Both Boliqueime and Loule have a few quiet but welcoming bars for that post-dinner drink, but for a livelier evening out venture to the bustling resort towns of Albufeira and Vilamoura. Albufeira's bustling old town is full of restaurants, bars, live music venues and discos, and there's something for everyone here whether you want a quiet cocktail or to dance until dawn. The strip has a flashy, more touristy atmosphere, with an abundance of bars, discos and nightclubs, as well as plenty of places to practice your karaoke skills. If you're feeling lucky, then try your hand at Vilamoura's casino.