Florence holiday guide
Whether you are here for a day or a year, you need never be bored on a Florence holiday. Museum-hop around the centre, climb Brunelleschi's dome for dizzying views into Piazza del Duomo. Lunch on a plate of cold cuts with a glass of Chianti, then browse the shops and street markets. After dark, hit Via dei Benci for aperitivo (happy hour) at any of several bars, or check out the dining and nightlife scene in San Frediano, south of the river.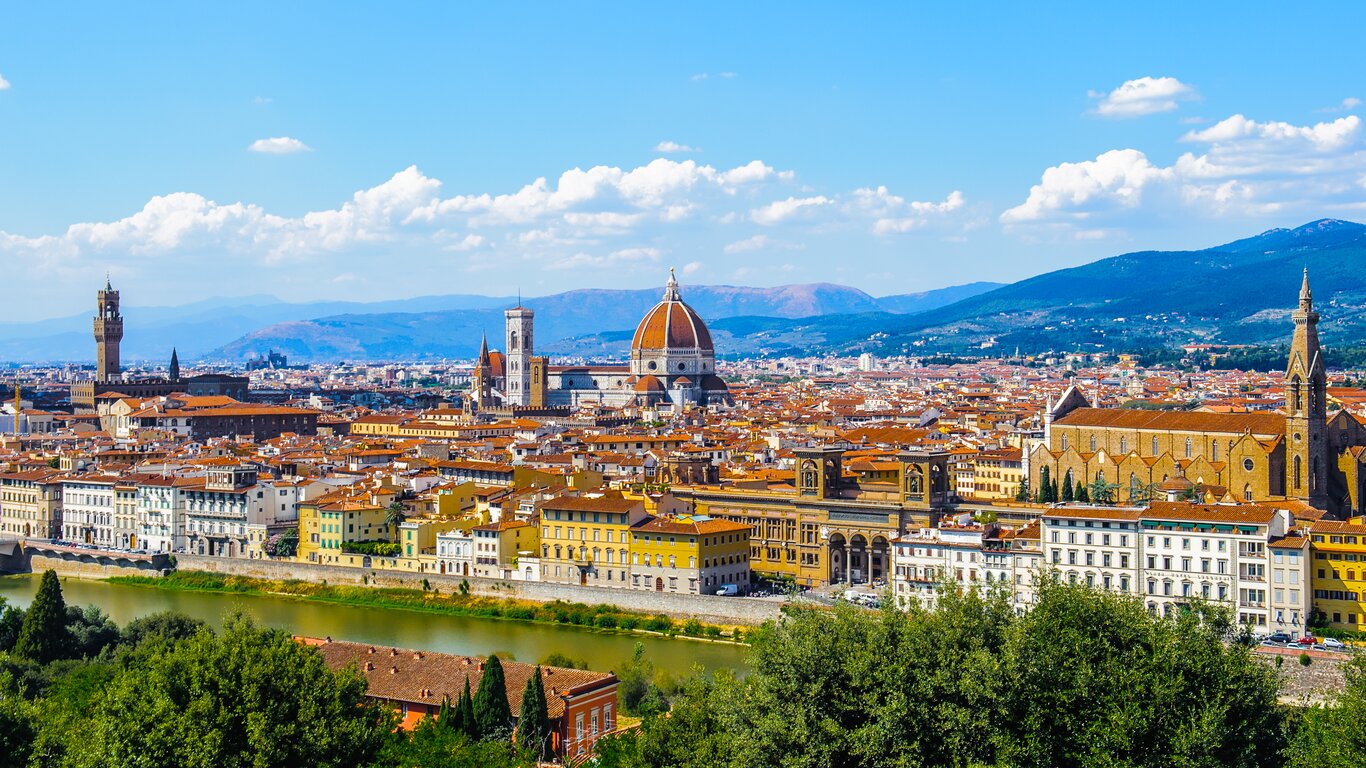 Things to do
Florentines essentially invented the Renaissance, and the 21st-century city is stuffed to the gills with its legacy. The Uffizi Gallery is the best museum of Renaissance art on the planet: Giotto, Leonardo, Botticelli, Michelangelo, and more—much more. Michelangelo's David towers over the main hall in the Accademia. The Bargello is often quieter, but has a mighty sculpture collection. Churches all over the city have frescoed chapels, Masaccio's 15th-century Brancacci Chapel among them. Plan your itinerary well—or book a walking tour—if you want to see lots in a hurry.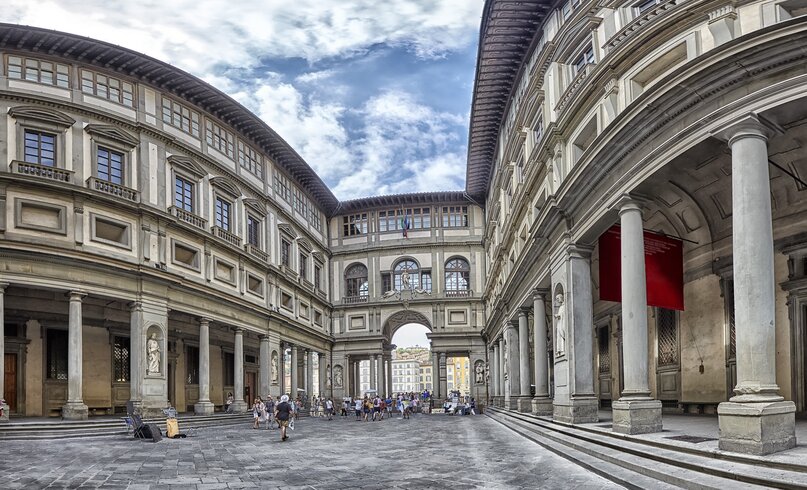 Arts and culture in Florence
It is not all about the Renaissance. The Palazzo Strozzi and Strozzina present marquee shows that cover Italian and world art right up to the contemporary period. For a cultural night out, the programme at the Teatro Verdi covers everything from opera to touring musicals. The Teatro Comunale is more heavyweight, especially during May's Maggio Musicale Fiorentino festival.
From approximately October to December it is the traditional hunting season in the rural areas of Tuscany, Umbria and Lazio and hunters are free to roam about the fields and woods belonging to private properties as long as they keep 150 meters away from houses.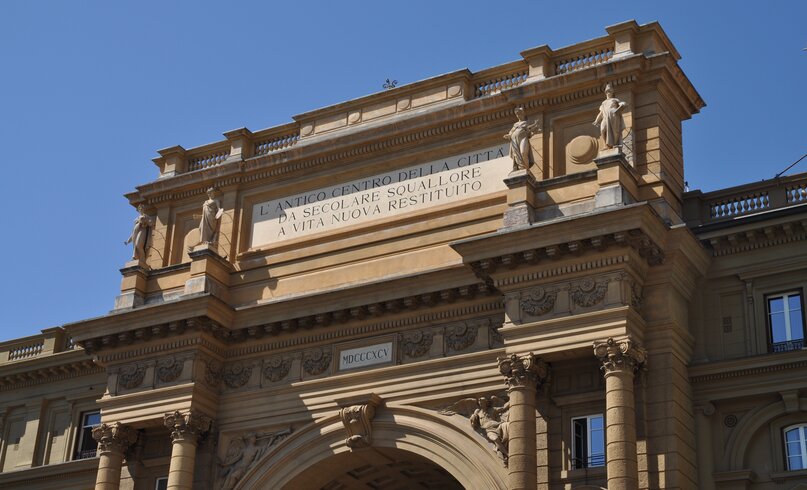 Eating and drinking
Despite the city's lofty rep, traditional cuisine is simple: stews such as spezzatino (veal in a thick sauce), roast meats, the bistecca alla fiorentina (a grilled T-bone like cut). Florentine street food is strictly for those with the stomach for it—literally: locals queue for trippa alla fiorentina (tripe cooked with tomatoes and served in a roll) at carts around the centre. The hills of Chianti begin just south of the city, so Sangiovese red wines are poured all over town.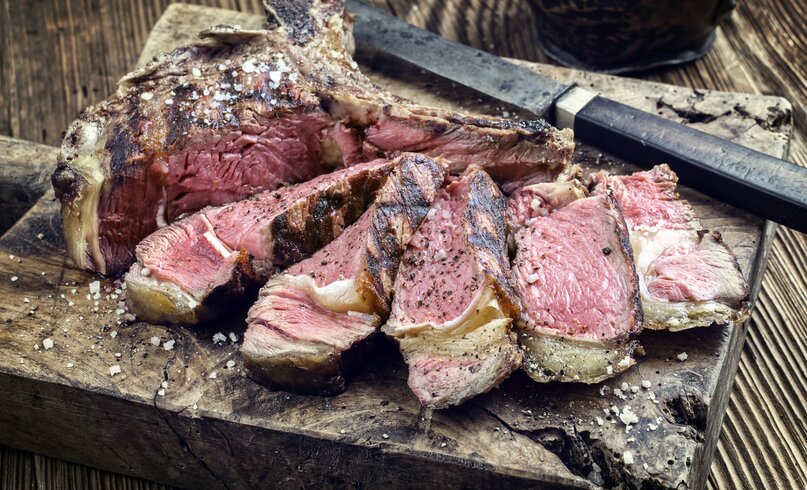 Shopping
Florence's is Italy's best shopping city outside Milan. Along Via Tornabuoni and Via della Vigna Nuova are the haute couture boutiques of designers such as Gucci and Armani. Borgo degli Albizi and its side-streets—in fact, the whole Santa Croce neighbourhood—is strong on younger and vintage fashions, indie crafts, and homewares. San Lorenzo Market, around the church of the same name, is a giant Florentine souk where you can haggle over souvenirs, leather accessories, and T-shirts.