St. Peter holiday guide
Lying in the northern part of Barbados, the parish of St. Peter runs from coast to coast. Beyond the white-sand beaches of the west, an interior of rolling hills and sugar cane fields ends at the rugged Atlantic Coast. The parish's main settlement is Speightstown, whose colonial buildings include Arlington House. Browsing the town's art galleries is one highlight of a Barbados holiday in St Peter: they sell paintings and prints by artists from across the Caribbean.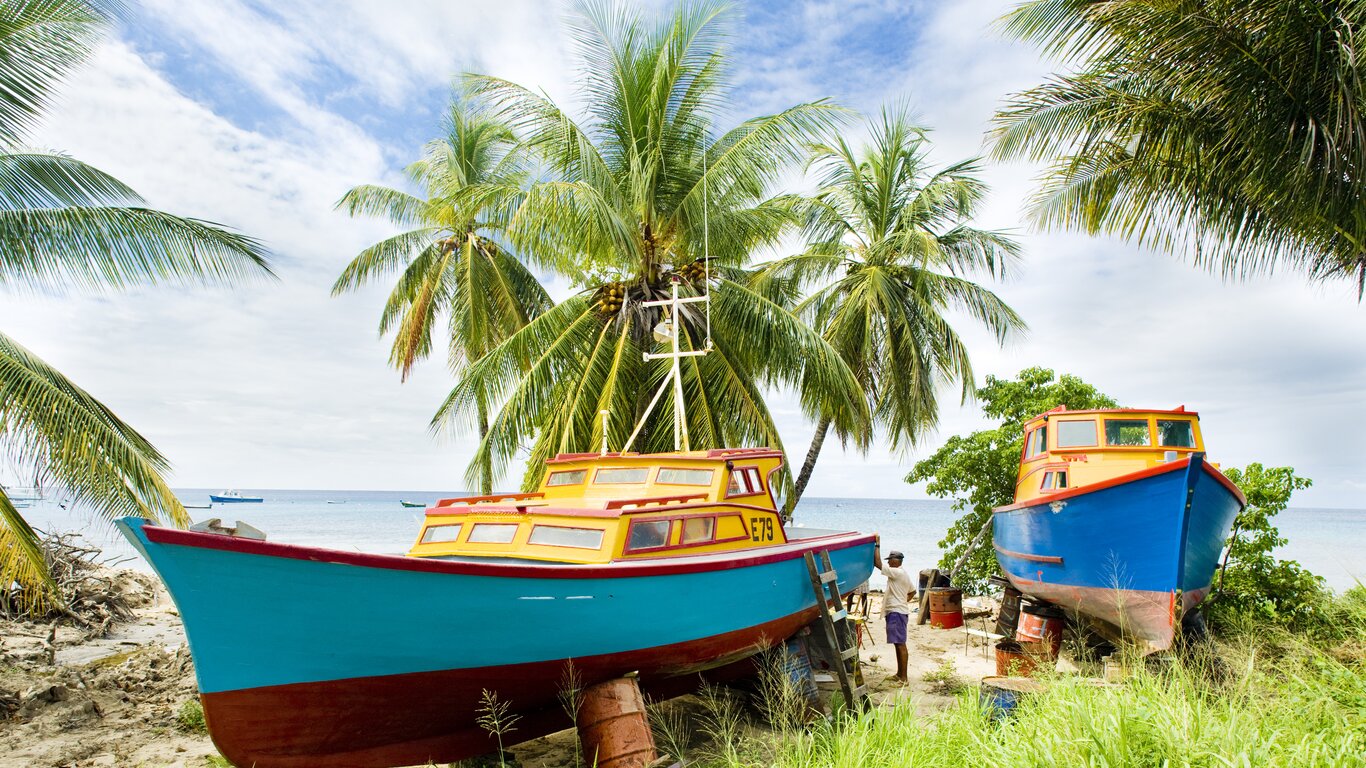 Beaches
Mullins Bay, a narrow stretch of white sand, has a backdrop of tropical foliage; the beach slips gently into the ocean. Sun-loungers and parasols are available to rent and water-sports vendors offer windsurfing and jetskis. Six Men's Bay is a smaller, low-key beach at the heart of a fishing community, with a handful of cafes right on the sand.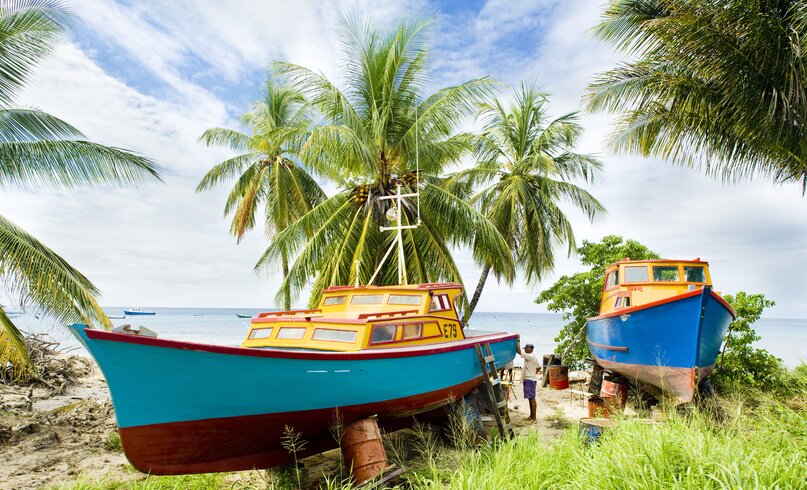 Things to do
Speightstown is Barbados' second-largest town. It thrived as a port during the sugar-cane boom of the late 1600s—Arlington House Museum tells the story of its rise and fall. A short drive away is St. Nicholas Abbey, a Jacobean-style great house at the heart of a sugar estate. It is furnished with antiques from the period, and has a rum distillery, museum, and formal gardens all open to visitors.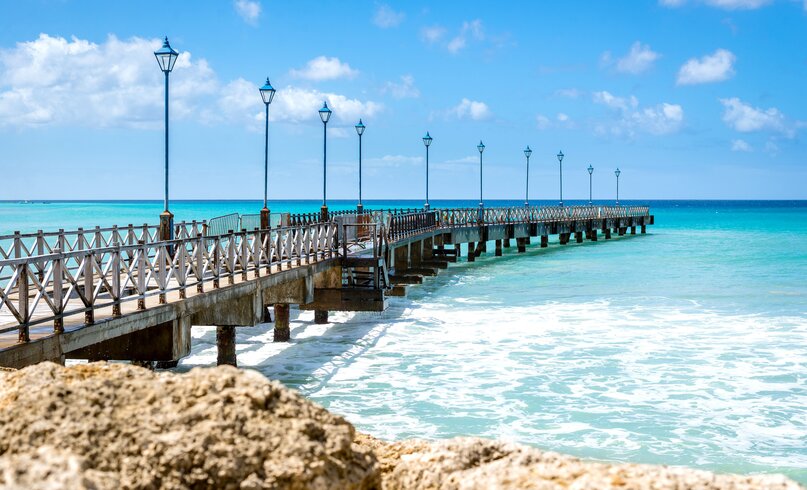 Eating and drinking in St. Peter
A couple of rotis—flatbreads filled with vegetable or meat curry paste—and a slice of spicy rum cake makes a great Bajan-style picnic. Add a carton of soursop juice, a tangy, bitter-sweet tropical fruit, and enjoy at the elevated Farley Hill National Park. It offers sweeping views across undulating, forested hills to the east coast. In Six Men's Bay villagers hold a fish fry on a Friday and Saturday night, cooking the day's catch and selling it to go.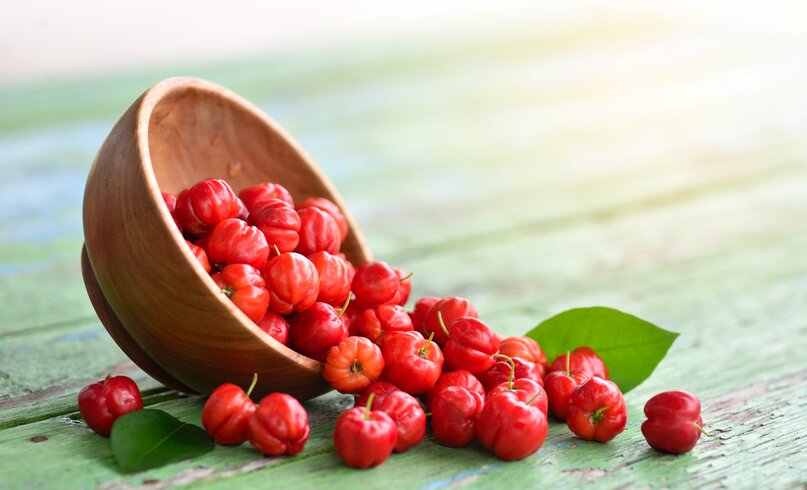 Nature
The clear, calm, water of the Caribbean Sea that meet St. Peter's coastline are a haven for marine life. Divers can see colourful corals, tube and barrel sponges, plus anemones on wreck dives including at the Pamir, a sunken freighter off the shore of Speightstown. West-coast reefs are patrolled by barracudas, turtles, parrot fish, snapper, and grouper.