St. Lucy holiday guide
The northernmost parish of Barbados, St. Lucy is known as 'The Lady'—and is the only one of the eleven parishes named after a female saint. St. Lucy has three distinct coastlines. On the west are its sandy beaches. To the north, cliffside paths lead down to hidden coves. On Barbados holidays in St. Lucy, visit coastal lookout points on the east coast such as Paul's Point to enjoy panoramic views of the headland. St. Lucy's inland villages—such as Hope and Spring Garden—are surrounded by sedate pastureland.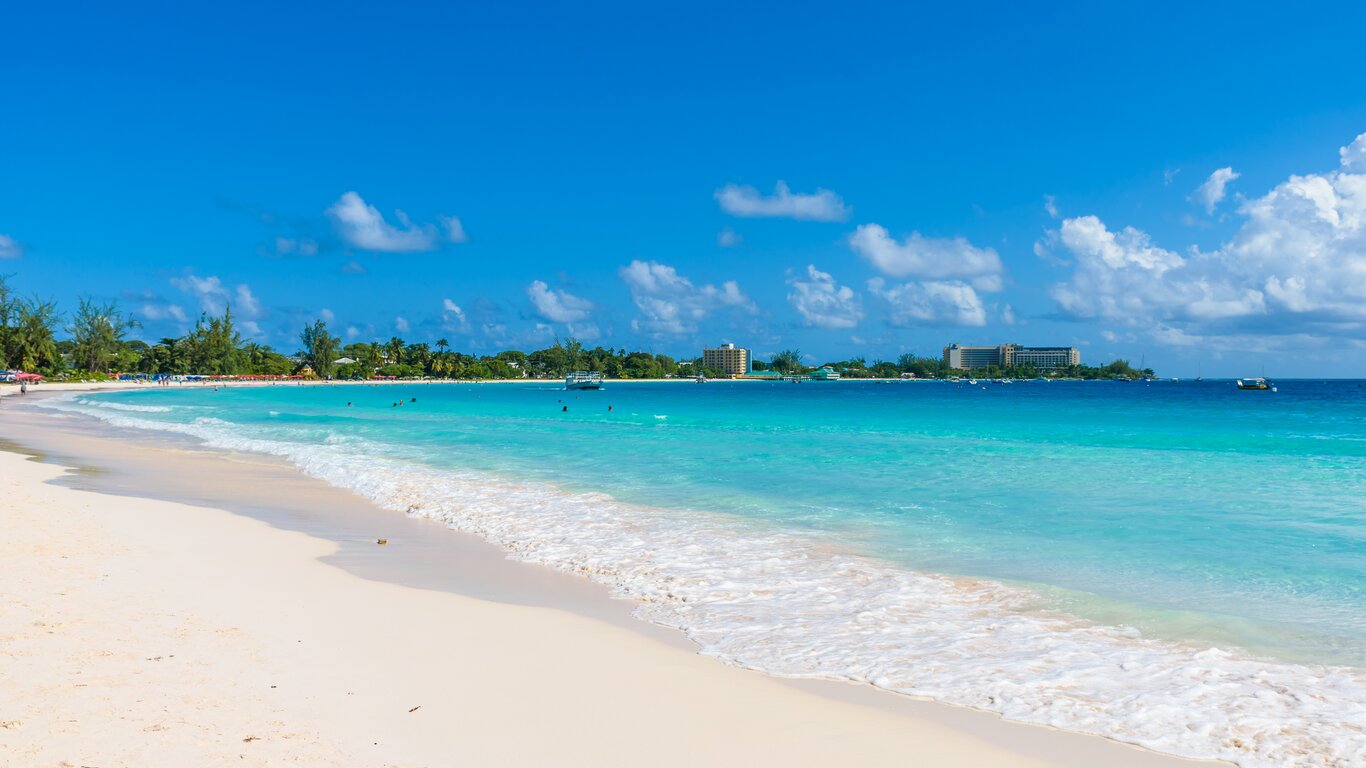 Beaches
Beneath Archer's Bay on the north coast, a path leads down from wooded limestone cliffs to a sandy cove met by rough surf, where the Caribbean Sea and Atlantic Ocean meet. River Bay, on the north-east coast, is a deep arc of sand sheltered by a rocky headland. It is a good spot to watch the Atlantic waves pound the cliffs. Maycock Bay on the west coast is a popular surfing spot.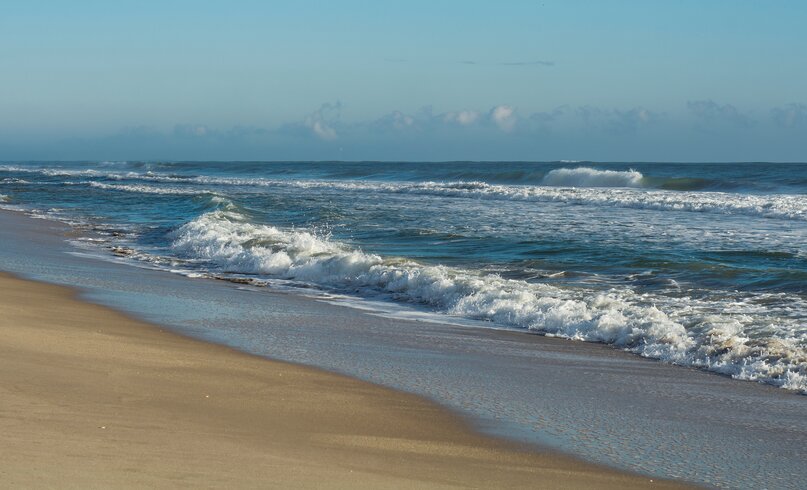 Things to do
A drive around St. Lucy takes in the changing scenery of the west, north, and east coasts. Exploring this less-visited region also gives an insight into everyday Bajan life: roads lead through typical villages such as Checker Hall and to country churches like St. Lucy Parish Church. This whitewashed, red-roofed, Georgian-style church and tower was built in the mid-19th century.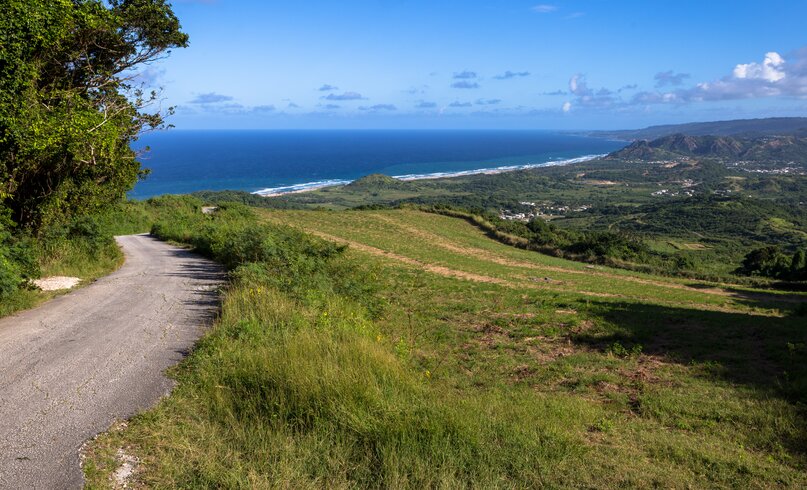 Eating and drinking in St. Lucy
Seaside restaurants offer rustic or gourmet seafood menus. Deep-fried salted cod fish cakes or shrimp ceviche? Grilled lobster drizzled with lemon and garlic butter, or battered conch with fries and ketchup? A bottle of Banks beer or a fine French white wine? Pick an oceanfront table and enjoy your meal as the sun sets.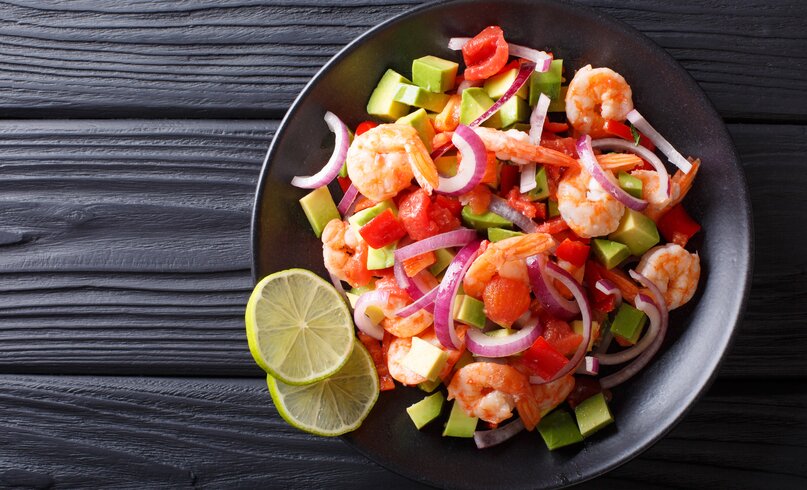 Nature
The Animal Flower Cave—a limestone cavern on the north coast—was named for the sea anemones resembling flowers that inhabited its rock pools. These are now only rarely seen, but the spectacular view of the ocean through the cave's jagged entrance remains unchanged. Head out to isolated Harrison Point Lighthouse to get a sense of the remoteness of this sparsely populated parish. The wave-battered rocks resemble a moonscape.