Christ Church holiday guide
As one of the largest parishes in Barbados, it's no wonder Christ Church is a popular spot for a villa holiday. Situated on the south west coast, this lively area has lots to offer when it comes to restaurants, bars and beaches. The selection of beaches has something for everyone from calm swimming and snorkelling over inshore reefs, to lively seas for surfing and windsurfing.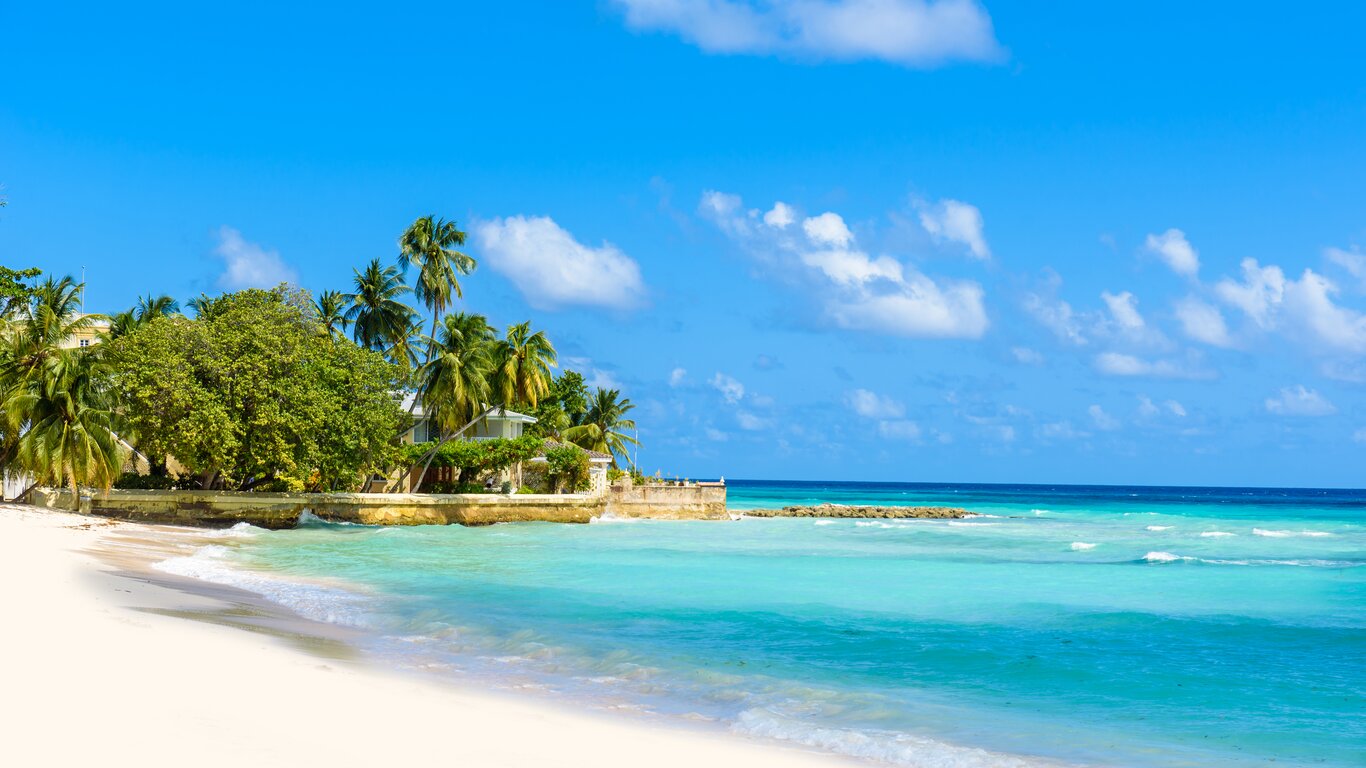 Things to do in Christ Church
If you care to leave the comfort of your luxury villa, then Christ Church is home to some simply stunning white sand beaches. Aptly named Long Beach is unsurprisingly Barbados's longest beach and the best choice for water sports, particularly kite surfing due to the large waves. Neighbouring beaches Silver Rock and Silver Sands are both great choices for windsurfing with impressive swells, while Freights Bay is a popular spot for surfing holidays.
To swim in calmer seas, head to Accra Beach or Miami beach, which is perfect for families. The Barbados boardwalk is a great way to enjoy a stroll by the sea, taking in the perfect panoramas and all the natural beauty Barbados has to offer - we recommend a sunset walk.
If you've hired a car, head to the Globe Drive-In one evening for family entertainment. Watch a movie under the stars with tasty drinks and snacks available at the kiosk.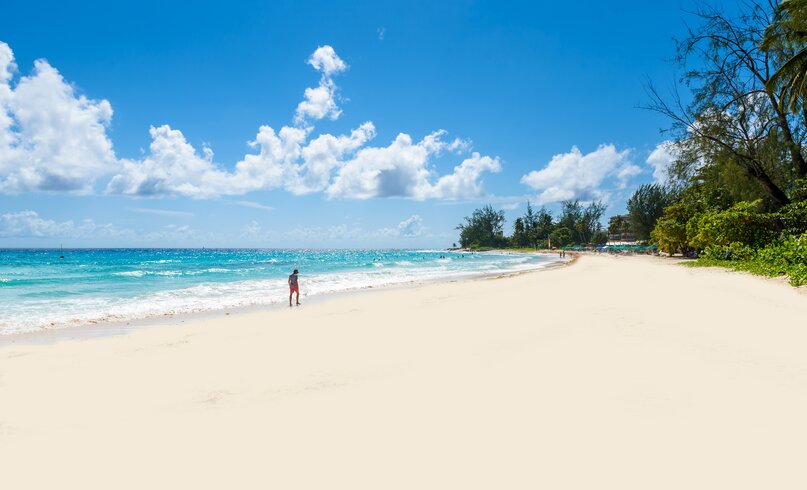 Eating and drinking in Christ Church
From the airport to Christ Church you are likely to pass through Oistins, a neighbouring fishing village which is famous for its 'Friday Night Fish Fry', where tourists and locals visit for great food, live music and dancing.
There are many great restaurants in Christ Church and the best place for fine dining and nightlife is the St Lawrence Gap, with many waterside bars and restaurants. The national dish of Barbados is Cou-Cou & Flying Fish which is easy to find, while International cuisine is also widely available, with lots of restaurants offering kids menus to keep little ones happy on holiday.