What your next holiday will look like
We at CV Villas are ready and waiting to organise and run your fantastic holidays for 2021 and beyond. The below section and FAQ's are designed to give you the information that you need about your upcoming or potential holiday with us, leaving you safe in the knowledge that you will have a holiday to remember... and for all the right reasons.
your next villa holiday
In a post-pandemic world, we are all having to adapt in some way to the 'new normal' as we start to emerge from this difficult time. So we have no doubt that many of you will be wondering what your next holiday with us will look like.
We believe that, by their nature, villa holidays will change far less than other holiday types. Here at CV Villas we have been working tirelessly over the past few months, both in the UK and overseas, to ensure that the impact on your holiday is minimal and that you experience the wonderful, safe and relaxed break that you expect.
Keep reading to find out what new measures we've put in place, or visit our Holiday Protection Page for further details regarding your upcoming booking.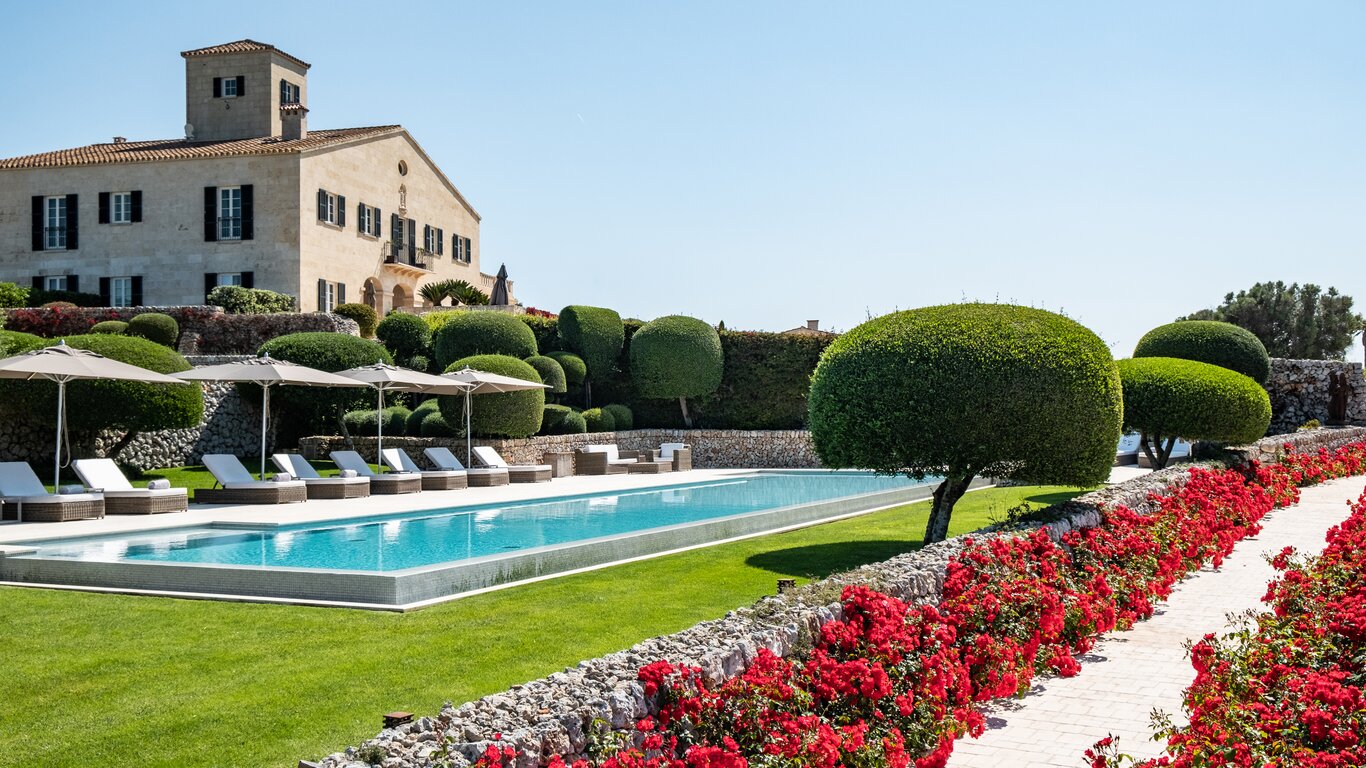 Enhanced cleaning measures
Firstly, we have introduced enhanced cleaning protocols for all of our villas, including adjusted check in and check out times to allow for this, alongside the option of increased or reduced cleaning throughout your stay, depending on your preference. All villa cleaning staff will wear Personal Protection Equipment (disposable gloves, face masks and aprons) and wear closed shoes when cleaning villas, with extra 'focussed' cleaning in 'high touch' areas such as bathrooms, kitchens, remote controls, key pads, safes, thermostats, handles and switches and key safes and key boxes. Hand sanitiser and disinfectant wipes will be available in all properties (although we do recommend also bringing your own for when out and about).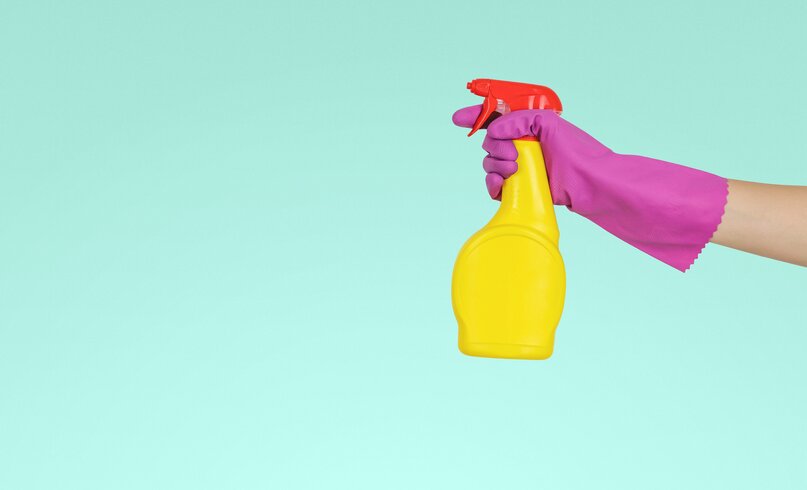 helpful holiday guides
Prior to your departure, we will share three important documents with you:
A CV Holiday Handbook with our recommendations on how to have a safe and enjoyable holiday, with more information on the measures we are taking as a company to ensure your safety.
A mini Destination Guide detailing any regulations in place in your chosen holiday destination.
A digital version of the Villa Information Book. We will be removing our paper villa books for this season.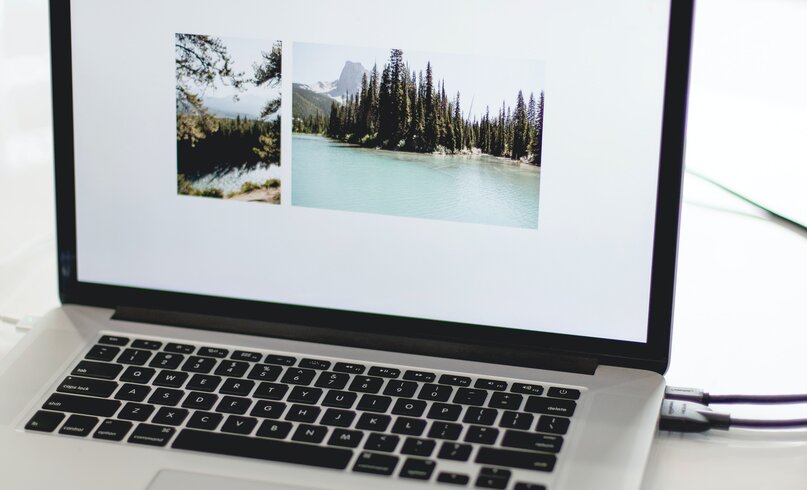 digital destination experts
Whilst in resort, we can arrange a virtual visit using Zoom, Facetime or a Whatsapp video call with one of our Destination Experts, should you prefer this to the personal visit that we usually offer in most destinations. Should you still wish for the personal visit, Destination Experts, and all CV Villas staff, will be wearing facemasks, whilst adhering to social distancing measures.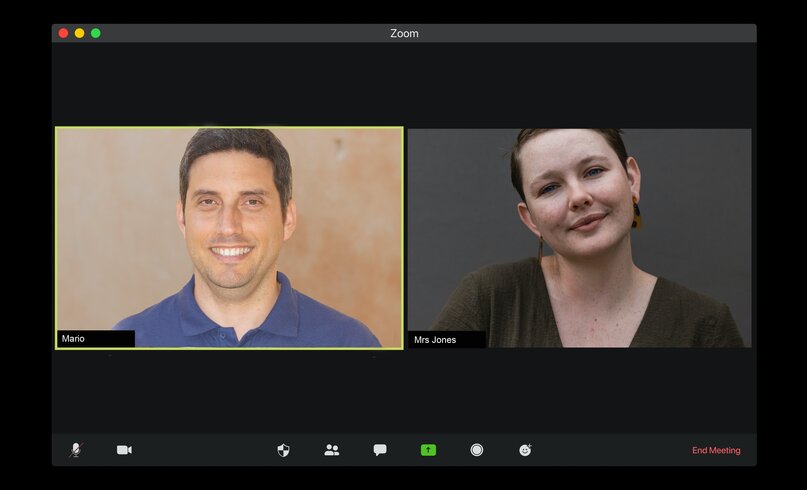 delicious deliveries
Lastly, many of our villas will be offering grocery deliveries and a cook 'delivery service', meaning you can have your ingredients and meals delivered, rather than visiting the grocery store yourself. Please ask your Villa Specialist for more details.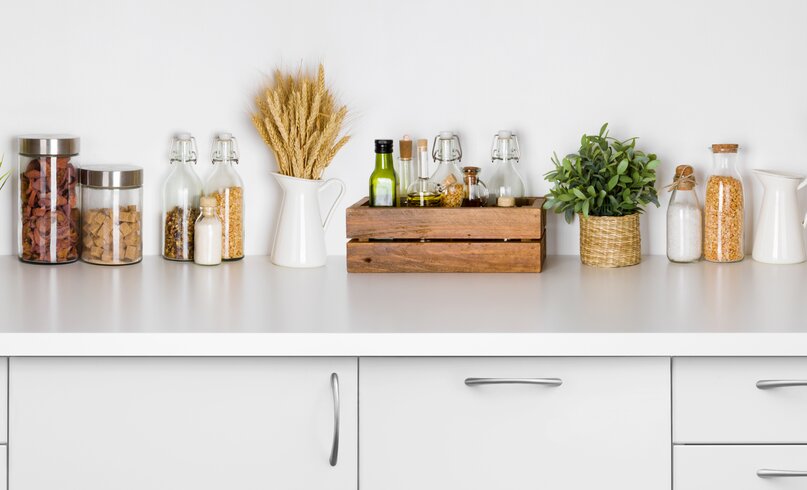 *Exceptions apply. Full payment needed on certain flights and villas.
start planning your next villa holiday
If you are yet to book your next getaway, you can you can secure your villa today with just a 10% deposit on many holidays*. Start your search for the perfect property with our featured villa collections below.