Flexi Promise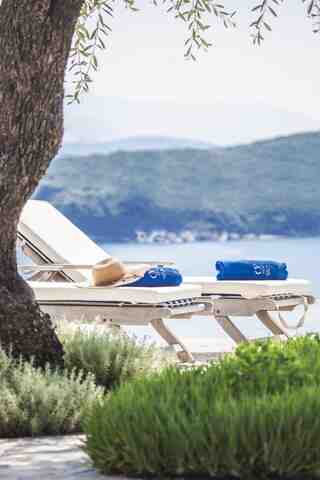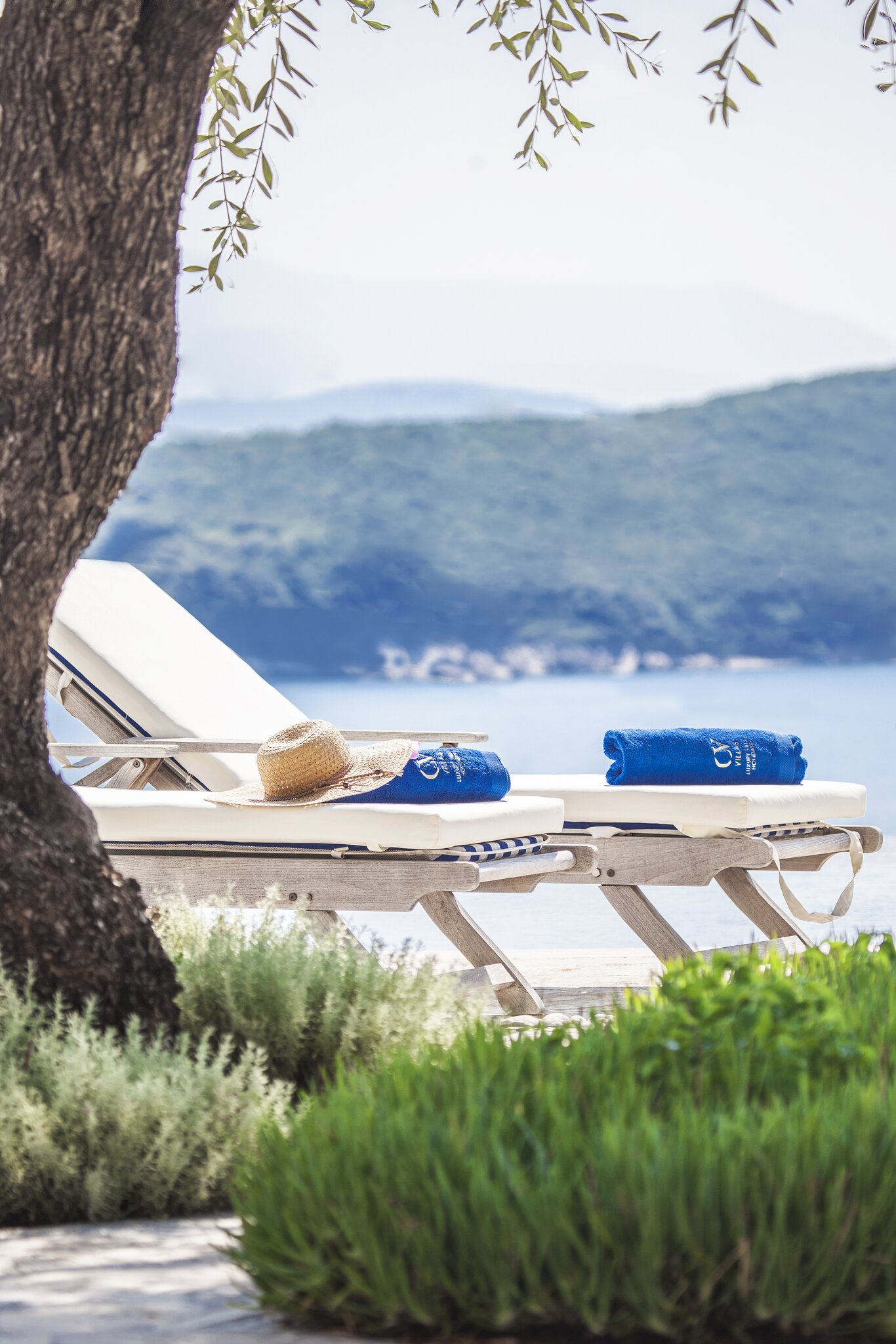 FIND OUT MORE
introducing our flexi promise
We realise that during these uncertain times, booking a holiday may not be at the forefront of your mind. We've listened to feedback from our valued customers telling us that they need flexibility when considering booking a holiday. With this in mind we've introduced our Flexi Promise, which applies to the majority of villas in our portfolio and means that you can amend your booking for any reason, at any point before the final balance payment stage.
Flexi promise terms and conditions
- Customers who have booked flexi villas can move their bookings once to an alternative date at the same villa, either to a later (or earlier) date in 2021 or 2022 if there are prices available. The booking can be moved up until balance due date and cannot be moved from balance due date onwards.
- This is open to new bookings only from 1st November 2020.
- Bookings can only be moved once.
- Price changes: any price increases will be passed onto the customer, even if moving to the same date band there is no guarantee that the price will stay the same, and if the booking moves from a higher date band to a cheaper one the price will remain as originally booked
- Please note that a move of dates is subject to availability and if alternative dates are not available, regrettably a move will not be allowed
- If the booking is cancelled our standard cancellation terms apply.
- Our standard payment terms apply or any special payment terms will be advised at the time of booking.
- Your consumer rights remain whether you have moved your booking in the flexi scheme or not, but if there is FCO advice in place affecting your original booking date and you have already moved to an alternative date in the flexi scheme, you will not be entitled to any refund.