Umbria and Tuscany border holiday guide
A monastic calm hangs over the hills that straddle Tuscany and Umbria. But holidays along the Umbria–Tuscany border offer more than just quiet relaxation by the villa pool. Perugia is kept young by the city's thousands of students, and houses one of central Italy's great art collections. Lake Trasimeno has clear waters and scenery when you need a hit of azure or a day-long cycle ride. Gubbio and Città di Castello barely break their small-town rhythm to welcome visitors.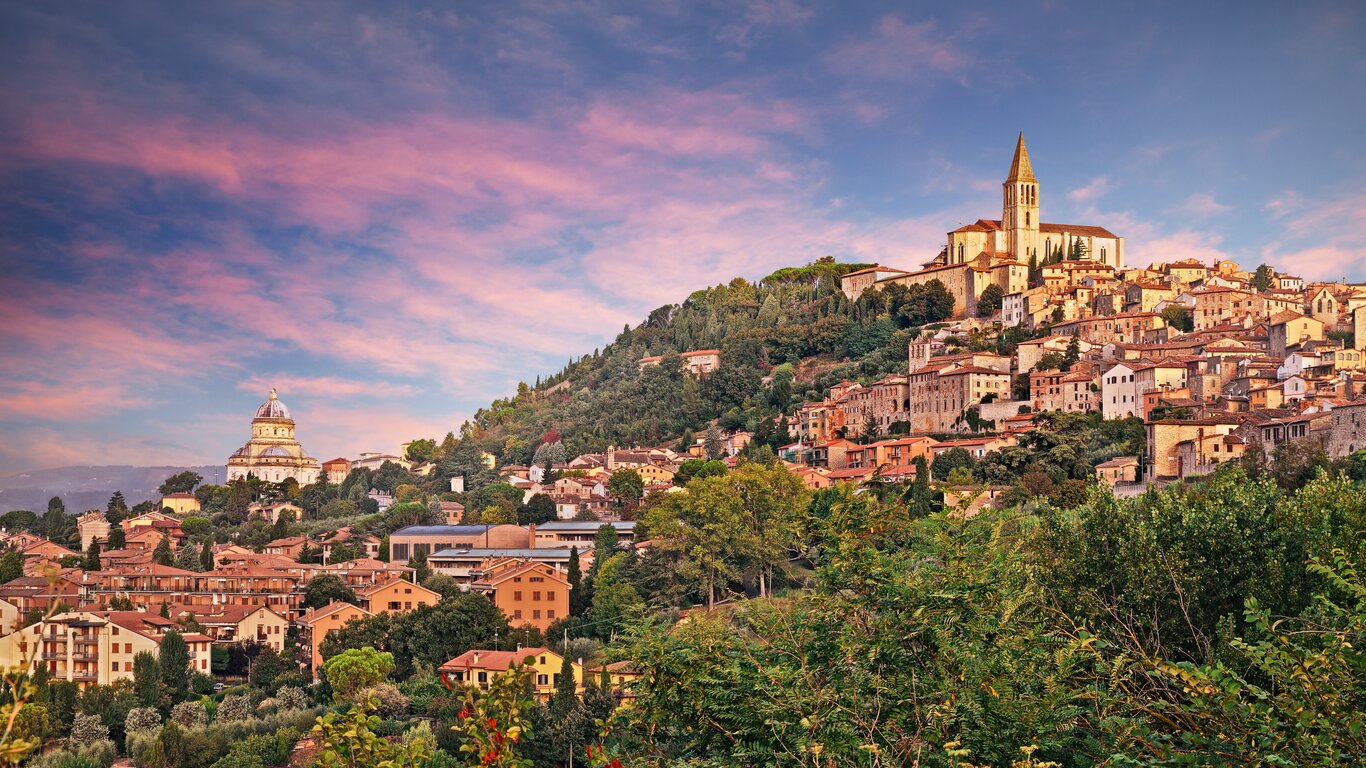 Rural features
For centuries, the hills and forests of northern Umbria were a favourite with hermits; monasteries and retreats dot the landscape, and it was at Gubbio that St. Francis tamed the wolf. Lake Trasimeno has the beaches—not quite St.-Tropez, admittedly, but those at Passignano and Tuoro well equipped for windsurfers and boat trippers. Enjoy the scenery from the saddle on the Trasimeno cycling trail, or walking on the lake islands, Isola Maggiore and Isola Polvese.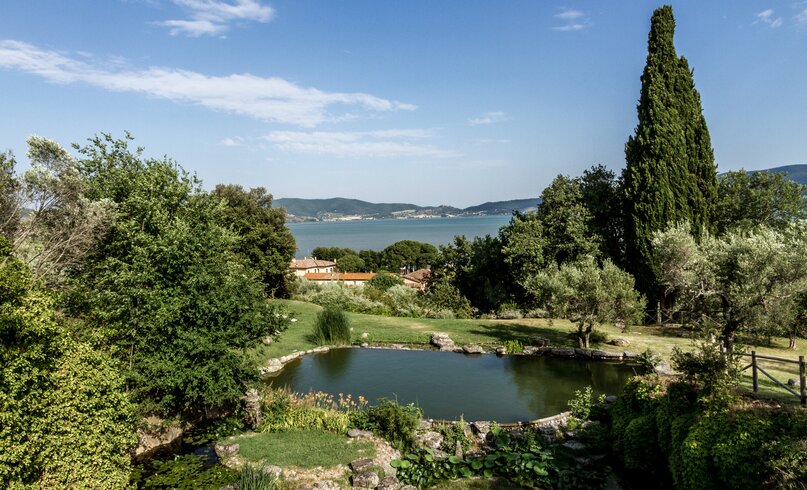 Things to do
Perugia has Umbria's grandest painting collection, in the National Gallery of Umbria; works by Perugino, Pinturicchio, and Piero della Francesca all hang there, and Perugino also frescoed the adjacent Moneychanger's Guild. The far-northern town of Città di Castello is an artisan centre; you can tour a traditional printworks and visit the Fondazione Burri to see works by postwar abstract artist Alberto Burri, a native of Città. Castiglione del Lago has a fortified lakeside castle that little ones can explore.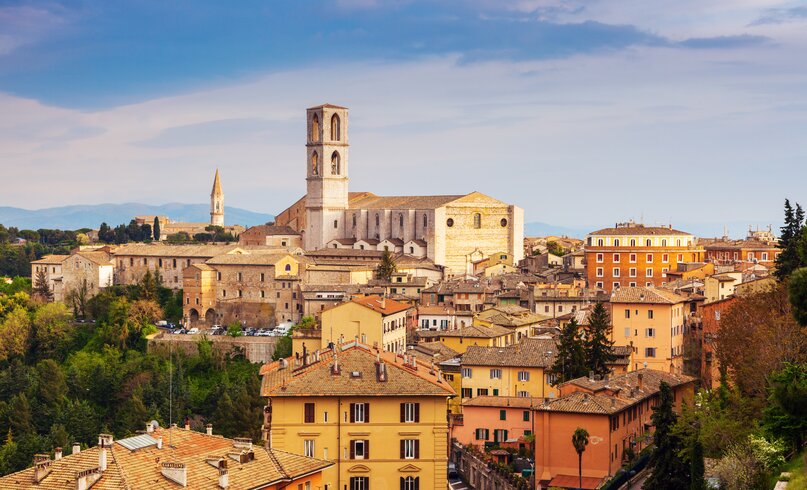 Eating and drinking
Umbrians are natural carnivores, and indulge their love of game here—the north Umbrian forests harbour wild boar and deer. Foraged ingredients often find their way to your plate. Porcini mushrooms pair with meat and pasta dishes, and the tartufo bianco (white truffle) grows around Gubbio; it is more delicate (and even more expensive) than its black cousin. Around Trasimeno, you will find lake fish; persico (perch) is white with a meaty texture that can stand up to a hearty Umbrian sauce.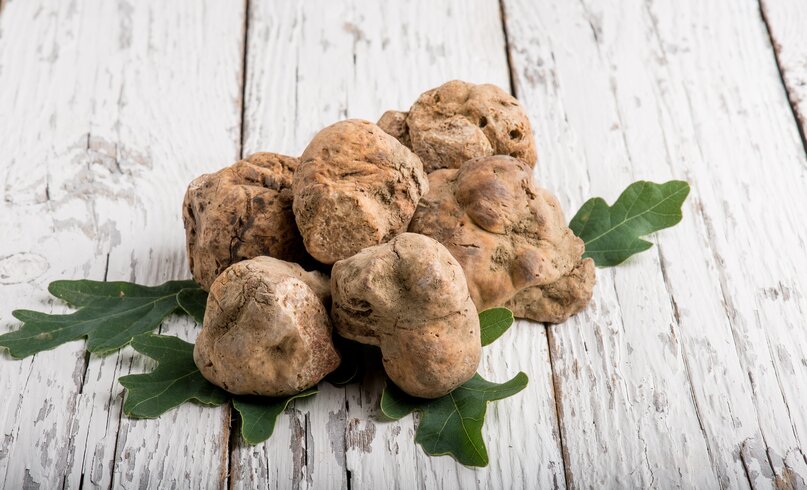 Nightlife and entertainment
As Umbria's capital, Perugia is the nightlife hotspot of a sleepy region. Corso Vannucci hosts the evening passeggiata (pre-prandial walk), and the city's students keep its bars lively until late. Perugia is also the home of Umbria Jazz, Italy's pre-eminent jazz festival that runs each July. Things are quieter after dark elsewhere, but most villages and towns have an enoteca where you can linger over a bottle of wine.