Lefkada Experiences


FIND OUT MORE
Lefkada is a Greek island with lots to offer, sprinkled with intricate lagoons and marshes, spectacular cliffs, bays, and headlands, and some of the some of the best beaches in Greece. We offer incredible experiences across the island, from boat hire and wine-tasting to jeep excursions through the rich countryside. Simply get in touch with our Customer Experience team to have these wonderful experiences booked for you.
PRIVATE BOAT TRIPS
There's no better way to explore Lefkada's picturesque coastline than by boat. Unveil hidden beaches, enjoy a swim in crystal clear waters, glide past leaping dolphins, and stop off at quaint seaside villages along the way. Our unique day tours allow you to discover the entire scope of the coastline, all from your own private RIB boat. On-board services include a skipper, music, snorkel gear and soft drinks. Fresh fruits and alcohol can also be served for an additional cost.
---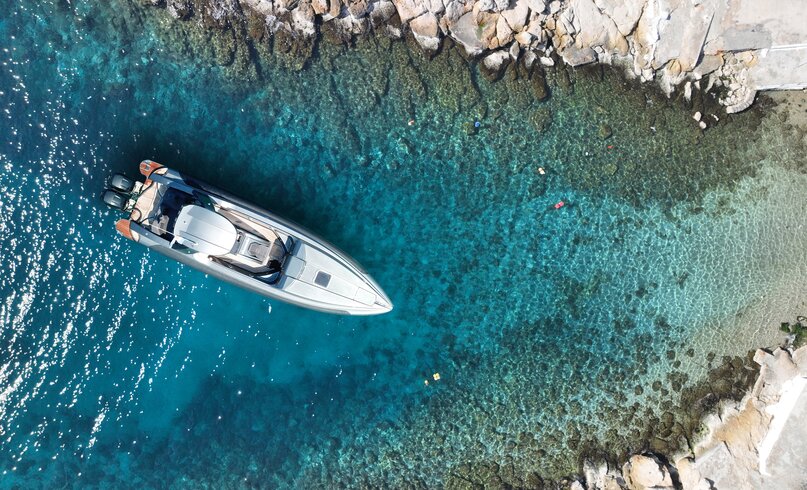 IN-VILLA WINE TASTING
Our in-villa wine tasting experiences offer the unique opportunity to try premium, indigenous Greek wines that have been carefully hand-selected for their quality, complexity and flair, all from the comfort of your villa. Enjoy a number of prize-winning crisp whites, pale, dry rosés and full-bodied reds under the Lefkadian sun, alongside a selection of snacks that perfectly compliment the wines' flavours. You may also like to learn interesting information about each of the wines from experts Anja and Bob de Blanck, and within a few sips will discover why Greek wine has gained such international recognition and attention.
---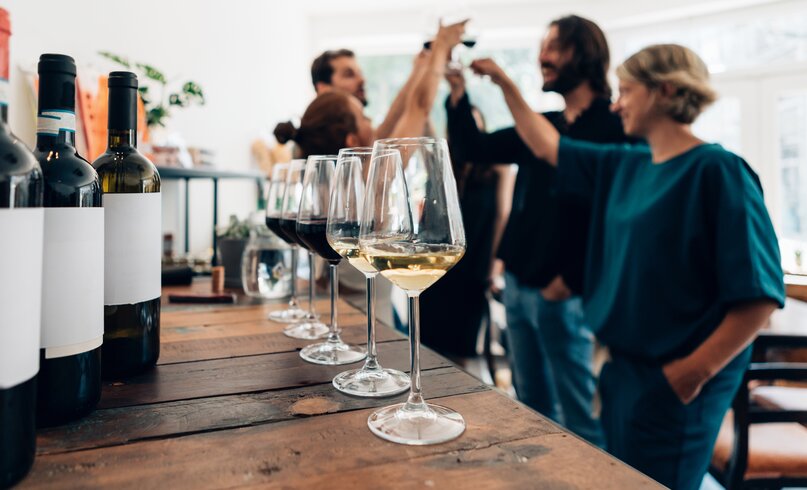 ALL-DAY JEEP TOURS
This off-road adventure provides the perfect way to discover secluded, beautiful landscapes that will enhance your love for nature. The experienced tour guides will share with you their passion and love for Lefkada during these photographic tours, guiding you through places of unknown and breathtaking beauty. The excursion price includes brunch, Greek coffee, cold drinks, participation gifts, and a day of adventure.
---


4X4 BEACH AND ISLAND TOURS
Seaside-enthusiasts will certainly enjoy the 4x4 tour of Lefkada's best beaches, starting from unspoiled Lalarachi. Head through ancient oak forests to the most unique beaches on the island, from Gaidaros and Megali Petra to Porto Katsiki and Agios Nikolaos. On the all-day excursion, discover the whole island of Lefkada via a unique off-road route, discovering all its hidden gems and beauties. Discover the island's diverse landscapes as you journey through pine forests, pretty bays, sandy beaches and past the Arkanika Mountains.