Bay of Cannes holiday guide
Around glamorous Cannes, and its shimmering blue bay, the Côte d'Azur is at its most iconic. There is the rugged scenery that inspired artists like Cocteau and Picasso, the palace hotels where celebrities party during the annual Film Festival, and seascapes that merge with the horizon like readymade postcards. Do not just stick to the coast on a holiday in Cannes: head inland to perched villages like Biot, famed for its blown glass; Saint-Paul de Vence, for avant-garde art in the Fondation Maeght; and Grasse, to wander the perfume capital of the world.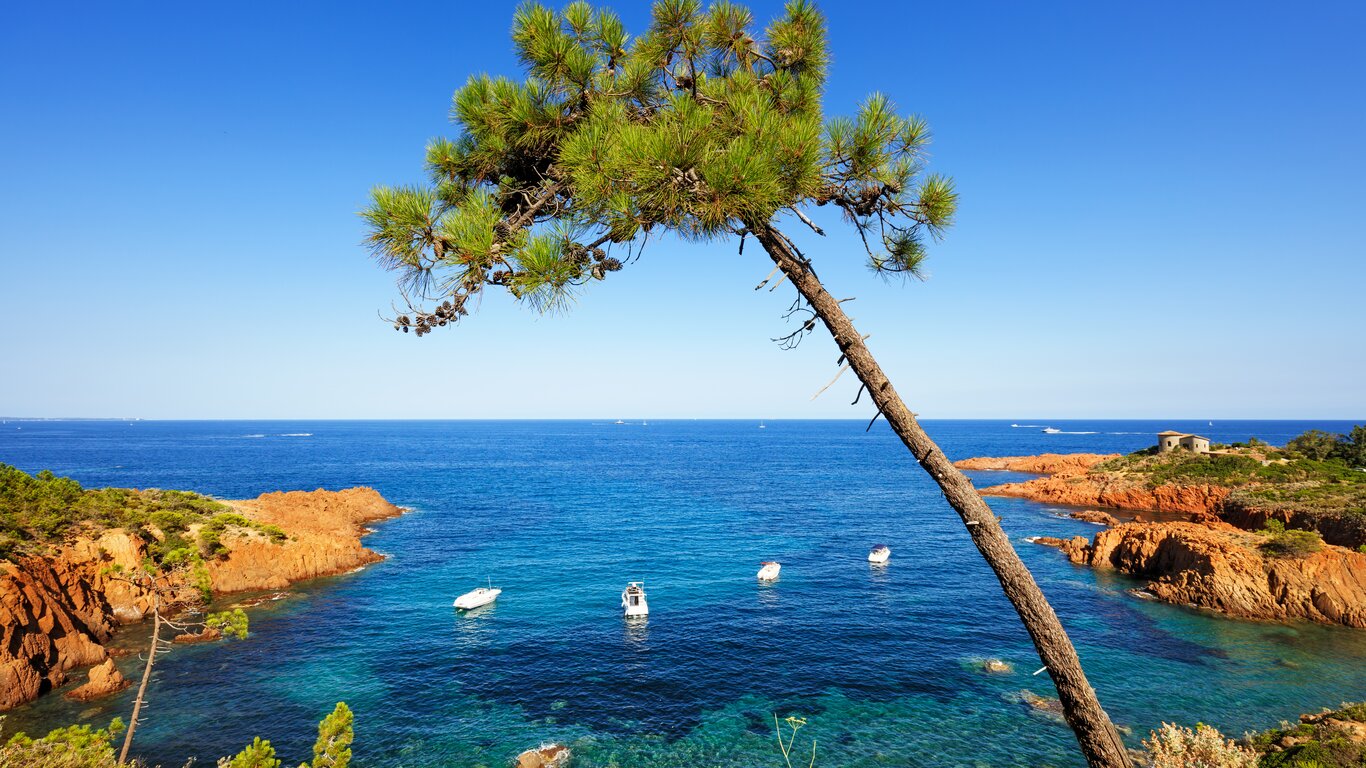 Island attractions
Out in the bay, fifteen minutes by boat from Cannes, lie the islands of St. Honorat and Ste. Marguerite (Les Îles des Lérins). Haunting calm awaits you, by their pebbly paths and pine-shaded creeks—especially on St. Honorat, where Cistercian monks have made wine since the 4th century. Ste. Marguerite is more fun for families, with bikes to rent and forest trails that lead to the former Fort Royalprison, made famous by novelist Alexandre Dumas in The Man in the Iron Mask.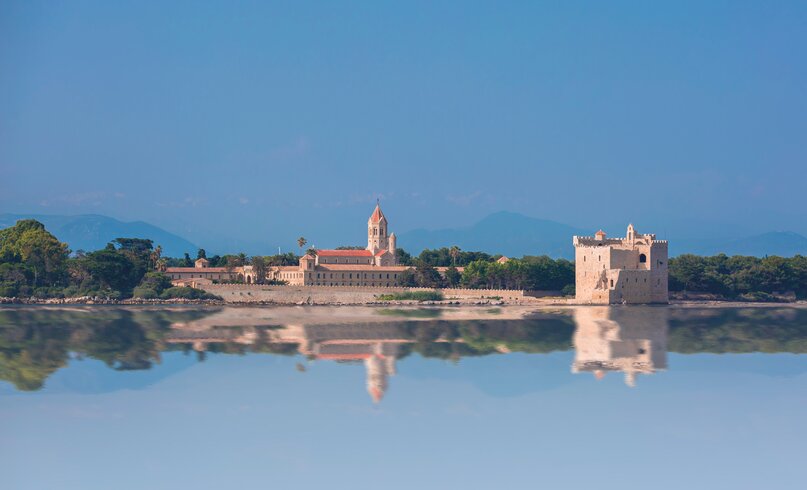 Things to do in Cannes
Do Cannes, of course: stroll along the Croisette, snap the celebrity handprints in the Allée de Stars, sunbathe on Plage de la Bocca, and meander Le Suquet quarter's Medieval cobbles. Chateau de la Napoule, in nearby Mandelieu La-Napoule, is an enchanting castle with a menagerie of gargoyles. Mougins has an 18-hole golf course and Vence, a former Episcopal town, affords sweeping panoramas over the Alps, and houses the Matisse-decorated Chapelle du Rosaire.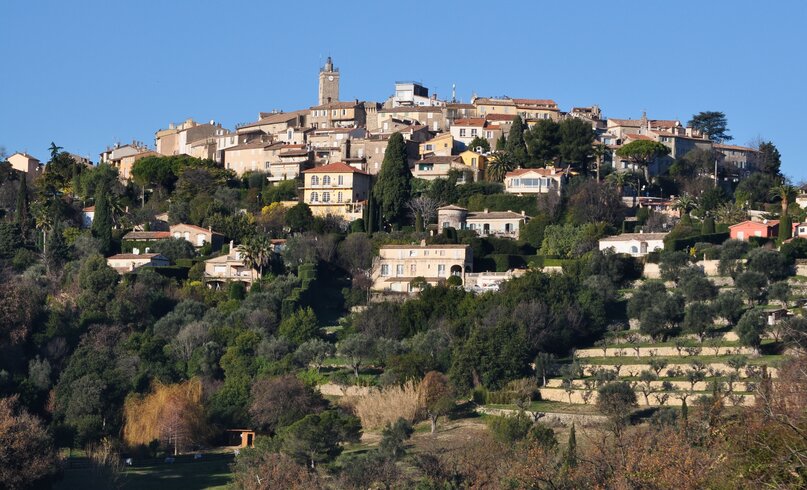 Eating and drinking
Gourmet and Michelin-starred restaurants abound along Cannes' seafront, and folks go to see and be seen. Simpler bistros across the region take pride in their Mediterranean cuisine, too. Hand-scribbled on many blackboards are dishes like farcis (stuffed courgettes, peppers, or tomatoes),panisse (a pizza-like bread made from chick-pea flour), saffron tinted fish soup made from the day's catch, and Italian-influenced osso bucco, served with creamy risotto—all best washed down with a local rosé wine, bien-sûr.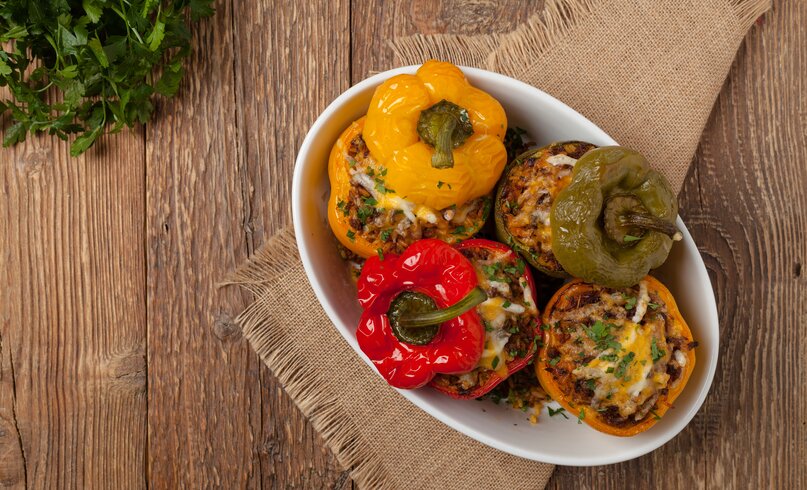 Shopping
Shopping is synonymous with Cannes' centre-ville. If you are looking for luxury, hit rue d'Antibes and La Croisette, where designer brands congregate; or hunt for bargain clothes and craftworks on rue Meynadier. In Le Suquet, you will find one of the best covered-markets on the coast, le Marché Forville, dripping in colour and spice. It is rivalled only by Le Marché Provençal in Antibes, further west, whose rainbow stalls are laden with melons, peppers, tomatoes, and flowers.